Laravel
We are skilled in guarding laravel codebase that helps us in fixing the technical vulnerabilities. We also integrate caching backend to boost the performance.
Olympus Cameras and Lenses
Magento based e-commerce portals provisioning online product selling for Olympus Singapore, Olympus Malaysia & Olympus Thailand including Cameras, Lenses, Binoculars, Audio equipment and related accessories. A one-stop solution for consumers to review & purchase the products of their interest seamlessly via the integrated payment gateways.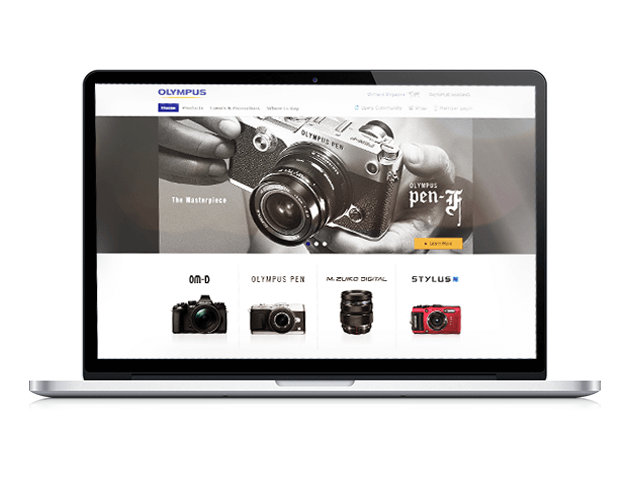 uParcel - your easiest way to deliver
uParcel is a technological advanced mobile app and web platform offering consumers an ease to book parcel delivery booking service within seconds and ensures the delivery been made by a secured and trusted delivery agent.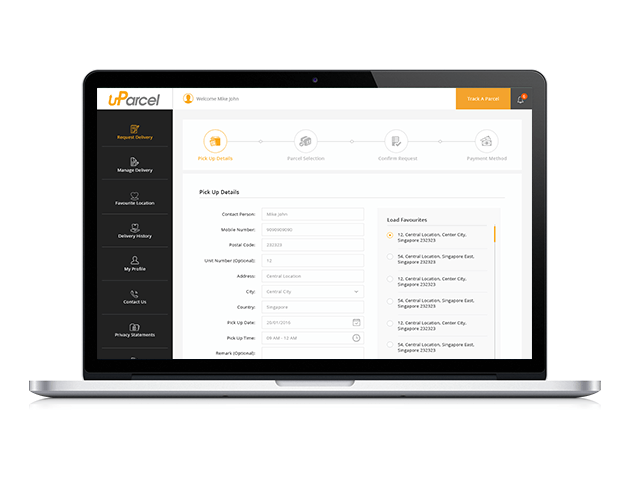 Way Feng Shui Success Story - Singsys
Way FengShui Almanac App is dedicated to reducing workplace and business risks and maintaining your peace of mind. We have designed the 2017 edition of the app with feng shui appropriate theme and an appealing user interface to let users find all the information on behalf of clutter-free format. Our developers ensured to fit every feng shui and Chinese astrological calculations related detail as well as developed an in-app digital Luo pan to easily locate directions for home orientation.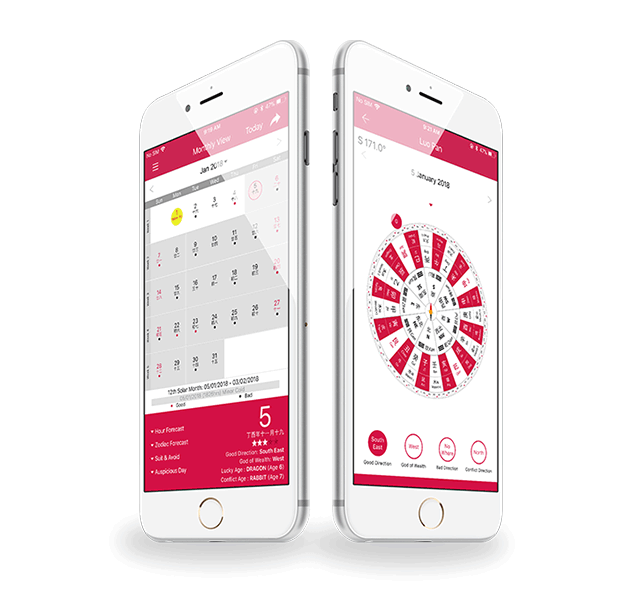 COD (CAUSEWAY OD SHIELD) Cross Platform App for Cross Border Vehicle Insurance
vtec is a cross-platform mobile app to claim insurance for vehicles upon uploading vehicle images and allow user flexibility to choose an insurance plan based on their requirements in Singapore. Facebook login makes the app easy to access without hassle of feeding user information.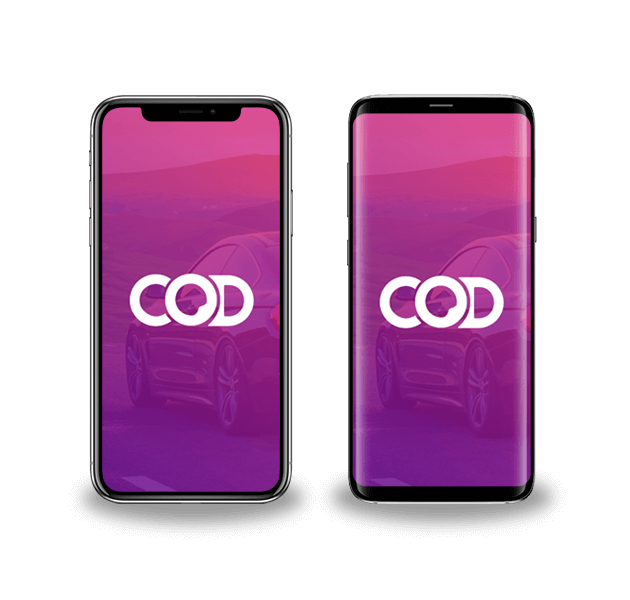 Cindicium - Weigh Cargo Container Without Manual Efforts and Errors
CCE App - Generate Crane Inspection Report with Full Accuracy
Matches
A marketplace developed in form of native app (iOS/Android) that has served every need of Singaporeans in everyday life. Different services like travel, fashion, household, car grooming, events, art and more from the list of verified vendors in Singapore. Our developers also built Laravel based backend to help admin process the request. The app is available for both Android and iOS users.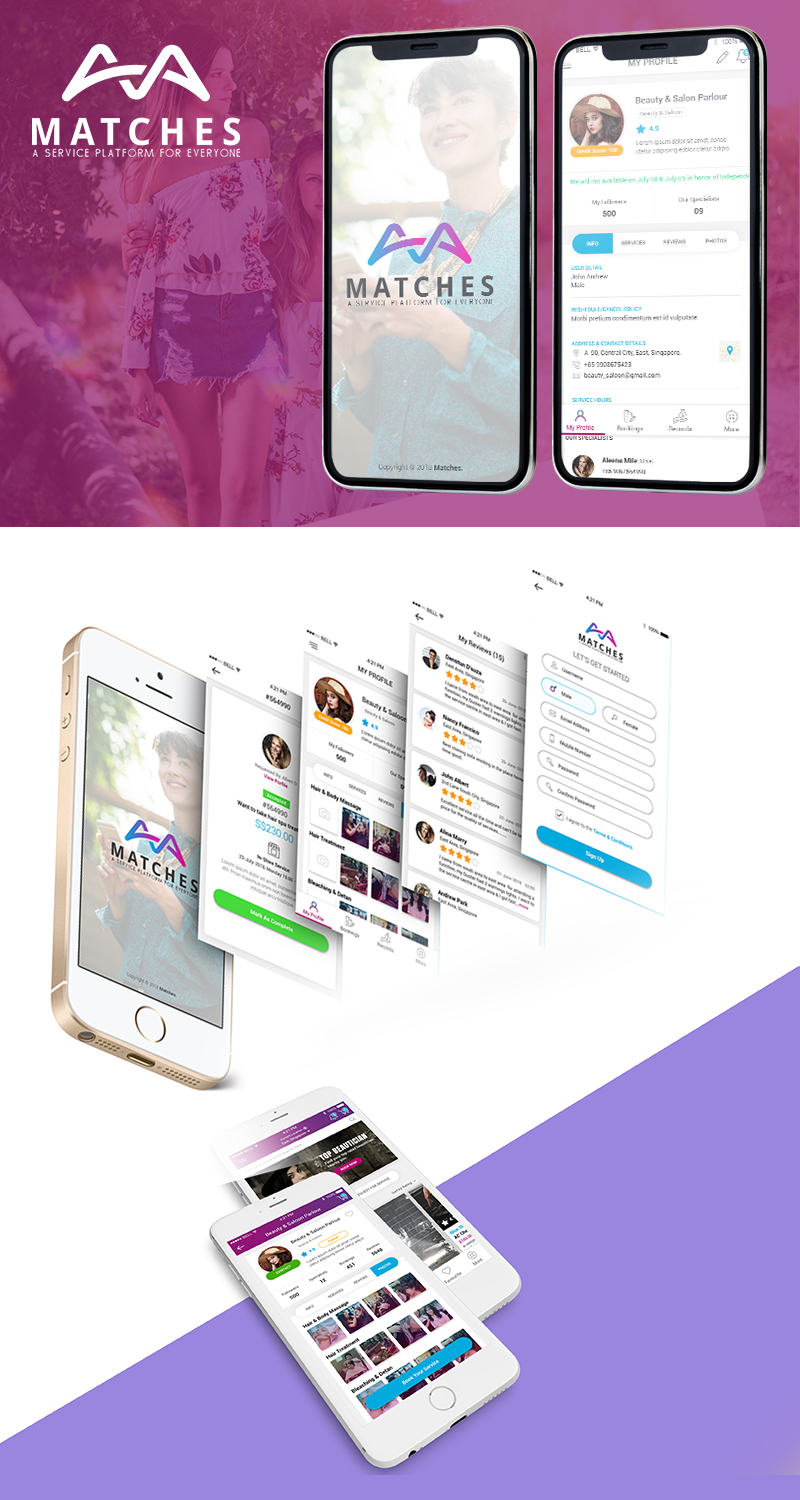 360 References
360 Reference is a Laravel based web application for professional to give and recieve 360 ratings/review. This will help users to have a transparent overview of others strength and weakness to better decide a person for particular job profile. Users can communicate to build network and hire best resources available.
BetaBod
BetaBod solves the purpose of sorting out most suitable fitness studios, gyms, boot camps in Singapore that perfectly match your barometer of your budget. They also allow you opt a fitness center in close proximity. Their transparent and updated review system can be trusted to choose the most appropriate option to stay fit. An option to schedule your workout session and set fitness is also available for smart management of your fitness routine.
Avalanche Studio
Avalanche Studio understand the pain of the patient who suffers from Brachial Plexus Injury or any other similar severe condition. The product is invented personally by the owner of Avalanche Studio after suffering from Brachial Plexus Injury. This product basically an Arm Sling will ease your pain by allowing your arm to be properly immobilized. It is a boon for those who are scared of body part amputation and continue with up and running lifestyle.
Clinic Management
Clinic Management provides latest and safe clinical solution and information is basic idea of the site. The different and relevant aspect of this Clinic Management is it will be updated based on patient's records. It is a Codeigniter-MySQL based Hospital  Web App. Clinic Management approach will play important role in highlighting clinical development of upcoming years.
EPTC-IEEE
The 18th Electronics Packaging Technology Conference is an International event organized by the IEEE to provide latest technical insights in design, manufacturing and operation areas of Electronic packaging. EPTC IEEE is Laravel based Web Application. EPTC 2016 will expand experts knowledge with technical sessions, short courses/ forums, an exhibition, social and networking activities regarding Electronics Packaging Technology.
Got a new project? Drop us a line.