E-Commerce
Singsys is the digital destination for all your tailored iPhone and android application, along with eCommerce web development in Singapore.
BACK TO INDUSTRIES
Empowering E-commerce with Excellent Apps
Our appealing e-commerce solutions with flexible design enabled users to participate and make a purchase instead of just acting as a visitor.
We are adept at crafting highly functional and organised e-commerce websites and mobile applications, aimed at maximising the potential of your business in the best possible fashion.

We have vast experience of designing highly customizable, advanced and result-oriented e-commerce websites and mobile apps. The interactive websites and applications created by us include organised inventories, easy online payment options, easily usable shopping carts, and well-organized product categories.

Thanks to our web expertise, we have earned a niche among the best e-commerce website developers in the market. If you are looking forward to helm an e-commerce enterprise, then you can reach out to us with your requirements. We will leave no stone unturned to convert your visualisation into reality. We have garnered stellar reviews from our clients so far.
Olympus
Olympus enables the provisioning of online product selling for Olympus Singapore, Olympus Malaysia & Olympus Thailand including Cameras, Lenses, Binoculars, Audio equipment, Scientific solution and related accessories. Properly structured navigation of the website provides hassle-free and smooth user experience.

Shoptiq Singtel
Shoptiq is Singtel owned e-commerce solution dedicated to small scale business. Our developers have leveraged the Drupal technology to ensure Shoptiq is useful for its client to smartly reach bigger user pool. This e-commerce application is a complete eco-system to help users choose and integrate appropriate technology for maximum market exposure and even better brand expansion.

Malaysia One Cloud Smart Buy and Control Panel
We have designed a hassle-free web platform for Malaysia One Cloud to ensure it serves various user need on a wide range of cloud-based products and services like CRM, ERP, finance, communication, security, network and more. Their logo is designed to appeal the target audience.
The Cocoa Trees
The Cocoa Tree is an online heaven for Singapore Chocolate lovers. Customers will find every possible chocolate on this emerging online shop in Singapore. Based on Magento 2, it allows customers to buy various other snacks as well as arrange gift hamper for special occasions.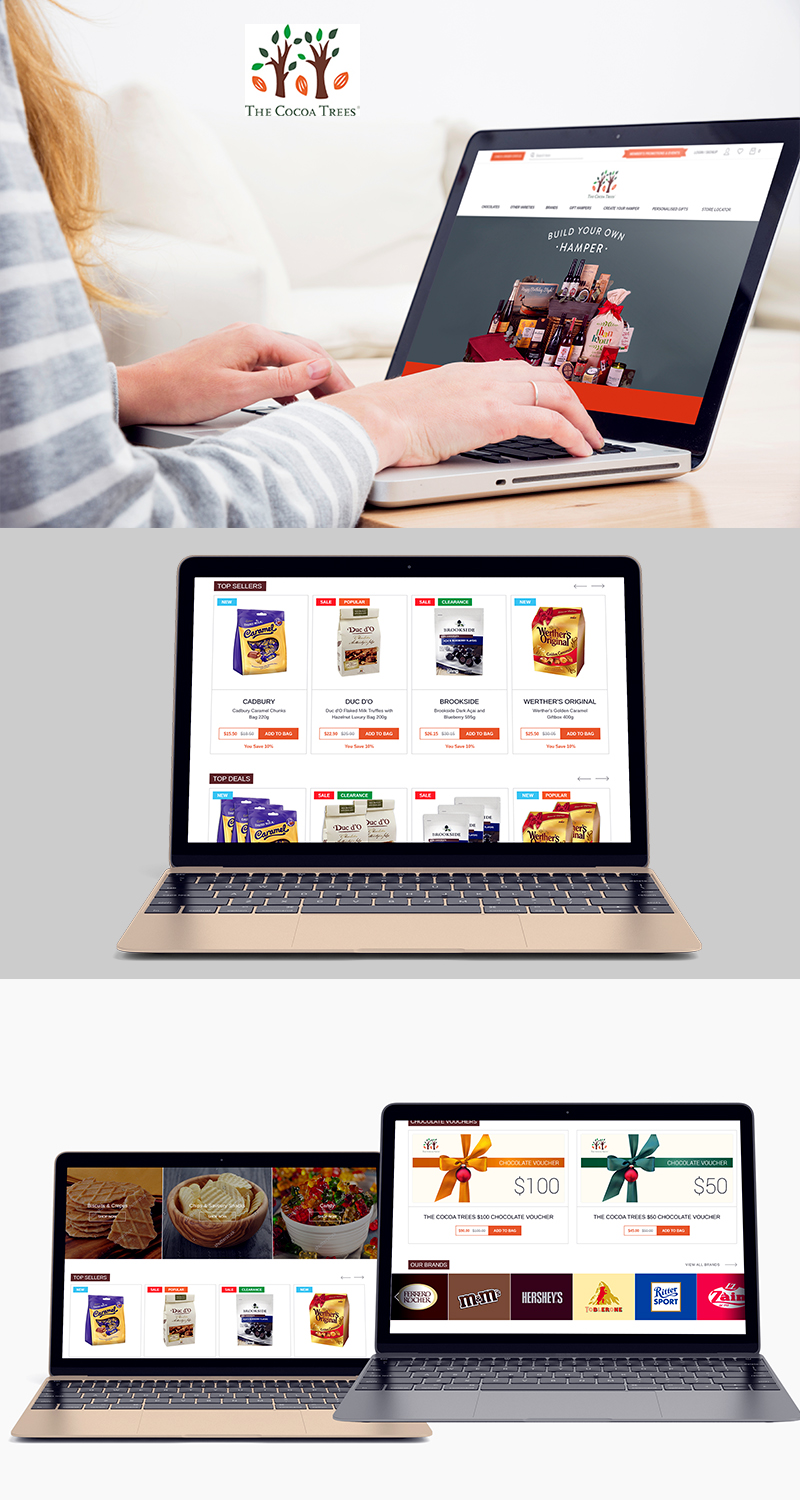 MayOffice
A Magento based e-commerce portal to help corporate professionals choose comfortable office chairs based on latest design. We developed there store to help customers find and buy the right chair for the workplace an easy and quick process. MayOffice Designs primarily focus on delivering chairs that make the workplace comfortable.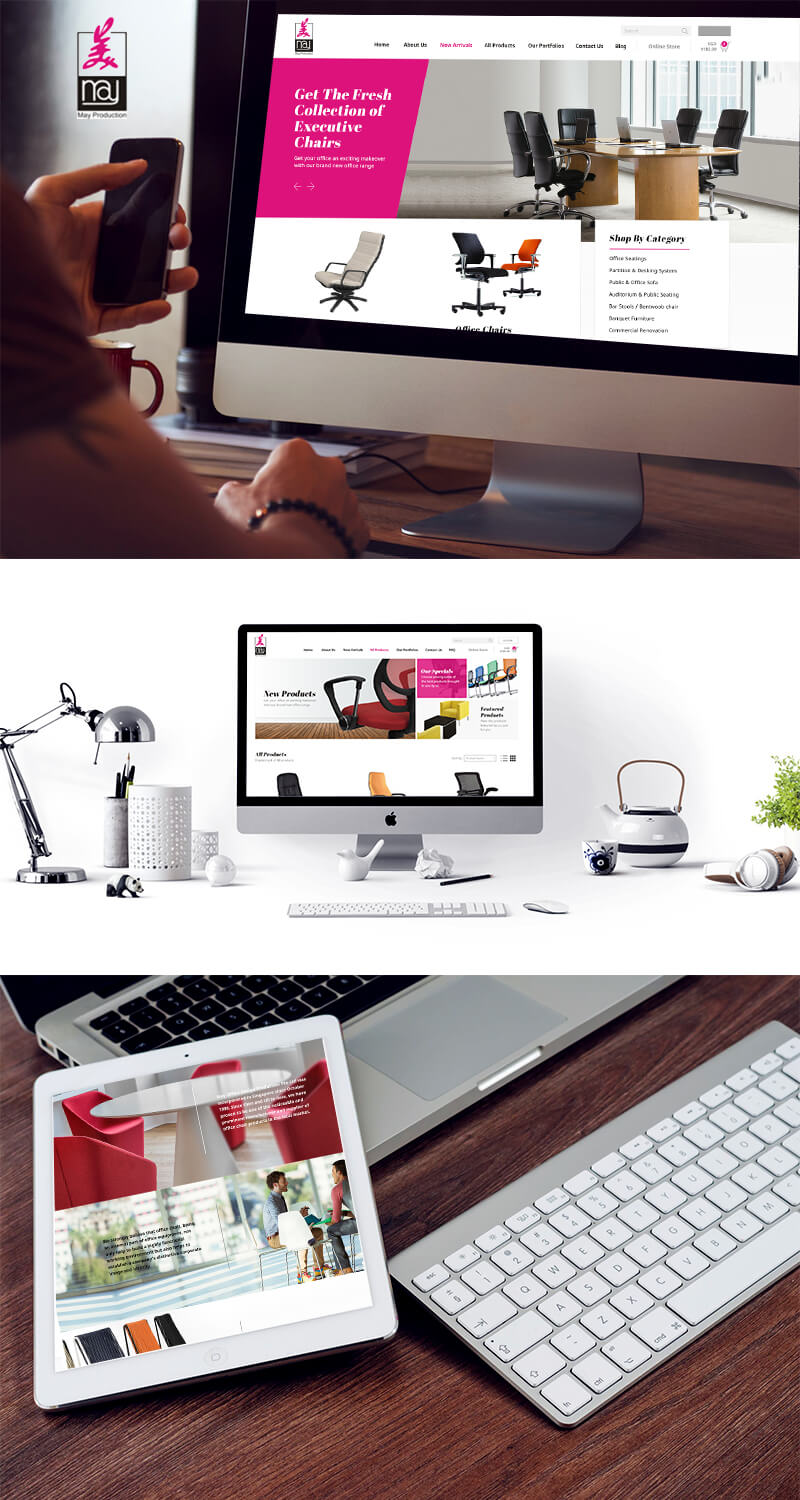 Dr GL
Singsys designed and developed an e-commerce portal for people sensitive about skin. In this Magneto 2.0 based online store, the customer can purchase the science-backed skincare solutions tailored to every type of skin by Dr Georgia Lee. These products reflect the expertise of Dr Georgia Lee to ensure quality products for radiant and glowing skin. Dr Georgia Lee is a leading aesthetician in Singapore.
Got a new project? Drop us a line.