HTML 5
Our HTML 5 team expertise in aligning images and specifying their resize while ensuring no conflict with CSS. they are also well versed with audio and video tag for playing video formats natively.
Olympus Cameras and Lenses
Magento based e-commerce portals provisioning online product selling for Olympus Singapore, Olympus Malaysia & Olympus Thailand including Cameras, Lenses, Binoculars, Audio equipment and related accessories. A one-stop solution for consumers to review & purchase the products of their interest seamlessly via the integrated payment gateways.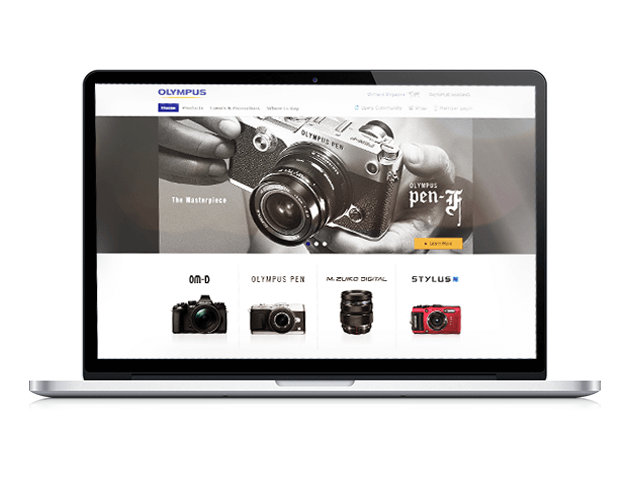 uParcel - your easiest way to deliver
uParcel is a technological advanced mobile app and web platform offering consumers an ease to book parcel delivery booking service within seconds and ensures the delivery been made by a secured and trusted delivery agent.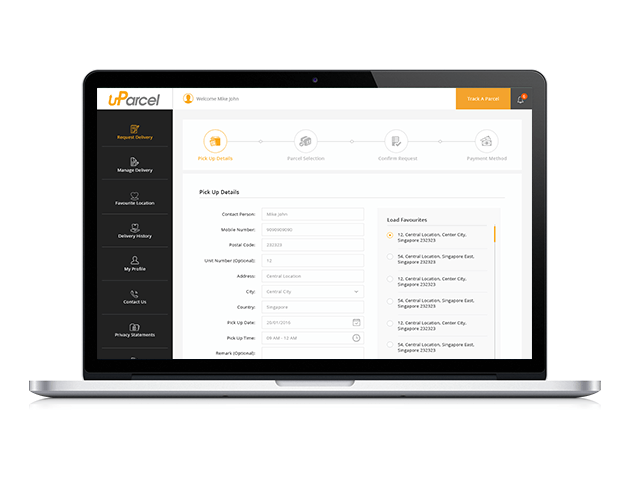 Way Feng Shui Success Story - Singsys
Way FengShui Almanac App is dedicated to reducing workplace and business risks and maintaining your peace of mind. We have designed the 2017 edition of the app with feng shui appropriate theme and an appealing user interface to let users find all the information on behalf of clutter-free format. Our developers ensured to fit every feng shui and Chinese astrological calculations related detail as well as developed an in-app digital Luo pan to easily locate directions for home orientation.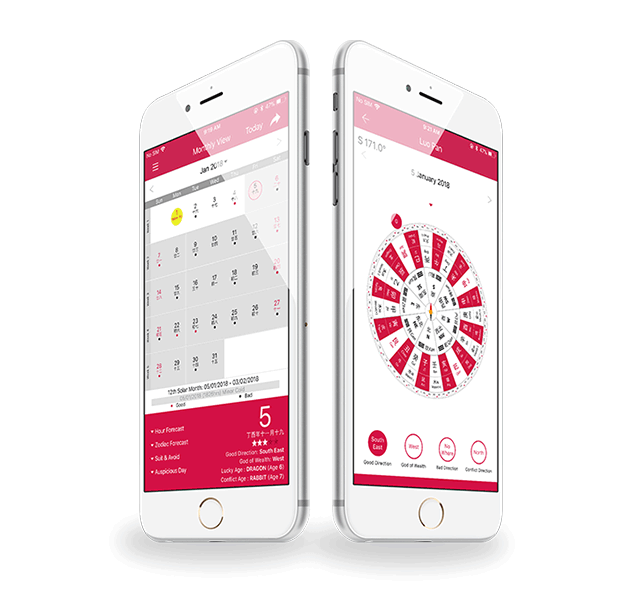 COD (CAUSEWAY OD SHIELD) Cross Platform App for Cross Border Vehicle Insurance
vtec is a cross-platform mobile app to claim insurance for vehicles upon uploading vehicle images and allow user flexibility to choose an insurance plan based on their requirements in Singapore. Facebook login makes the app easy to access without hassle of feeding user information.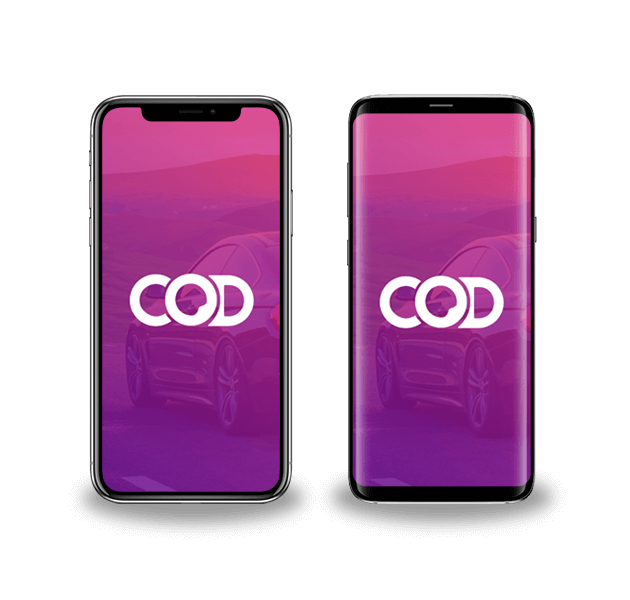 Cindicium - Weigh Cargo Container Without Manual Efforts and Errors
CCE App - Generate Crane Inspection Report with Full Accuracy
Olympus
Olympus enables the provisioning of online product selling for Olympus Singapore, Olympus Malaysia & Olympus Thailand including Cameras, Lenses, Binoculars, Audio equipment, Scientific solution and related accessories. Properly structured navigation of the website provides hassle-free and smooth user experience.

Shoptiq Singtel
Shoptiq is Singtel owned e-commerce solution dedicated to small scale business. Our developers have leveraged the Drupal technology to ensure Shoptiq is useful for its client to smartly reach bigger user pool. This e-commerce application is a complete eco-system to help users choose and integrate appropriate technology for maximum market exposure and even better brand expansion.

Malaysia One Cloud Smart Buy and Control Panel
We have designed a hassle-free web platform for Malaysia One Cloud to ensure it serves various user need on a wide range of cloud-based products and services like CRM, ERP, finance, communication, security, network and more. Their logo is designed to appeal the target audience.
Tueetor
Tueetor serves as a flexible online platform for student and teacher for the enhanced learning experience and earn for their service. It is the fastest mode to provide learning and earning the opportunity to tutor and student. It encompasses a wide array of the subject from academic, sport, instrument learning, to a specific genre of dance. Our designers have developed mobile and web application with the amazing feature of instant notification as well as enabled access to the website without Sign-up. We have provided smart option to filter the location of your choice on the map in real time right on the homepage. Interestingly, their service is available without any referral fee.

Sinco
We have designed and developed a website for SinCo Technologies, a leading integrated manufacturer of Plastics, Rubber and Silicon engineering components. The website is based on HTML and Javascript and our developers have designed it with the appropriate theme to ensure it highlights their products and connect them with target audience as well as establish them as an authority in their niche. SinCo expertise in engineering design and mold fabrication to manufacture and assemble finished components.
The Cocoa Trees
The Cocoa Tree is an online heaven for Singapore Chocolate lovers. Customers will find every possible chocolate on this emerging online shop in Singapore. Based on Magento 2, it allows customers to buy various other snacks as well as arrange gift hamper for special occasions.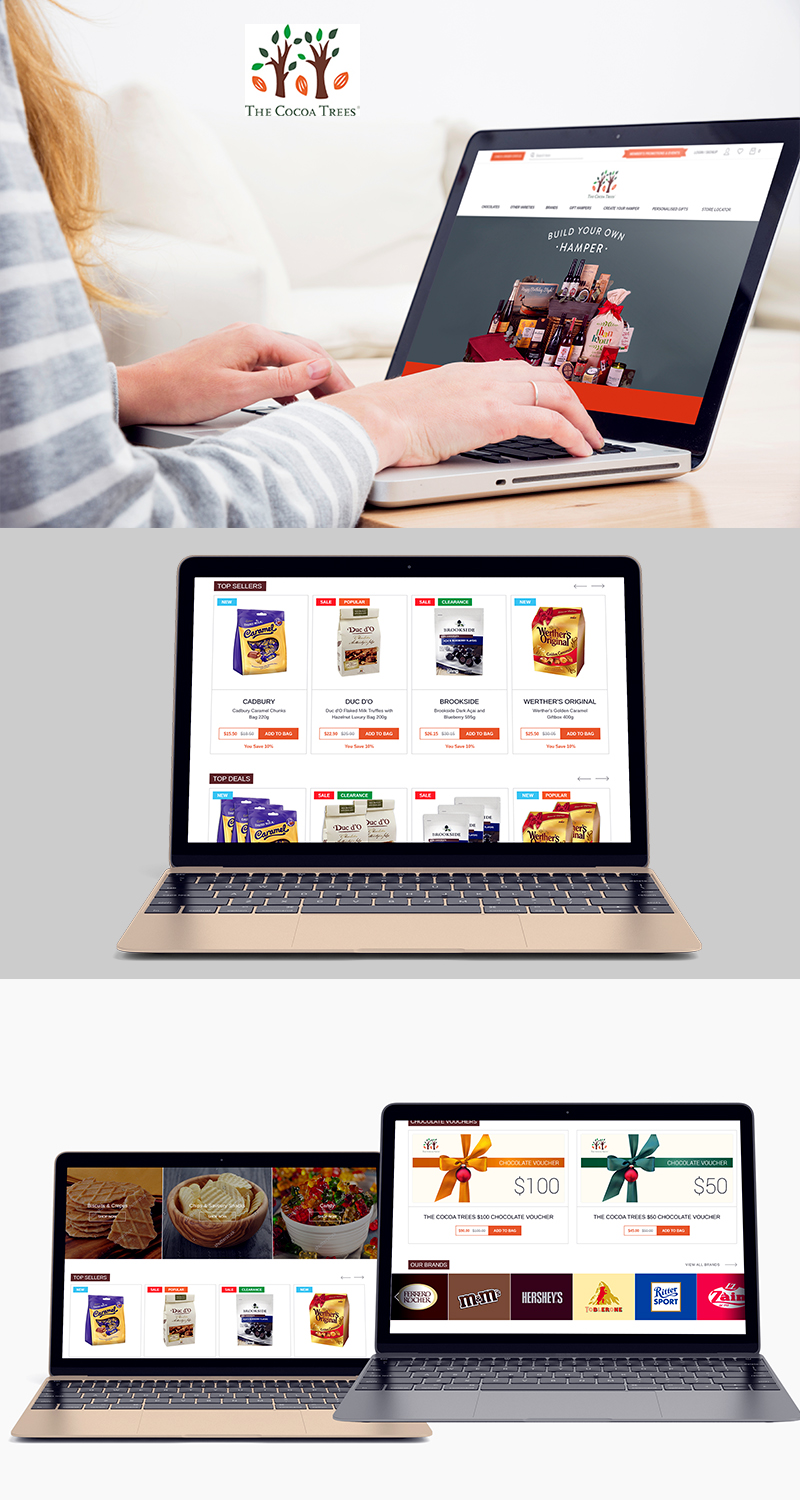 Got a new project? Drop us a line.