At Singsys, we have developed streamlined, appealing and commercially viable Mobile applications upon Flutter Platform.
Our concept conceptualization phase encompasses an all-inclusive meticulous brain-storming upon the needed functionalities and correspondingly designing end-applications for bank and insurance companies.
We have successfully offered high-end customizable finance mobile applications upon Flutter amongst which COD - CAUSEWAY OD SHIELD and QSCAN stand out in terms of both aesthetics and functionality.
Our appealing e-commerce solutions upon Flutter with flexibilities upon design enables end-users participation and rewarding purchase acquisition.
Peculiarities of our E-Commerce Solutions:
Highly Customizable
Advanced and Result-Oriented E-Commerce
Interactive E-Commerce Solutions
Easily Usable Shopping Carts
Organized Inventories
Easy Online Payment Options
Well-Organized Product Categories
Offering robust Logistic Utility Solutions upon Flutter framework with the ever-rewarding, already conceptualized applications with the needed innovative approach and deep analytical blends for complementing the business acumen.
We can ensure the substantial improvement of ROI and conversion rates with our comprehensive range of mobile solutions.
Cost-effective Health and Fitness apps loaded upon extended business verticals for all your needs. We heavily invest in such apps thereby showcasing industry-specific captivating UI, review submission, hassle-free navigation and more.
With rewarding core features of the Flutter based framework including hot reload, widget libraries and dart libraries to develop beautiful native apps in record time for cross-platform with a single codebase and eventually enhance the user experience.
With extensive applications in the field of 'entertainment' and 'media', we have extensively developed cross-platform mobile applications for varied entertainment verticals.
We love building business solutions for brilliant partners
Strict adherence to professional work ethics, hands on experience with cutting edge technologies and on-time delivery attitude has enabled us to work with some of the most renowned enterprises in the world.
Flutter Portfolio
We are at the forefront in mobile technology creating iOS and Android apps for businesses around the globe. We hail expertise across extensive technologies for mobile application development.
Why Singsys
We, at Singsys, are taking a leap forward towards 'digital evolution'! Engagements with the multi-faceted business frontiers have mapped our expertise in acing world-renowned web and mobile applications for universal enterprises.
We are the forerunners in availing in exclusive digital solutions, accentuating applications that are a blend of next-generation global technology paradigms.





Flutter-Apps that Grow Business Fast with Native Feel
Singsys being a frontrunner in flutter app development in Singapore focus on crafting cross-platform mobile apps with rich and fluid user experience. We are skilled in fully customizing the said in-built features of the platform technology.
Rapid Development
With Flutter's hottest features one can rapidly and effectively test, manufacture UIs, include highlights, and fix bugs even quicker. It enables experience sub-second reload times, without losing state, on emulators, test systems, and equipment for iOS and Android.
Flexible & Expressive UI

With Flutter, please your clients with Flutter's worked-out performance in excellent Material Design and Cupertino (iOS-enhance) gadgets, rich movement APIs, smooth normal-looking over featuring , and mindfull UI.
Native Performance
With Flutter, one can easily achieve native performance Flutter's gadgets consolidate all basic stage contrasts, for example, looking over, route, symbols, and text styles to give full local execution on the two iOS and Android.
Access to Native Features
Some stage explicit capacities like camera and geolocation expect access to local highlights. These capacities should be executed by methods for local dialects, and Flutter gives the vibe of creating on the local stage. Flutter enables you to reuse your current Java, Swift, and Objective-C code to get to local highlights and SDKs on iOS and Android.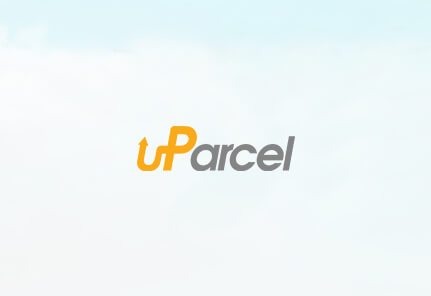 Many companies can do website and app development but the after sales support of a development partner is perhaps more important as there is bound to be bugs and improvements to be made. Singsys has provided fantastic support in uncovering and resolving the issues that came up post-development. There was once which an urgent issue was resolved within 5 hours. Thank you Singsys for the excellent support!
William Ng
uParcel - your easiest way to deliver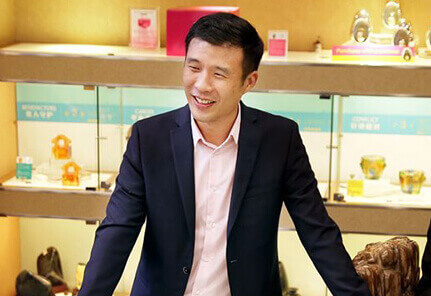 We've finally found a trustworthy partner! We worked with Singsys to make improvements to our first consumer app and it was a real pleasure. Not only were they prompt and responsive, they even delivered before the deadline with almost no glitches. Since we've launched our app to market, the response has been great with no negative feedbacks. I look forward to working closely with Singsys for all our future projects.
Mark Tan
CEO - Way Fengshui Group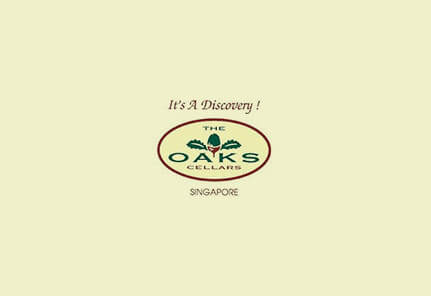 We have been working with Singsys since 2011. Firstly they have developed the ipad application listing over 6000 of our products. The second project was the e-commerce website. The website is already very stable but we still keep improving and upgrading to serve our customers better. Singsys team is helping to achieve the perfection.
Lidia Kaminska
The Oaks Cellars Pte Ltd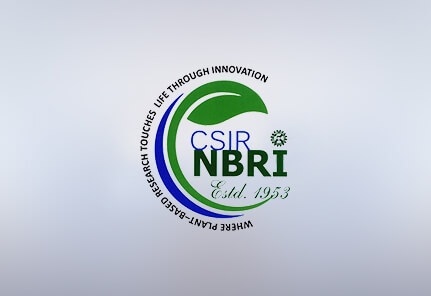 The professional response, commitment and work accomplishment as per the given timeline, was commendable which was rendered by the entire team of Sing Sys Software Services Pvt. Ltd. Their approach and attitude towards project responsibility impressed us to the extent that we want to partner with them again for our future endeavours assignments of similar nature.
Dr. Pankaj Kumar Srivastava
Senior Scientist - ENVIS-National Botanical Research Institute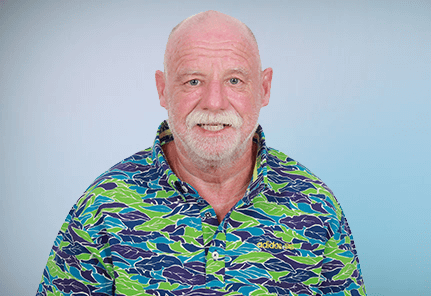 Over the long and protracted period of time (5.5 years) that I have worked with Singsys they have made an excellent contribution to the development of Kritique an touch screen enhanced assessment application.Singsys have proven to be professional approachable and willing to go that extra distance to provide a first class service. I have no hesitation in whole-heartedly recommending Singsys to both small and large businesses and can assure you of attention which is both personalised and welcoming. Singsys staff are proficient and accommodating delivering high quality product.
Tom Browne
(PhD), Inventor of Kritique
Let's Connect!
Together, we'll scale milestones for your next business idea.