Flutter - Apps that Grow Business Fast with Native Feel
Google's Flutter is the fastest growing technology to position your brand at the top with minimum cost for highly productive mobile apps on both platforms for a native experience. Experience great performance with eye-catching UI.
COD (CAUSEWAY OD SHIELD) Cross Platform App for Cross Border Vehicle Insurance
vtec is a cross-platform mobile app to claim insurance for vehicles upon uploading vehicle images and allow user flexibility to choose an insurance plan based on their requirements in Singapore. Facebook login makes the app easy to access without hassle of feeding user information.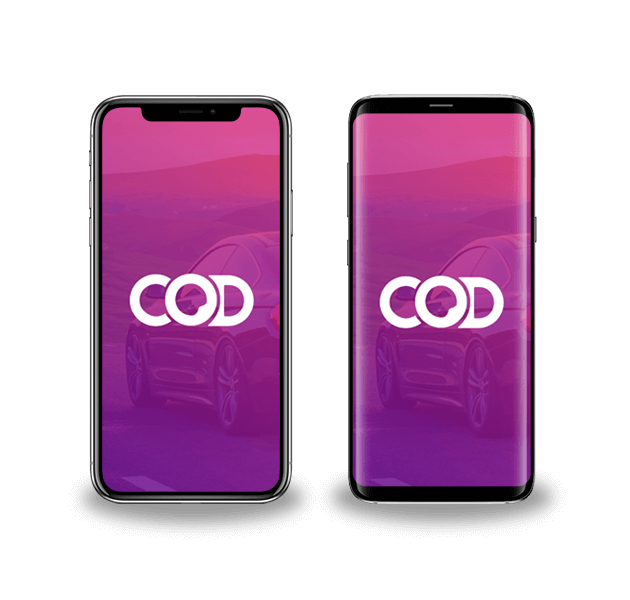 COD - CAUSEWAY OD SHIELD
Flutter based mobile app to allow Singaporeans to easily claim vehicle insurance in foreign land. Our developers leveraged their flutter expertise to make vehicle insurance claiming process easier with uploading vehicle snapshots, hassle-free navigation and quick load time. It will lessen the time and make the process easier as well as efficient.

Kim Eang Tong
Our experienced Flutter developers developed Android and iOS version of Kim Eang Tong that provides information about detailed information about Jin Yingtang - Kim Eang Tong Temple in Singapore including the upcoming events in the temple and location to make app browsing a quick and delightful experience with simple yet user engaging UI. Implemetation of Push notification feature to alert user about future events to take place.
Qscan
Singsys Flutter developer made scanning QR code easy with Yuhui QR Code App. We have built this app to not only scan QR code directly but also barcode mentioned in URL. Our Flutter developers leveraged their technical skills to ensure QR code can be scanned in a fast manner. This app will help Android & iOS users to scan coupon code and also avail the discounts.
Got a new project? Drop us a line.