At Singsys we use Vue.js JavaScript framework for making UIs and single-page applications that are moderate and progressively adaptable. We are the top Vue.js Development Company in India that give Vue.js application development.
Our skilled team of Vue.js developers has several years of experience in building scalable and proficient front-end driven applications with Model-View-View-Model (MVVM) pattern.
As one of the main Vue js application development companies, from the initial planning stage to development, get one-of-a-kind Vue.js web development services relying upon your company necessities. Hire our Vue js Developers in India for your custom applications.
Some of the features of Vue.js custom applications are as follows:
Data Binding.
Components.
Event Handling.
Animation/Transition.
Computed Properties.
Templates.
Directives.
We offer end-to-end support and maintenance services to guarantee that applications run as expected and dependably.
We are the best Vue.Js software development company. Provide complete support and maintenance services to our customers.
Our Vue.js version migration or up gradation services are intended to refresh your Vue.JS application with the most up-to-date features for maximum functionality. The current version 3.2.1 released in 2021. Steps to migrate from one version to another in Vue.Js:
Clone the repo.
Update the CDN scripts.
Update the Vue instance.
Update the Vue Router instance.
Our talented team of Vue.JS developers first analyze your business challenges, focus on our clients' most critical issues, and then deliver actionable solutions that are best suited to your business needs.
Our Vue.js consultants always ready to help you. For any help related to Vue.js development, feel free to contact us.
Force Bolt offers robust third-party API integration and development services to help businesses seamlessly integrate your software to any third-party API application.
Our expert Vue.js developers develop API's as per the specific needs of your business and integrate them into react.js applications.
We love building business solutions for brilliant partners
Strict adherence to professional work ethics, hands-on experience with cutting edge technologies and on-time delivery attitude has enabled us to work with some of the most renowned enterprises in the world.
Why Singsys
We, at Singsys, are taking a leap forward towards 'digital evolution'! Engagements with the multi-faceted business frontiers have mapped our expertise in acing world-renowned web and mobile applications for universal enterprises.
We are the forerunners in availing in exclusive digital solutions, accentuating applications that are a blend of next-generation global technology paradigms.





We at Singsys use the framework Vue.js to enhance the software development process
Singsys, the best Vue.Js development company can make a blog (frontend) on striking CMS. Vue.js is furthermore extraordinary for working with a dynamic interface that can be adjusted for client needs. Whether or not you have no particular plan, Vue.js designers offer the most appropriate response for the application development you are after.
Vue.js is frequently used for the development of little undertakings, which need a little time period to construct reactivity, realize AJAX structure convenience, show esteems during filling in customer information, and approve or give some other equivalent tasks. Vue.js is simple to scale and is extraordinary for the joining of multi-part things. These elements mean that Vue.js is a dynamic framework.
Simple expansion and minimal template (syntax)
On a very basic level, Vue.js development uses standard HTML, CSS, and JS for its parts creation. However, all Vue.Js development companies like 9series can essentially interact with it with various advances.
Adaptability being used
For starting to work with Vue.js, adding the JavaScript library to the source code is what engineers essentially need to do. It is unthinkable to do as such in Angular, as it is planned for the tasks with a more multifaceted nature. Concerning microservices and limited scope applications, Vue.js offers more rules for application sizes.
Framework against library
A well-known framework is Angular, not a library since it contains accurate rules on the application structure and has a broad scope of utilitarian features. Angular is an exhaustive answer for big business applications. Vue.js, of course, is widespread. A wide scope of thing packages can interact with their libraries.
SIZE-EFFICIENT
Vue.js apps are smaller in size (so they are quicker to load and use less bandwidth) and typically more performant than equivalent applications built in other frameworks. Vue also takes care of a lot of optimizations on its own, so there's no need to worry about tweaking the application as it grows. It means there will be more time available to focus on adding new and value-oriented features to it.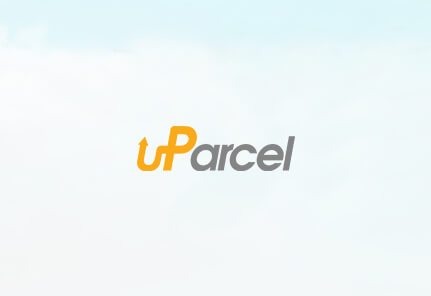 Many companies can do website and app development but the after sales support of a development partner is perhaps more important as there is bound to be bugs and improvements to be made. Singsys has provided fantastic support in uncovering and resolving the issues that came up post-development. There was once which an urgent issue was resolved within 5 hours. Thank you Singsys for the excellent support!
William Ng
uParcel - your easiest way to deliver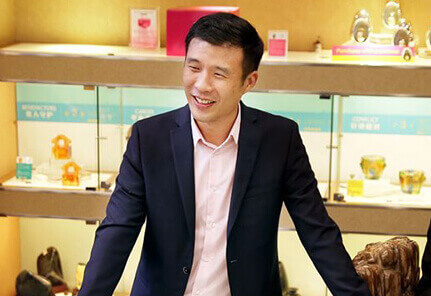 We've finally found a trustworthy partner! We worked with Singsys to make improvements to our first consumer app and it was a real pleasure. Not only were they prompt and responsive, they even delivered before the deadline with almost no glitches. Since we've launched our app to market, the response has been great with no negative feedbacks. I look forward to working closely with Singsys for all our future projects.
Mark Tan
CEO - Way Fengshui Group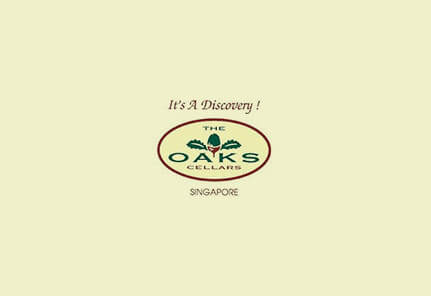 We have been working with Singsys since 2011. Firstly they have developed the ipad application listing over 6000 of our products. The second project was the e-commerce website. The website is already very stable but we still keep improving and upgrading to serve our customers better. Singsys team is helping to achieve the perfection.
Lidia Kaminska
The Oaks Cellars Pte Ltd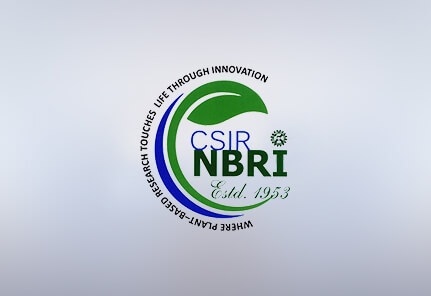 The professional response, commitment and work accomplishment as per the given timeline, was commendable which was rendered by the entire team of Sing Sys Software Services Pvt. Ltd. Their approach and attitude towards project responsibility impressed us to the extent that we want to partner with them again for our future endeavours assignments of similar nature.
Dr. Pankaj Kumar Srivastava
Senior Scientist - ENVIS-National Botanical Research Institute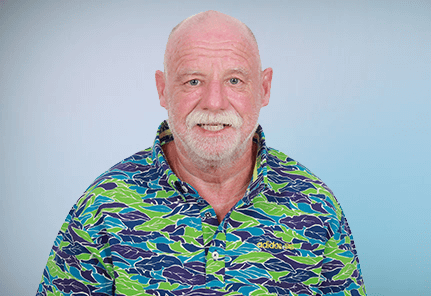 Over the long and protracted period of time (5.5 years) that I have worked with Singsys they have made an excellent contribution to the development of Kritique an touch screen enhanced assessment application.Singsys have proven to be professional approachable and willing to go that extra distance to provide a first class service. I have no hesitation in whole-heartedly recommending Singsys to both small and large businesses and can assure you of attention which is both personalised and welcoming. Singsys staff are proficient and accommodating delivering high quality product.
Tom Browne
(PhD), Inventor of Kritique
Let's Connect!
Together, we'll scale milestones for your next business idea.