Ajax commonly known as Asynchronous JavaScript and XML is a group of interrelated web development techniques used on the client-side to create asynchronous web applications. With Ajax programming, web applications can send data and retrieve data from a server asynchronously and data transfer is possible without reloading the page which saves a lot of time. AJAX is an open-source technology that is easily compatible with different web browsers, operating systems and computer architectures.
Our talented and experienced Ajax developers have expertise in web application development based on AJAX as per the client's business requirement. We offer user-friendly, feature-rich and interactive Ajax web application development services worldwide. Our Ajax application development services include developing new applications as well as upgrading current applications to be more interactive and dynamic.
AngularJS is an open-source web application framework, originally developed in 2009 by Misko Hevery and Adam Abrons. AngularJS is a JavaScript framework. AngularJS extends HTML attributes with Directives and binds data to HTML with Expressions. It is a robust JScript library for unparalleled User experience, maintained by Google.
Singsys is having years of experience in using and implementing AngularJS to its projects.
We have a team of a highly experienced team that gives your site an edge. Singsys start the process with a team of talented, experienced developers who are dedicated to Angular JS Development.
Dedicated client support throughout the process
Experienced and certified team of developers
Configuration within the timeframe and at a reasonable price.
Singsys offers you an experienced team of dedicated HTML5 developers.
We offer you the best HTML5 implementation and full support regarding any issue. HTML5 usage has a wide array of advantages from built-in video/audio playback to offline caching, cleaner code, browser cross-compatibility, and mobile optimization.
We have vast experience in HTML5 development.
We create a consumer-friendly design, that actually converts.
Get dedicated customer support throughout the development process.
jQuery is a multi-browser JavaScript library designed to simplify the client-side scripting of HTML. Whether it is CSS, HTML5, web development or mobile applications, modern technologies require JavaScript. jQuery also helps a lot in the process of Search Engine Optimization for the success of your business.
At Singsys we have expertise in providing a wide range of jQuery development services to our Clients worldwide. jQuery developer at Singsys uses industry best practices and proven methodologies to bring success for your business.
Development of widgets and applications to suit your business needs.
Perfect implementation and optimization of several methodologies for improving web development services.
Development of customized plug-ins, version migration, etc.
Cost-effective and on-time delivery of services.
Familiarity with flexible JavaScript library React enables us to develop intuitive user interfaces. Expertise in rendering views from react JS library. Singsys offers every latest technology to its clients.
Singsys offers you an experienced team of dedicated React developers. We offer you the best React implementation and full support regarding any issue. We start the process with a team of talented, experienced developers dedicated to React Development.
We at Singsys work with Veu.js technology because VeuJs is our language of decision and we spend significant time in it. We have skilled VeuJs designers energetic about various scopes of involvement. Each new colleague takes a committed internal training before they can work on the client's task.
Singsys is a renowned name in web application development.
We have massively utilized Vue.js frontend technology to impart robust, scalable and highly optimized applications. Highlights of our Vue.js Frontend technology availing:
Vue.js FrontEnd Development
Vue.js Single Page Application Development
Vue.js Third-Party Integration
Vue.js Custom Application Development
Vue.js Support and Maintenance
We love building business solutions for brilliant partners
Strict adherence to professional work ethics, hands-on experience with cutting edge technologies and on-time delivery attitude has enabled us to work with some of the most renowned enterprises in the world.
FrontEnd Technologies Portfolio
Singsys is a frontend development company and provides outsource frontend development services, consulting, maintenance and support services. Get theming Services, Headless Frontend Development & UI Design Service.
Why Singsys
We, at Singsys, are taking a leap forward towards 'digital evolution'! Engagements with the multi-faceted business frontiers have mapped our expertise in acing world-renowned web and mobile applications for universal enterprises.
We are the forerunners in availing in exclusive digital solutions, accentuating applications that are a blend of next-generation global technology paradigms.





FrontEnd development team dedicated to delivering pixel-perfect and responsive web designs
We believe in perfection, our highly skilled team of developers and designers who use technology like HTML5, Ajax, JQuery, Angular.js and React to build the frontend to give your users a fluid experience. Singsys FrontEnd developers specialize in lowering the cost and time irrespective of the web development model to create an excellent user experience.
We Comply!
We comply with the necessities of the market and we take into account the upcoming trends. We comply with the technical standards for frontend development set forth by major operating systems and the myriads of specifications that come with them. We comply with what's current in terms of user experience, design, and overall operational flow. Most importantly, we comply with the requirements of our clients.
We are Brief
We won't waste your time. We are brief in our expectations towards you and we deliver web applications which abide by the highest industry standards. We understand that time is the one commodity that you can't buy and we make sure that our services are provided within the pre-arranged time frame and production line.
We Are Quality

We employ high-end, world-renowned testing protocols. We examine our deliverable on varied platforms depending on the requirements of our clients. We make sure that all the industry-required and relevant standards are being taken into thorough consideration and have been integrated where and as it is necessary.
We are User-Centric

We deploy solutions which are close fabricated to the client's requirements. We strategically focus upon delivering end-utilities which correlate with the client's needs.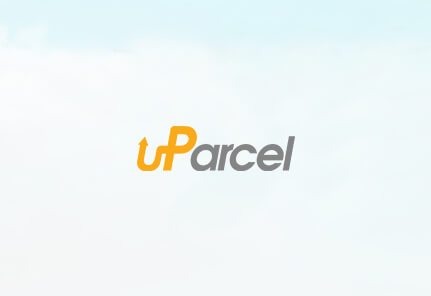 Many companies can do website and app development but the after sales support of a development partner is perhaps more important as there is bound to be bugs and improvements to be made. Singsys has provided fantastic support in uncovering and resolving the issues that came up post-development. There was once which an urgent issue was resolved within 5 hours. Thank you Singsys for the excellent support!
William Ng
uParcel - your easiest way to deliver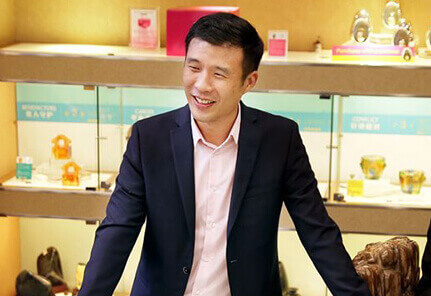 We've finally found a trustworthy partner! We worked with Singsys to make improvements to our first consumer app and it was a real pleasure. Not only were they prompt and responsive, they even delivered before the deadline with almost no glitches. Since we've launched our app to market, the response has been great with no negative feedbacks. I look forward to working closely with Singsys for all our future projects.
Mark Tan
CEO - Way Fengshui Group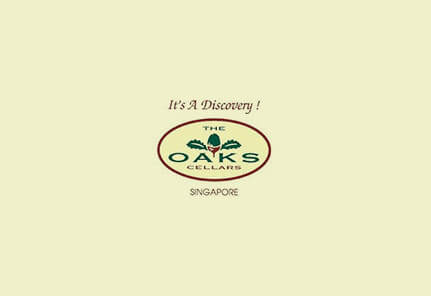 We have been working with Singsys since 2011. Firstly they have developed the ipad application listing over 6000 of our products. The second project was the e-commerce website. The website is already very stable but we still keep improving and upgrading to serve our customers better. Singsys team is helping to achieve the perfection.
Lidia Kaminska
The Oaks Cellars Pte Ltd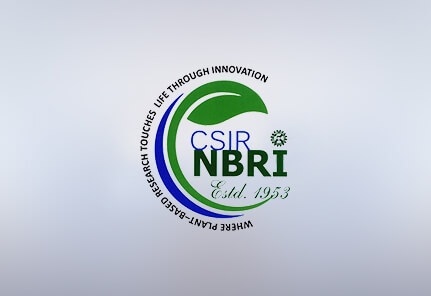 The professional response, commitment and work accomplishment as per the given timeline, was commendable which was rendered by the entire team of Sing Sys Software Services Pvt. Ltd. Their approach and attitude towards project responsibility impressed us to the extent that we want to partner with them again for our future endeavours assignments of similar nature.
Dr. Pankaj Kumar Srivastava
Senior Scientist - ENVIS-National Botanical Research Institute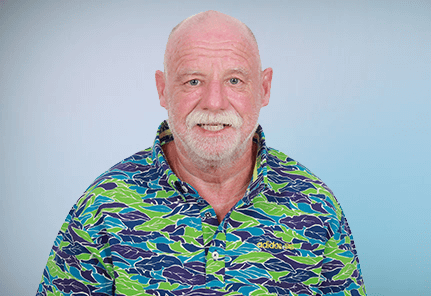 Over the long and protracted period of time (5.5 years) that I have worked with Singsys they have made an excellent contribution to the development of Kritique an touch screen enhanced assessment application.Singsys have proven to be professional approachable and willing to go that extra distance to provide a first class service. I have no hesitation in whole-heartedly recommending Singsys to both small and large businesses and can assure you of attention which is both personalised and welcoming. Singsys staff are proficient and accommodating delivering high quality product.
Tom Browne
(PhD), Inventor of Kritique
Let's Connect!
Together, we'll scale milestones for your next business idea.