We have a team of experienced PHP programmers with in-depth knowledge of the LAMP (Linux, Apache MySQL & PHP) and WAMP (Windows, Apache MySQL & PHP) architecture. We implement the latest development of PEAR and Smarty to boost the performance of our applications. Our PHP developers are skilled in the integration of third-party APIs to meet the client's custom requirements. Our developers' expertise in the latest tools and technologies related to PHP as well put the best efforts to ensure the PHP website is delivered within the stipulated time frame.
We believe in the development, deployment, and management of effective database design using MySQL database to reduce the cost and time required to develop a full database. We will reduce data duplication by storing data in a single logical unit and maintain data integrity. The quality of our database design is futuristic and apart from helping in boosting the performance of the app, it will be also useful in the future enhancement of your app without compromising the existing features.
With much expertise in PHPMySQL, we have gravely mapped varied and exclusive developments, thereby, proving our mettle in custom utility development.
We resonate with your needs so as to integrate the best possible solutions for your requirements.
We offer content management system to suit the particular purposes of the client. Our PHP experts leverage open source PHP based CMS like Joomla and Drupal and customize it from all aspects to meet client requirements. Our developers are skilled in planning the CMS structure, theme integration, and CMS logic.
Our PHP based CMS solution will minimize layout and content interdependence and can be updated without changing the existing features of the website. It will assist our client smoothly to manage the website from various points of sources. Our PHP developers experienced in custom PHP open source Joomla CMS and Drupal CMS.
The amazing degree of compatibility of PHP with various web frameworks is key in rapid application development and results in great applications. Experienced in PHPRad (web development tool) to develop feature-rich web apps with a professional outlook in less time. It saves a lot of development costs.
Our approach to operating in Model View Controller(MVC) architecture keeps the Development cycle GUI and business logic separate and lets developers exercise better control over the web applications.
Developers are experienced in developing static and dynamic web applications by strictly following W3C validation in all aspects. Your website is our priority and our developers are skilled in coding websites with strong MVC architecture to secure it against malicious tasks. Our team will ensure your high-end scalability and inherent database support. Developers' passion for providing out of the box user experience made us a leading PHP web app development company in Singapore.
We love building business solutions for brilliant partners
Strict adherence to professional work ethics, hands-on experience with cutting edge technologies and on-time delivery attitude has enabled us to work with some of the most renowned enterprises in the world.
PHPMySQL Portfolio
We are the most renowned and awarded company as we provide splendid custom-built websites for new and already established reputable businesses.
Why Singsys
We, at Singsys, are taking a leap forward towards 'digital evolution'! Engagements with the multi-faceted business frontiers have mapped our expertise in acing world-renowned web and mobile applications for universal enterprises.
We are the forerunners in availing in exclusive digital solutions, accentuating applications that are a blend of next-generation global technology paradigms.





Quality driven and cost-effective PHP MySQL Web Development Services
We follow our Passion for PHP a platform-independent, server-side language to offer best in class web development services with the uniqueness that it offers with its innate facilities.
Empowers the Business Web
Although being one of the contemporary languages, PHP still plays a major role in empowering the web. Specifically for the time-frame and budget restriction, a PHP-based company website, small or large, can be readily developed effectively and with exclusive ease. While considering the advanced PHP programming, it is extremely useful for creating CRM alternative and eCommerce websites for engaging quality visitors to your website, thus improving your ROI.
Ease of Integration & Maintenance
PHP being one of the most extensive web-application technology is almost occupying about one-third of the web. Due to its such widely available usage, it can be easily integrated with other systems like MongoDB, Memcache, and Pusher. It comes along with the flexibility of finding and fixing the error with much ease, thereby, availing lucid maintenance offerings.
Extensive Frameworks
Owing to the extensive PHP community, its largeness and vastness could be owed by the fact of its extensively available frameworks. Some of the most prevalent frameworks based upon PHP are Slim, Silex, Aiki, Symphony and Zend.
Cross-Platform Compatibility
With its innateness towards being compatible with multi-platforms, PHP finds extensive support across varied OSs such as Windows, Solaris, Linux, Mac OSX and many more. It further continues to support all major servers amongst which Apache, IIS, and iPlanet are the most distinctive ones.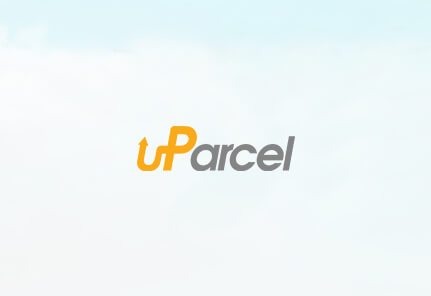 Many companies can do website and app development but the after sales support of a development partner is perhaps more important as there is bound to be bugs and improvements to be made. Singsys has provided fantastic support in uncovering and resolving the issues that came up post-development. There was once which an urgent issue was resolved within 5 hours. Thank you Singsys for the excellent support!
William Ng
uParcel - your easiest way to deliver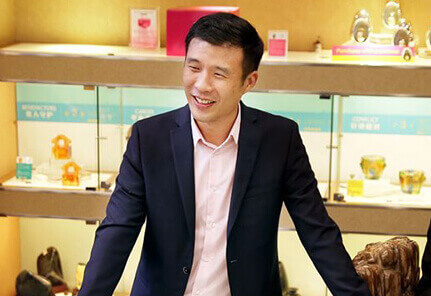 We've finally found a trustworthy partner! We worked with Singsys to make improvements to our first consumer app and it was a real pleasure. Not only were they prompt and responsive, they even delivered before the deadline with almost no glitches. Since we've launched our app to market, the response has been great with no negative feedbacks. I look forward to working closely with Singsys for all our future projects.
Mark Tan
CEO - Way Fengshui Group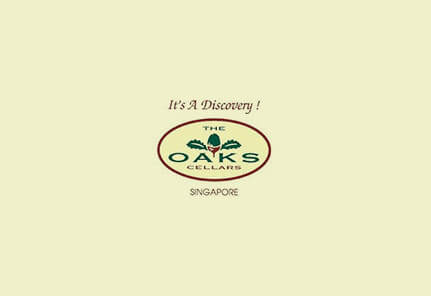 We have been working with Singsys since 2011. Firstly they have developed the ipad application listing over 6000 of our products. The second project was the e-commerce website. The website is already very stable but we still keep improving and upgrading to serve our customers better. Singsys team is helping to achieve the perfection.
Lidia Kaminska
The Oaks Cellars Pte Ltd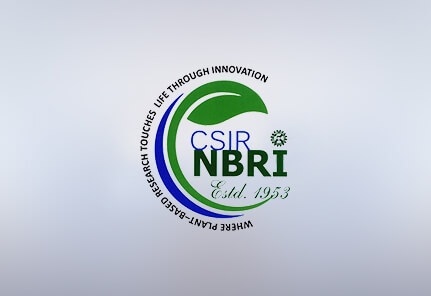 The professional response, commitment and work accomplishment as per the given timeline, was commendable which was rendered by the entire team of Sing Sys Software Services Pvt. Ltd. Their approach and attitude towards project responsibility impressed us to the extent that we want to partner with them again for our future endeavours assignments of similar nature.
Dr. Pankaj Kumar Srivastava
Senior Scientist - ENVIS-National Botanical Research Institute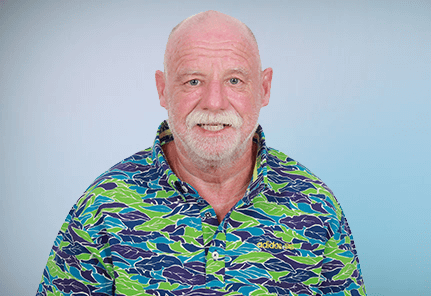 Over the long and protracted period of time (5.5 years) that I have worked with Singsys they have made an excellent contribution to the development of Kritique an touch screen enhanced assessment application.Singsys have proven to be professional approachable and willing to go that extra distance to provide a first class service. I have no hesitation in whole-heartedly recommending Singsys to both small and large businesses and can assure you of attention which is both personalised and welcoming. Singsys staff are proficient and accommodating delivering high quality product.
Tom Browne
(PhD), Inventor of Kritique
Let's Connect!
Together, we'll scale milestones for your next business idea.