Singsys provides Innovative and next-gen Machine Learning applications for deriving powerful insights from data and making better business decisions.
Here's why Python programming language is best for AI solutions built with Machine Learning algorithms -
It would be an understatement to say that Python libraries equip AI engineers with the capability to work with almost any kind of problem.
Python has a comprehensive selection of libraries that allow them to perform various activities without writing extensive codes for Machine Learning Algorithms.
Machine Learning (ML) and Artificial Intelligence (AI) require frequent requests exchanged between large volumes of data. Python frameworks like Django are suitably designed to handle such requests. In the next section, we have mentioned the best Python libraries and frameworks that enable the development of AI solutions.
Need to add AI/ML highlights to your web application? Talk with our developers and build AI and ML-based web solutions that will revamp your business.
Highly-scalable CMS web application development using Python to store and manage your content and bring relevancy to your systems. Some open source CMS software based on the Python programming language are :
Django CMS is one of the most widely used and popular Python based CMS available today.
Wagtail is another popular CMS based on the Django web development framework.
Plone.
Lektor.
Rapid upgrade of Python versions and migrating your data to the latest ones from legacy systems to keep your app secure, fast, and reliable.
Here we are going to explain that why Python up-gradation and migration of your data is necessary:
One of the advantages of Python is that it has a vast collection of easy to use third party packages.
Upgradation and migration makes software more secure.
Upgradation and migration in Python versions also developed the keen interest of developers in technology as it bought some good new features in it.
We provide high-quality Django-based web development in Python that involves scientific computation, statistical analysis, and data science capabilities.
We choose Django framework development because of the following reasons:
Django framework development is ridiculously fast.
The framework development on Django is reassuringly secure.
Probably the busiest sites on the web influence Django's ability to rapidly and flexibly scale.
With regards to building Numeric and logical applications/models in light of computational logic, Python frameworks and algorithms give an immense guide to developers and data scientists.
Python can be utilized to construct electronic servers and applications. Instagram upholds its one billion worldwide clients using its Python-controlled web structure scaled to meet its dynamic and enormous user base.
At Singsys, we also provide python API development. Need to integrate advanced features into your existing web applications? Talk with us and lift your web applications with our modern Python APIs.
We love building business solutions for brilliant partners
Strict adherence to professional work ethics, hands-on experience with cutting edge technologies and on-time delivery attitude has enabled us to work with some of the most renowned enterprises in the world.
Why Singsys
We, at Singsys, are taking a leap forward towards 'digital evolution'! Engagements with the multi-faceted business frontiers have mapped our expertise in acing world-renowned web and mobile applications for universal enterprises.
We are the forerunners in availing in exclusive digital solutions, accentuating applications that are a blend of next-generation global technology paradigms.





Why pick Python Technology for building Digital Software Projects

We at Singsys work with python technology because Python is our language of decision and we spend significant time in it. We have skilled Python designers energetic about various scopes of involvement. Each new colleague takes a committed internal training before they can work on the client's task.

We trust that to be an extraordinary developer means to consistently need to learn. That is the reason we advance the way of life of sharing information and experiences to all the team members and past by getting sorted out customary workshops and furthermore by being active in the neighborhood local area and going to tech conferences. Outsource Python development to our team.

Feature-Rich Applications
Python comes with extensive libraries that enable adding powerful features to your web application. It reduces the coding time as libraries range from functions like threading to image manipulation.
Rapid Development
Python web developers need to write less code and the extensive libraries available make the work easier for them. The standard libraries provide excellent features & there is no need for third-party libraries.
Free & Open Source
Even when you hire top Python developers, the development is affordable because Python can be downloaded for free and developers can also make changes in the source code.
Machine Learning Applications
Python development is widely popular for machine learning applications and provides libraries like NumPy, SciPy, Pandas, for data analytics and numerical calculations.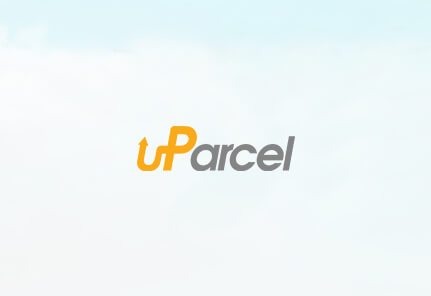 Many companies can do website and app development but the after sales support of a development partner is perhaps more important as there is bound to be bugs and improvements to be made. Singsys has provided fantastic support in uncovering and resolving the issues that came up post-development. There was once which an urgent issue was resolved within 5 hours. Thank you Singsys for the excellent support!
William Ng
uParcel - your easiest way to deliver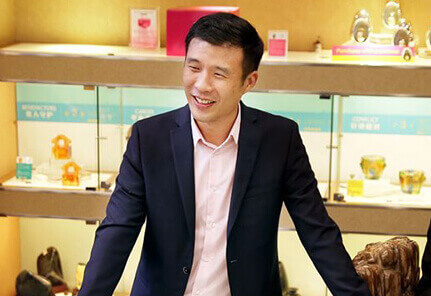 We've finally found a trustworthy partner! We worked with Singsys to make improvements to our first consumer app and it was a real pleasure. Not only were they prompt and responsive, they even delivered before the deadline with almost no glitches. Since we've launched our app to market, the response has been great with no negative feedbacks. I look forward to working closely with Singsys for all our future projects.
Mark Tan
CEO - Way Fengshui Group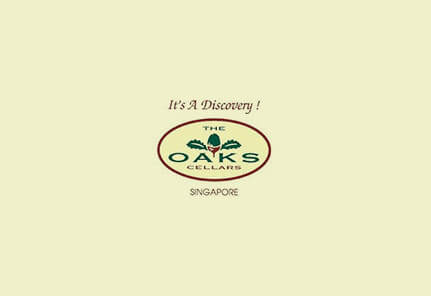 We have been working with Singsys since 2011. Firstly they have developed the ipad application listing over 6000 of our products. The second project was the e-commerce website. The website is already very stable but we still keep improving and upgrading to serve our customers better. Singsys team is helping to achieve the perfection.
Lidia Kaminska
The Oaks Cellars Pte Ltd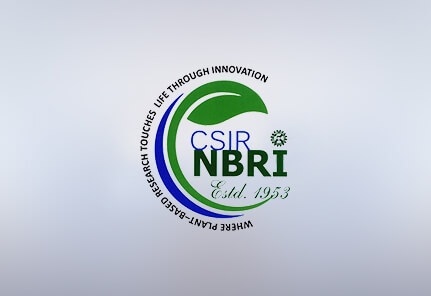 The professional response, commitment and work accomplishment as per the given timeline, was commendable which was rendered by the entire team of Sing Sys Software Services Pvt. Ltd. Their approach and attitude towards project responsibility impressed us to the extent that we want to partner with them again for our future endeavours assignments of similar nature.
Dr. Pankaj Kumar Srivastava
Senior Scientist - ENVIS-National Botanical Research Institute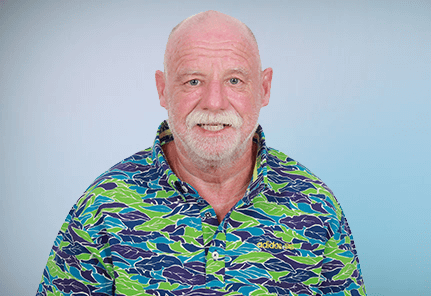 Over the long and protracted period of time (5.5 years) that I have worked with Singsys they have made an excellent contribution to the development of Kritique an touch screen enhanced assessment application.Singsys have proven to be professional approachable and willing to go that extra distance to provide a first class service. I have no hesitation in whole-heartedly recommending Singsys to both small and large businesses and can assure you of attention which is both personalised and welcoming. Singsys staff are proficient and accommodating delivering high quality product.
Tom Browne
(PhD), Inventor of Kritique
Let's Connect!
Together, we'll scale milestones for your next business idea.