Node.js
Our exclusive skill to translate HTTP data from JSON to server-side objects ensure development of event-driven real-time applications that run across distributed devices.
Olympus Cameras and Lenses
Magento based e-commerce portals provisioning online product selling for Olympus Singapore, Olympus Malaysia & Olympus Thailand including Cameras, Lenses, Binoculars, Audio equipment and related accessories. A one-stop solution for consumers to review & purchase the products of their interest seamlessly via the integrated payment gateways.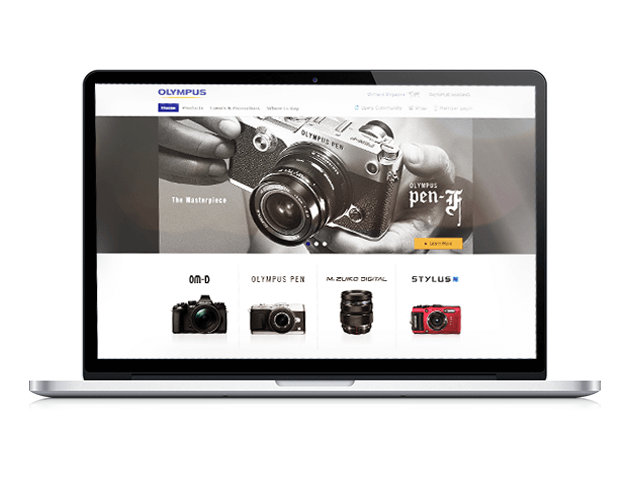 uParcel - your easiest way to deliver
uParcel is a technological advanced mobile app and web platform offering consumers an ease to book parcel delivery booking service within seconds and ensures the delivery been made by a secured and trusted delivery agent.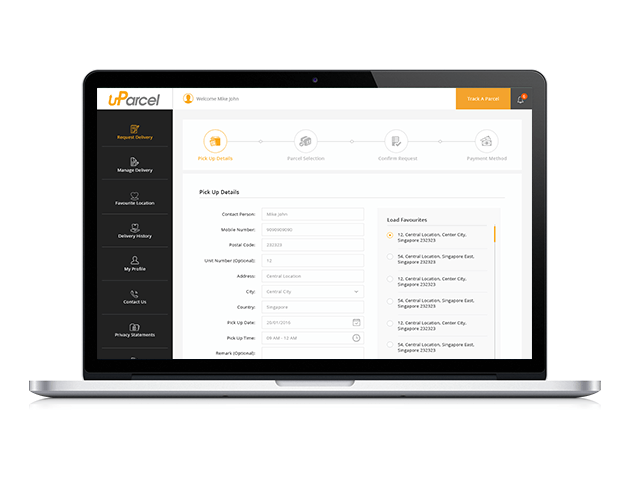 Way Feng Shui Success Story - Singsys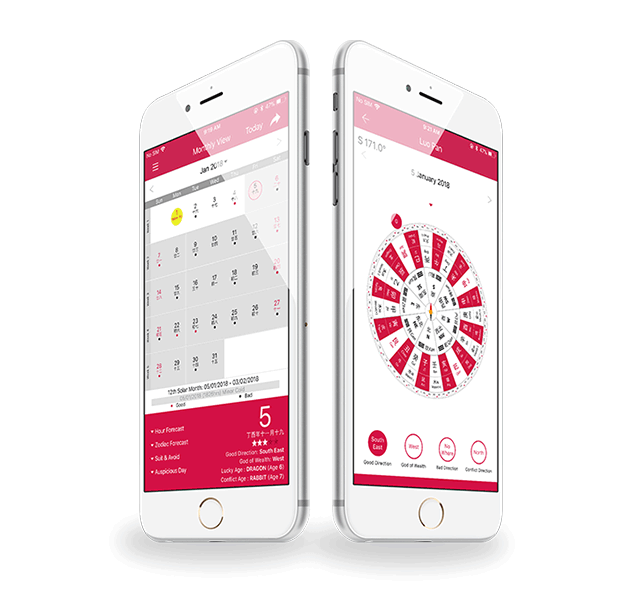 Ten vehicles
Ten Vehicle is a Tour and Travel Application dedicated to commuters. In this application our developers enabled the user to be notified of the driver's profile, plate number, model along with choosing the custom vehicle of their choice for stressfree ride experience. TEN credit can be used for Top-up and avail promotions to ensure maximum users benefit from this app. Security is no more a concern as developers enabled an emergency button for users to alert TEN vehicles about their panic by holding it for 3 seconds.

Oaks
OAKS serve a wide range of premium wine collected from all favorite location around the world. A wide assortment of products and high-quality service are behind OAKS being largest wine retailer in Southeast Asia. We have developed pleasing UI to ensure hassle-free navigation for wine lovers and also engaging popups of specific wine featured to let the user know all necessary details about the product. We have also developed an iPad application for them.
Got a new project? Drop us a line.