Singsys helps the client meet his business goals by providing Node.js website design and development services. Our Node.js developers leverage its MVC framework for the development of efficient websites that are capable of smooth handling of traffic load during peak time.
We have expertise in the development of highly scalable, reliable, result-oriented and cost-effective Node.js web applications. It is an ideal choice for the development of data-intensive websites like the single page web application. We make applications secure through Brute Force Protection, Data Validation, Security HTTP Headers and Session Management. Errors are resolved beforehand with the help of error events.
Development and integration of custom Node.js plugins to boost the existing functionality of web apps. The goal is to develop the best Node.js plugin to include specific functionality that upon integration with the website will make website business oriented and scalable.
Highly skilled Node.js developers capable of adding performance-boosting add-ons and customizing the features of web apps as per client specific requirements. Custom websites increase sales as it matches customer requirements and makes them trust you more.
A rigorous process of testing Node.js application that includes different stages from unit testing to acceptance testing. We run Mocha and Chai unit tests on Node.js application and use Selenium to test the application against a real browser.
We, at Singsys, comprehend the importance of timely up-gradation and enhancement essentials. Application maintenance is undoubtedly a crucial part of any web application developed as the business needs change continuously & thus the application needs to be continuously updated. Singsys offers the integrated maintenance & enhancement services loaded with its capable IT resources in order to streamline, manage and maximize all systems & applications within your organization.
Node.js development services by experienced Node.js developers with great knowledge of JavaScript and JavaScript libraries. Developers who primarily focus on leveraging agile development approach to develop high performing web apps that are capable of meeting business challenges.
We love building business solutions for brilliant partners
Strict adherence to professional work ethics, hands-on experience with cutting edge technologies and on-time delivery attitude has enabled us to work with some of the most renowned enterprises in the world.
Node.js Portfolio
We are the most renowned and awarded company as we provide splendid custom-built websites for new and already established reputable businesses.
Why Singsys
We, at Singsys, are taking a leap forward towards 'digital evolution'! Engagements with the multi-faceted business frontiers have mapped our expertise in acing world-renowned web and mobile applications for universal enterprises.
We are the forerunners in availing in exclusive digital solutions, accentuating applications that are a blend of next-generation global technology paradigms.





Best JavaScript-based solution for Web App Development
A popular, robust and quick executing open-source JavaScript framework for the development of server-side applications. Node.js owes its popularity to the myriad of its extensive features.
Responsive designing & Creative Visualising

Designing responsive layouts, creating visualisations from large amounts of data, building application dashboards.
Scalable Architecture Built
Node.js is provided with an auto-installer, allowing to create as many Node.js installations "profiles" as you want. Allows to install globally some npm packages inside each installations. Allows use custom NPM user configuration file defined with config-file-provider plugin to setup custom NPM settings
Require, Exports, Imports and Beyond
Module in Node.js is a simple or complex functionality organized in single or multiple JavaScript files which can be reused throughout the Node.js application. Each module in Node.js has its own context, so it cannot interfere with other modules or pollute global scope.
Overall Application Support
Node.js developers usually develop back-end components, connect the application with the other (often third-party) web services, and support the front-end developers by integrating their work with the Node.js application. It offers many benefits for building applications such as real-time collaboration tools, streaming apps, chats, or Internet-of-Things apps. Node.js requires a slightly different approach and poses different challenges when it comes to maintenance.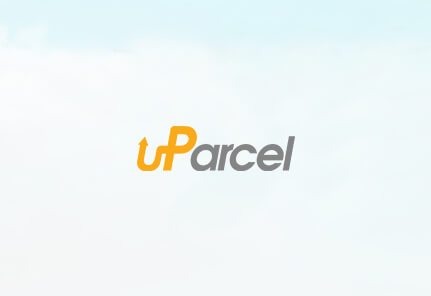 Many companies can do website and app development but the after sales support of a development partner is perhaps more important as there is bound to be bugs and improvements to be made. Singsys has provided fantastic support in uncovering and resolving the issues that came up post-development. There was once which an urgent issue was resolved within 5 hours. Thank you Singsys for the excellent support!
William Ng
uParcel - your easiest way to deliver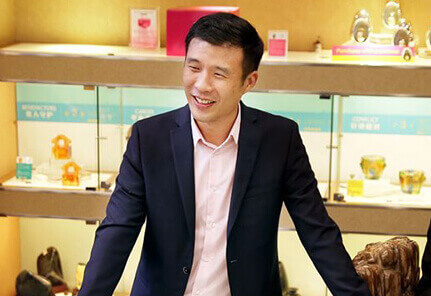 We've finally found a trustworthy partner! We worked with Singsys to make improvements to our first consumer app and it was a real pleasure. Not only were they prompt and responsive, they even delivered before the deadline with almost no glitches. Since we've launched our app to market, the response has been great with no negative feedbacks. I look forward to working closely with Singsys for all our future projects.
Mark Tan
CEO - Way Fengshui Group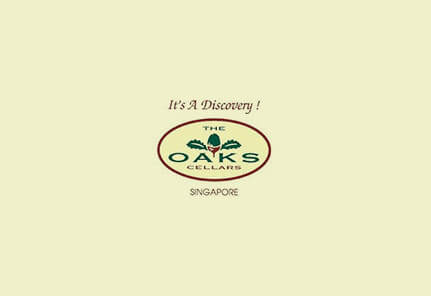 We have been working with Singsys since 2011. Firstly they have developed the ipad application listing over 6000 of our products. The second project was the e-commerce website. The website is already very stable but we still keep improving and upgrading to serve our customers better. Singsys team is helping to achieve the perfection.
Lidia Kaminska
The Oaks Cellars Pte Ltd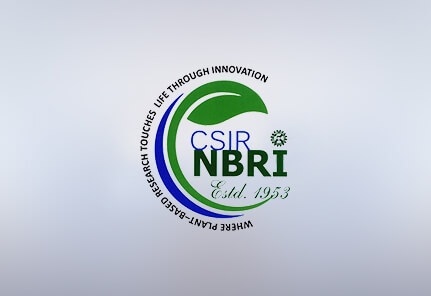 The professional response, commitment and work accomplishment as per the given timeline, was commendable which was rendered by the entire team of Sing Sys Software Services Pvt. Ltd. Their approach and attitude towards project responsibility impressed us to the extent that we want to partner with them again for our future endeavours assignments of similar nature.
Dr. Pankaj Kumar Srivastava
Senior Scientist - ENVIS-National Botanical Research Institute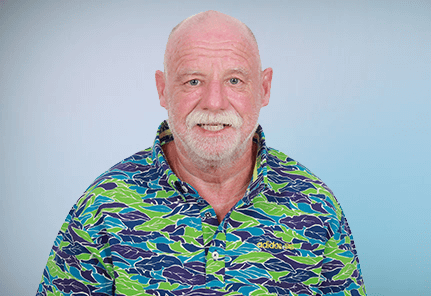 Over the long and protracted period of time (5.5 years) that I have worked with Singsys they have made an excellent contribution to the development of Kritique an touch screen enhanced assessment application.Singsys have proven to be professional approachable and willing to go that extra distance to provide a first class service. I have no hesitation in whole-heartedly recommending Singsys to both small and large businesses and can assure you of attention which is both personalised and welcoming. Singsys staff are proficient and accommodating delivering high quality product.
Tom Browne
(PhD), Inventor of Kritique
Let's Connect!
Together, we'll scale milestones for your next business idea.