AngularJS
Our developers leverage Angular JS enhanced design architecture to handle an application with complex requirements and multiple components.
Olympus Cameras and Lenses
Magento based e-commerce portals provisioning online product selling for Olympus Singapore, Olympus Malaysia & Olympus Thailand including Cameras, Lenses, Binoculars, Audio equipment and related accessories. A one-stop solution for consumers to review & purchase the products of their interest seamlessly via the integrated payment gateways.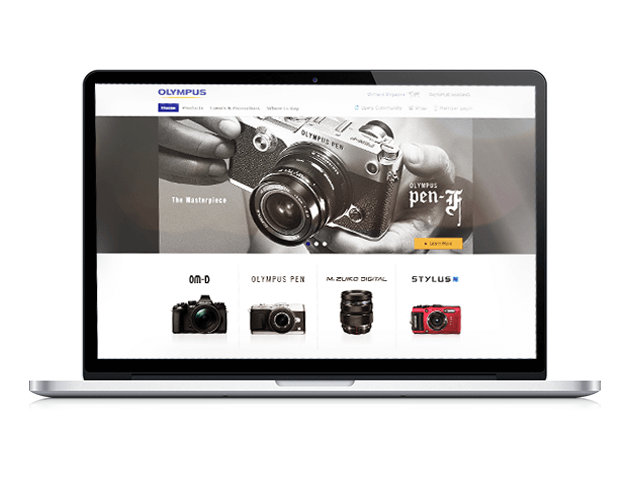 uParcel - your easiest way to deliver
uParcel is a technological advanced mobile app and web platform offering consumers an ease to book parcel delivery booking service within seconds and ensures the delivery been made by a secured and trusted delivery agent.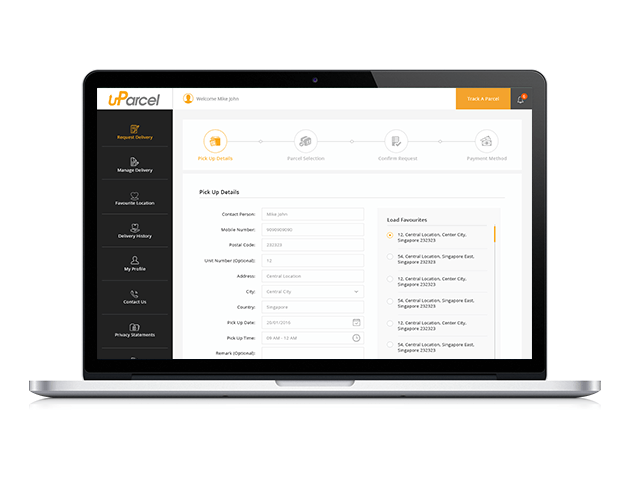 Way Feng Shui Success Story - Singsys
Way FengShui Almanac App is dedicated to reducing workplace and business risks and maintaining your peace of mind. We have designed the 2017 edition of the app with feng shui appropriate theme and an appealing user interface to let users find all the information on behalf of clutter-free format. Our developers ensured to fit every feng shui and Chinese astrological calculations related detail as well as developed an in-app digital Luo pan to easily locate directions for home orientation.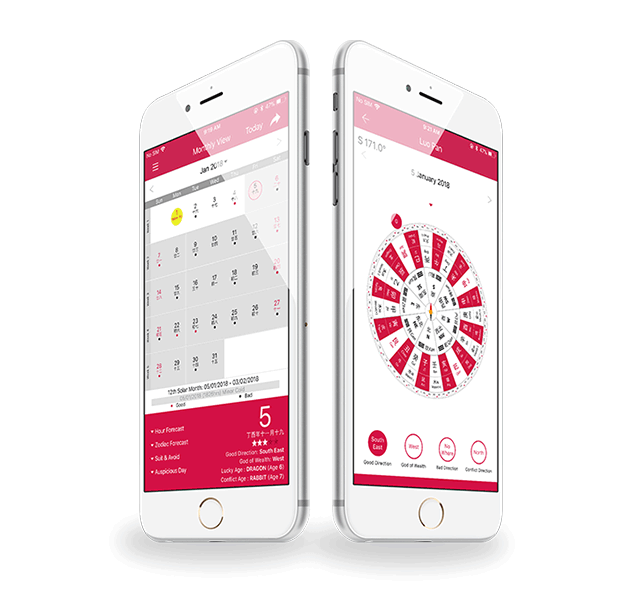 COD (CAUSEWAY OD SHIELD) Cross Platform App for Cross Border Vehicle Insurance
vtec is a cross-platform mobile app to claim insurance for vehicles upon uploading vehicle images and allow user flexibility to choose an insurance plan based on their requirements in Singapore. Facebook login makes the app easy to access without hassle of feeding user information.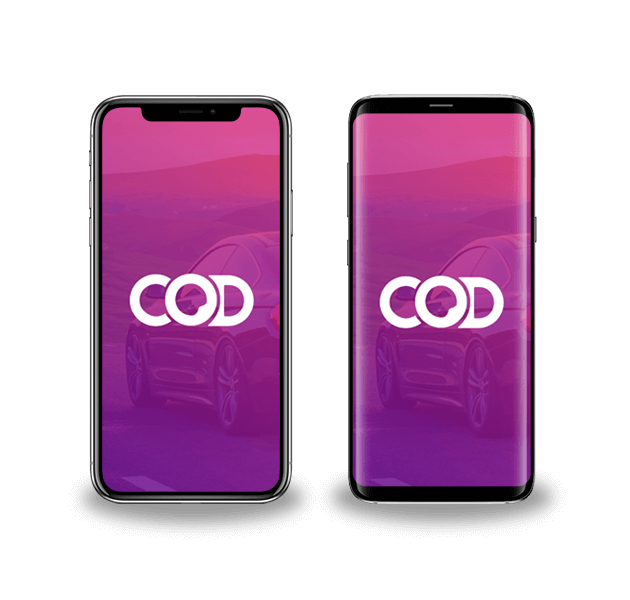 Cindicium - Weigh Cargo Container Without Manual Efforts and Errors
CCE App - Generate Crane Inspection Report with Full Accuracy
KPMG
KPMG is one of the largest professional services providers in the world and one of the Big Four auditors, along with Deloitte, Ernst & Young and PricewaterhouseCoopers. Their mobile application play an important role in their brand maintenance and support features that reflect KPMG motive to provide value-added services to clients. Their services range from risk, financial & business advisory, tax & regulatory services to internal audit and corporate governance.
FitSys
This app is an in-house project focused to ensure healthy employees by monitoring and storing data about their blood pressure and weight. This app generates BMI statistics over a period of time. iOS developers developed a robust app with quick loading time that is suitable for a high number of employees as it can be scaled further. It is a secure app to store data. Our designers embodied the meaning of app in form of logo.
Oaks
OAKS serve a wide range of premium wine collected from all favorite location around the world. A wide assortment of products and high-quality service are behind OAKS being largest wine retailer in Southeast Asia. We have developed pleasing UI to ensure hassle-free navigation for wine lovers and also engaging popups of specific wine featured to let the user know all necessary details about the product. We have also developed an iPad application for them.
Master Cuts
Master Cuts is an identity designed for an iPad app to manage the daily sales of a salon.
SAS
Strategic Asset Survey is developed with focus on improving facilities and regaining comfort in your building or in an apartment by collecting community data in logical manner. SAS is an iPad based Application that allows user to gather data and extract information that is vital for decision making. It is basically synchronizing knowledge and data integrity to provide productivity at affordable price.
Got a new project? Drop us a line.