We are leveraged extensively the dotnet based ERP Solutions.
Drawing over extensive experience, Singsys helps you in transforming your end-utilities in the form of significant ERP renderings. We free up capital by reducing the cost of operational IT.
Highlights of Singsys dotnet based ERP Solutions:
Ease of usage, affordable & quality product
Centralized time entry & strategic role in business
Have the tendency to grow with the business
Easy payroll processing to ensure zero payroll errors
Smart report generation can be downloaded irrespective of format
Flexible Standard reports that can be tailored as per requirement, saved and then used again
To aid our clients per the Enterprise Mobile Solutions, Singsys has evolved strategic roadmaps focusing upon the assessment and adoption of Mobile technology platform to address the prevailing challenges exclusively.
We specialize in the said verticals with our internationally acclaimed enterprise app developers in Singapore.
Mobile Business Solutions
Custom Enterprise Mobile Applications
Mobile Enterprise Content Management
Mobility solutions using Cloud computing
Enterprise app development and System Integration Services
Smart HR Consultant provides Human Resource Management solutions to businesses for effective and efficient management of their resources for the benefit of all stakeholders. Singsys helps you transforming your business ideas. We free up capital by reducing the cost of operational IT.
Highlights of Singsys HRM Services:
Ease of usage, affordable & quality product
Centralized time entry & strategic role in business
Have the tendency to grow with the business
Easy payroll processing to ensure zero payroll errors
Smart report generation can be downloaded irrespective of format
Flexible Standard reports that can be tailored as per requirement, saved and then used again
Singsys is renowned as a software (Java) development service provider and offers exceptional ERP based development services to suit the requirements of our customers.
Singsys business support helps you to grow your business and improve competitiveness over time, backed by unparalleled investment in product and service enhancements. We are technology-agnostic and have highly skilled team with in-depth knowledge on all the major ERP systems, our expertise can be applied to any ERP engagement.
Our Expertise Services will help you to:
Increased operational efficiency
Improved customer satisfaction
Enables better decision making and forecasting
Provides support for business growth
Scalable and flexible solutions providing for future changes
Better tracking of inventory
Providing a centralized framework for all business processes.
Our SAP experts interpret your challenges and organizational goals and work closely with you to deploy SAP solution that automates deployment tasks thereby reducing operational cost. Our SAP services are managed by a team of experienced SAP consultants who have worked on many SAP environments, procedures, policies with the extremely talented and quality-focused support team.
SAP ABAP Core /Advance Development
SAP ABAP/HR Development
SAP ABAP UI5 & Mobility Solution
SAP HANA Development
SAP BI Development
SAP Supplier Relationship Management
Managed Services for SAP
SAP Master Data Management
We love building business solutions for brilliant partners
Strict adherence to professional work ethics, hands-on experience with cutting edge technologies and on-time delivery attitude has enabled us to work with some of the most renowned enterprises in the world.
Why Singsys
We, at Singsys, are taking a leap forward towards 'digital evolution'! Engagements with the multi-faceted business frontiers have mapped our expertise in acing world-renowned web and mobile applications for universal enterprises.
We are the forerunners in availing in exclusive digital solutions, accentuating applications that are a blend of next-generation global technology paradigms.





Empowering organization to Streamline Business Processes and Boost Productivity with Enterprise Solutions
An Efficient ERP Solution Centralize your Data and Solves Synchronization Issues between Multiple System within an Organization to Comprehend Business Information Accurately and Beautifully.
At Singsys ERP specialists combine and link various vital portions of the business ensuring effective run of business.
ERP Solution
ERP solution is key to integrate your organisation processing. Our ERP solution have open module architecture and are capable of connecting with other ERP system online to provide better connectivity as business is as good as its networking. Our developers focus on the development of ERP solutions that enable the team collaboration in real time to increase efficiency and will help you to take better decision and boost the productivity.
CRM Solution

CRM solution in no less than a magic tool for modern sales managers. Our deep industry insights help us developing custom CRM solutions that build strong communication channels between multinational and multilingual sales teams. It will allow data collection from various different CRM and web portal to meet business challenges. Irrespective of your business growth, our solution will be scalable enough to smoothly handle large amount of customer data as well as keep it secure.
Attendance Management System

Revamp your school, college, or company with a modern attendance management system as traditional attendance system is a time consuming and prone to manual error. Our attendance management software developed on reliable technology will reflect the attendance captured in real time as well help the management to view the absence status of employees or students. Email and SMS notifications to inform parents about the students attendance record.
Inventory Management System
Inventory management solution is key to improve sales at the same time it saves money and time. Our inventory management solution will provide a clear picture of stocks and keep your inventory organised. It will provide the feature to create, add, remove the items based on inventory requirements. Efficient inventory management will ensure the customer gets the right product every time without delay.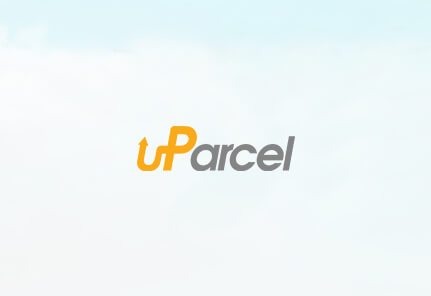 Many companies can do website and app development but the after sales support of a development partner is perhaps more important as there is bound to be bugs and improvements to be made. Singsys has provided fantastic support in uncovering and resolving the issues that came up post-development. There was once which an urgent issue was resolved within 5 hours. Thank you Singsys for the excellent support!
William Ng
uParcel - your easiest way to deliver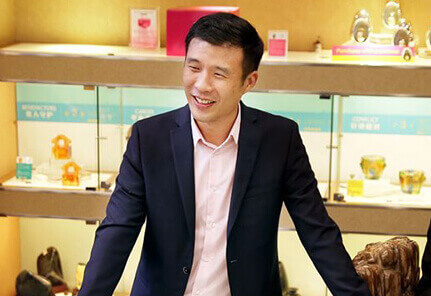 We've finally found a trustworthy partner! We worked with Singsys to make improvements to our first consumer app and it was a real pleasure. Not only were they prompt and responsive, they even delivered before the deadline with almost no glitches. Since we've launched our app to market, the response has been great with no negative feedbacks. I look forward to working closely with Singsys for all our future projects.
Mark Tan
CEO - Way Fengshui Group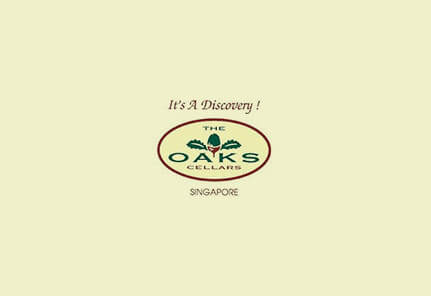 We have been working with Singsys since 2011. Firstly they have developed the ipad application listing over 6000 of our products. The second project was the e-commerce website. The website is already very stable but we still keep improving and upgrading to serve our customers better. Singsys team is helping to achieve the perfection.
Lidia Kaminska
The Oaks Cellars Pte Ltd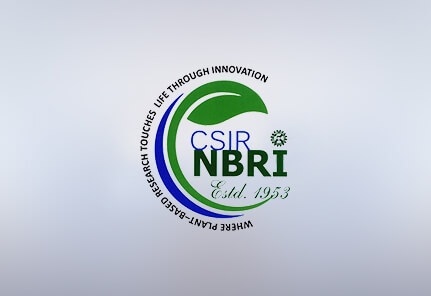 The professional response, commitment and work accomplishment as per the given timeline, was commendable which was rendered by the entire team of Sing Sys Software Services Pvt. Ltd. Their approach and attitude towards project responsibility impressed us to the extent that we want to partner with them again for our future endeavours assignments of similar nature.
Dr. Pankaj Kumar Srivastava
Senior Scientist - ENVIS-National Botanical Research Institute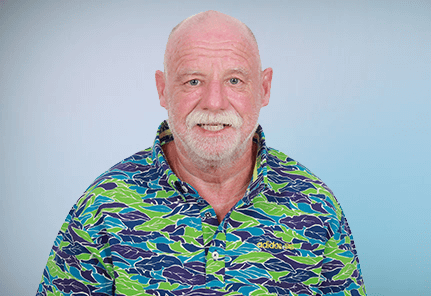 Over the long and protracted period of time (5.5 years) that I have worked with Singsys they have made an excellent contribution to the development of Kritique an touch screen enhanced assessment application.Singsys have proven to be professional approachable and willing to go that extra distance to provide a first class service. I have no hesitation in whole-heartedly recommending Singsys to both small and large businesses and can assure you of attention which is both personalised and welcoming. Singsys staff are proficient and accommodating delivering high quality product.
Tom Browne
(PhD), Inventor of Kritique
Let's Connect!
Together, we'll scale milestones for your next business idea.