We have expertise in creating a new theme and modifying the existing themes that are tailored to achieve your business goals. Our skills in functionality, advanced filtering and sorting options, custom styling and fixing the performance bugs qualify us to develop out of the box Shopify online store.
The ease of use, best uptime during peak time and attractive storefronts offered by Shopify inspires users to migrate from Magento, BigCommerce, WooCommerce, Volusion, Gate13 and from different other platforms. Our eCommerce experts are experienced in migrating your eCommerce solution to Shopify without any database loss as well as ensure that the SEO perspective is not even hampered.
At Singsys, we have leveraged expertise in setting up multiple e-commerce stores for extended businesses using the rewarding Shopify platform. Right from the primary setup to sophisticated end-functionalities to keep the sales running, we elevate your brand by polishing the store and with other needed focalities like packaging and branding, theme set up, creating inside labels and optimizing shipping.
Being at the fore-front of the Shopify Web Development solutions in Singapore and worldwide, we, at Singsys with our top software developers have mastered the design skills to build world-class Shopify themes customized to the client's specific needs. Our developers have strong hands on technologies like ROR, Liquid and Slate for Shopify theme development with equally deployable expertise in mapping integration of the ready made themes to your online store. Ultimately, our all-inclusive offerings are steered towards multiplying traffic and conversions for your business and website.
Shopify agrees to all 6 categories of PCI standards and is also PCI DSS (Payment Card Industry Data Security Standard) Compliant to smoothly handle greater control over credit and debit card information without exposing it to fraud. The reliability is reflected in the form of "HTTPS" to ensure user information is in safe hands and they can relax while shopping and element of trust will motivate the user to do some extra shopping. Our Shopify solution will be PCI compliant as well as we will perform regular on-site assessments so you can benefit from it and provide the best user experience security-wise.
Our real-time support and maintenance during implementation phase will offer required updates and website maintenance regarding the layout of the website, enhancement of existing features, social media updates so your online store is up and running and no downtime is encountered.
We love building business solutions for brilliant partners
Strict adherence to professional work ethics, hands-on experience with cutting edge technologies and on-time delivery attitude has enabled us to work with some of the most renowned enterprises in the world.
Shopify Portfolio
We are the forerunners in availing in exclusive eCommerce solutions, accentuating applications that are a blend of user-centricity, technical superiority and novelties amid digital disruption.
Why Singsys
We, at Singsys, are taking a leap forward towards 'digital evolution'! Engagements with the multi-faceted business frontiers have mapped our expertise in acing world-renowned web and mobile applications for universal enterprises.
We are the forerunners in availing in exclusive digital solutions, accentuating applications that are a blend of next-generation global technology paradigms.





Shopify comes with a Broader Spectrum to Sell all you can Imagine Online
Shopify, being the most commonly utilized e-commerce platform today has humongous alluring features being hassle-free to use, easy to customize, reliable, can host and manage a website and so on. We are a highly reckoned Shopify web development company worldwide that can handle everything for managing your Shopify web store.
All-Inclusive Services for the Online Modern Store
Right from inexpensive websites created utilizing off-the-shelf templates up to entire websites designed, created and built from the scratch, we are a shopify development agency that possess considerable experience and knowledge. We offer all-inclusive updates and maintenance of your site with our spontaneous support which will enable you in making ongoing amendments as needed devoid of any additional cost. When it comes to Shopify template programming and theme designing nobody can beat us.
Robust Tools
Shopify aids businesses to make their web stores interactive using a variety of tools. These tools could be availed by users to enhance customer experience by adding 360 degree product views, videos, and smart search tools to the website. At the same time, the web store administrators can also avail specific tools to simplify tasks like data transfer, subscription management, and blog importing.
Omnichannel
Specifically when it comes to selling across multiple and varied channels, Shopify definitely comes out on top by the virtue of its built-in capabilities. Moreover, it has its own point-of-sale system complete with a card reader that lets merchants sell on the go.
Best-in-Class Performance
Shopify implements the state-of-the-art global network with lightning fast servers and best possible Content Delivery Network (CDN) for keeping the performance high even when traffic is maximum. We understand the importance of quick page load to ensure customer need not wait when he is ready to buy your product. Our Shopify skills help us keep your downtime nightmare away from reality.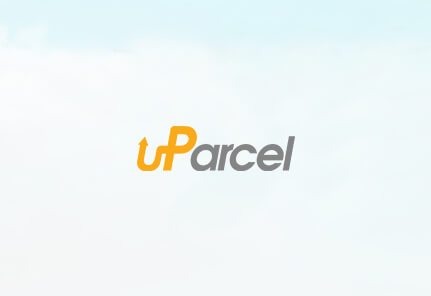 Many companies can do website and app development but the after sales support of a development partner is perhaps more important as there is bound to be bugs and improvements to be made. Singsys has provided fantastic support in uncovering and resolving the issues that came up post-development. There was once which an urgent issue was resolved within 5 hours. Thank you Singsys for the excellent support!
William Ng
uParcel - your easiest way to deliver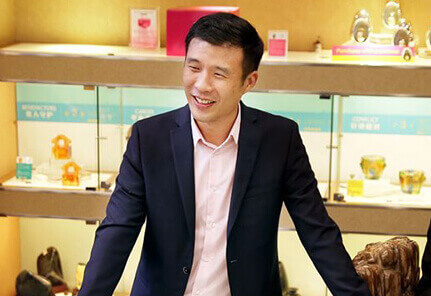 We've finally found a trustworthy partner! We worked with Singsys to make improvements to our first consumer app and it was a real pleasure. Not only were they prompt and responsive, they even delivered before the deadline with almost no glitches. Since we've launched our app to market, the response has been great with no negative feedbacks. I look forward to working closely with Singsys for all our future projects.
Mark Tan
CEO - Way Fengshui Group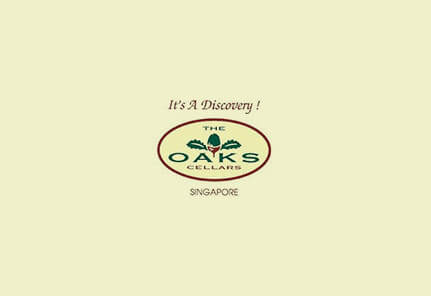 We have been working with Singsys since 2011. Firstly they have developed the ipad application listing over 6000 of our products. The second project was the e-commerce website. The website is already very stable but we still keep improving and upgrading to serve our customers better. Singsys team is helping to achieve the perfection.
Lidia Kaminska
The Oaks Cellars Pte Ltd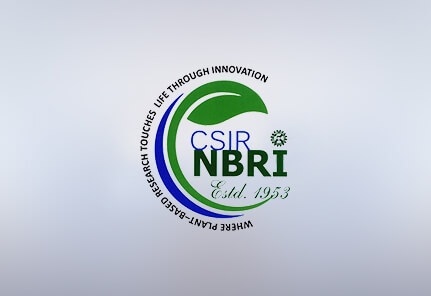 The professional response, commitment and work accomplishment as per the given timeline, was commendable which was rendered by the entire team of Sing Sys Software Services Pvt. Ltd. Their approach and attitude towards project responsibility impressed us to the extent that we want to partner with them again for our future endeavours assignments of similar nature.
Dr. Pankaj Kumar Srivastava
Senior Scientist - ENVIS-National Botanical Research Institute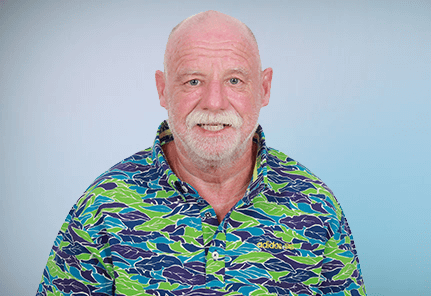 Over the long and protracted period of time (5.5 years) that I have worked with Singsys they have made an excellent contribution to the development of Kritique an touch screen enhanced assessment application.Singsys have proven to be professional approachable and willing to go that extra distance to provide a first class service. I have no hesitation in whole-heartedly recommending Singsys to both small and large businesses and can assure you of attention which is both personalised and welcoming. Singsys staff are proficient and accommodating delivering high quality product.
Tom Browne
(PhD), Inventor of Kritique
Let's Connect!
Together, we'll scale milestones for your next business idea.