Why choose Singsys for QA and Software testing?
We're All About
Our talented team of software testing and QA professionals will help you establish concrete control over your product's life cycle, monitor every development stage, and give you accurate product quality information.
For years, our QA experts have been using the latest practices and technologies to ensure efficient performance and high-quality project implementation for the world's largest enterprises, helping to deliver solid software on time. Enhance your general strategy of software quality management and deliver amazing customer experiences with high-quality software testing.
11 years of experience in software testing and QA
400+ completed testing projects from the year 2010
75+ full-time QA professionals experienced in complex projects (over 80K person-hours)
ISTQB certification team members
In-house center of excellence for testing services
Our Process Flow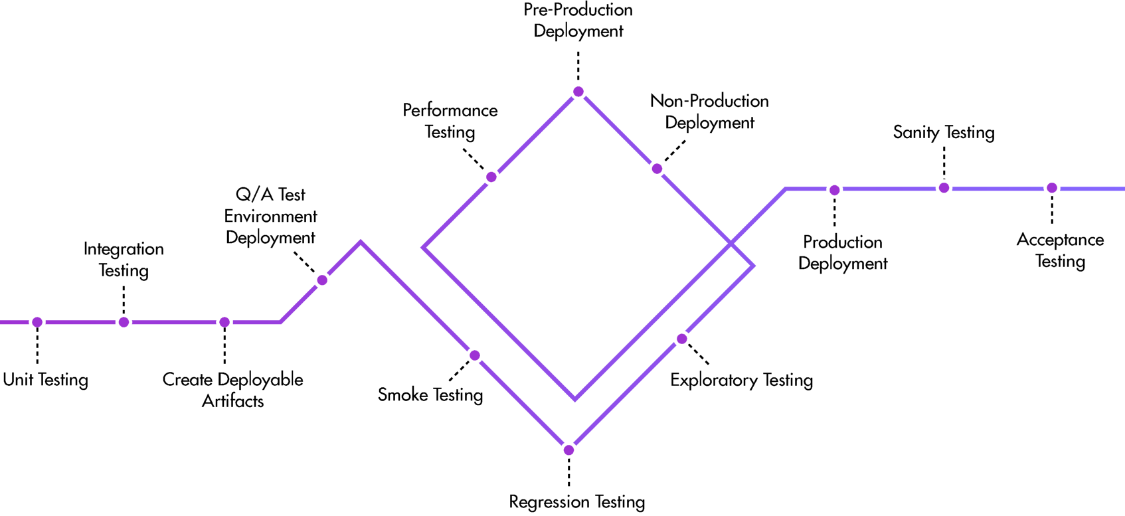 Key Testing Areas we offer
Our Process Flow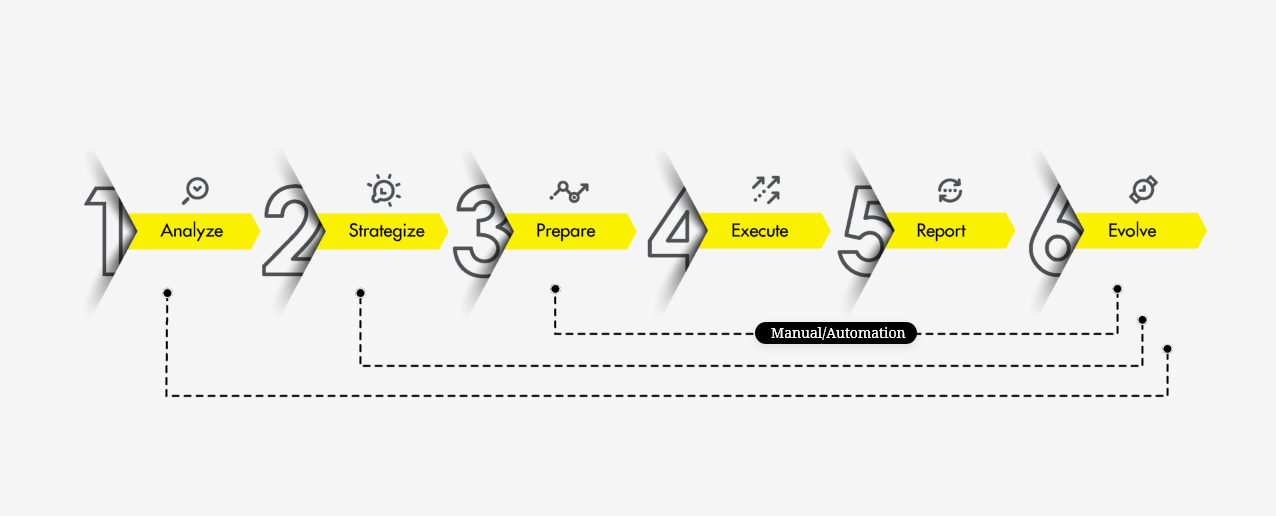 Clients Delighted With Our Software Testing & QA Outsourcing Services
Let's Connect!
Together, we'll scale milestones for your next business idea.