As a leading PrestaShop web development company, we deliver complete e-Commerce solutions and provide customization services for the development of secure and scalable e-Commerce solutions.
PrestaShop is an open-source e-Commerce solution that comes under open source license. It is robust, free and feature-rich e-Commerce platform which helps to build e-Commerce website for online Business merchants.
Our PrestaShop development service ranges from responsive theme design and development to custom module development and multi-store setup etc. We have a team of highly skilled developers with ample experience in the latest e-Commerce development technologies for small, medium and large-sized online businesses. We are also skilled in developing required modules and plugins to make user-friendly e-commerce application for global users.
Experienced PrestaShop developers and designers who develop themes from scratch. Based on business requirements, the custom themes will boost your eCommerce store productivity whether you are a small business owner or an established enterprise.
Our developers are proficient in managing, adding and deleting feature as per client's demand. This way we develop a result-oriented custom Prestashop based eCommerce application to deliver value to customers and good ROI to your business. Our customized Prestashop application development solution is backed with attractive UI design and best coding practices. They are fully responsive and work well on every device.
The incorporation of perfect payment module ensures hassle-free transactions and makes it convenient for the customers to make the payment. We integrate best payment methods in your store to allow the users to choose the one they find most secure and reliable.
Drawing over a decade experience, our experts can upgrade your PrestaShop installation to the latest version along with upgrading the outdated modules as well. With facilities of scheduling the upgrade's application during the off-hours, we aid in achieving even limited downtime from impacting important visits to your website while the upgrade is in process.
At Singsys, we offer the most efficient and cost-effective Prestashop shopping cart migration and integration services with full support and maintenance programmed specifically for your needs. With the expertise of over a decade, we have designed a full-systematic methodology to deploy various migration and integration services to suit the varied requirements of our clients.
We provide our client with an edge by ensuring regular support and complete maintenance during the entire business cycle. Timely updates are provided to ensure that the user is having a smooth experience from browsing the product till making the payment. We will migrate your online store to PrestaShop seamlessly without compromising the data of your existing store.
We love building business solutions for brilliant partners
Strict adherence to professional work ethics, hands-on experience with cutting edge technologies and on-time delivery attitude has enabled us to work with some of the most renowned enterprises in the world.
Prestashop Portfolio
We are the forerunners in availing in exclusive eCommerce solutions, accentuating applications that are a blend of user-centricity, technical superiority and novelties amid digital disruption.
Why Singsys
We, at Singsys, are taking a leap forward towards 'digital evolution'! Engagements with the multi-faceted business frontiers have mapped our expertise in acing world-renowned web and mobile applications for universal enterprises.
We are the forerunners in availing in exclusive digital solutions, accentuating applications that are a blend of next-generation global technology paradigms.





Prestashop for Extended Ecommerce Utilities
Singsys is leading PrestaShop development Company in Singapore and worldwide with years of experience in the development field. We are experts in PrestaShop theme customization to functionality modifications to even futuristic e-commerce solutions with quick access to admin, products and profile and an intuitive admin panel to monitor gains.
Feature Rich eCommerce Platform
Prestashop is one of the most adaptable, includes rich and the most complete online eCommerce platform of the pack. It offers all that you may need to run a successful store, and furthermore gives you a chance to alter your design and include different component augmentations.
User Friendly Design

Prestashop has it all as far as a simple arrangement, with a convenient dashboard zone for rapidly including items and redoing the appearance of your site. It's cool indeed in light of the fact that Prestashop inquires as to whether you plan on moving from another stage during the information exchange process. The framework at that point gives a connect for bringing in items from your past store.
Visually Appealing Development
With a center team offering PrestaShop services, we guarantee to furnish them with capability and usefulness, for their online store. Our guaranteed Prestashop designers viably form the advantages of this stage to guarantee high benefit for organisations and businesses.
Efficient Sales Monitoring
Dive deep into your campaign and automation results with Prestashop detailed reports. Such reports not only allow you to see the number of opens and clicks, but also the number of sales you've earned. That way, you can begin to really test different ideas to see which strategies lead to the highest growth or what not to accordingly update the strategies for striving best results.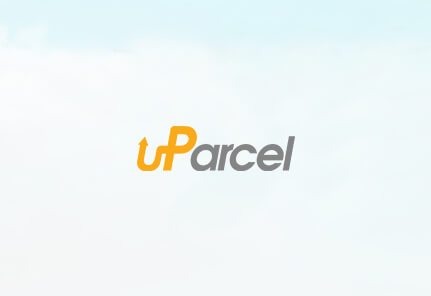 Many companies can do website and app development but the after sales support of a development partner is perhaps more important as there is bound to be bugs and improvements to be made. Singsys has provided fantastic support in uncovering and resolving the issues that came up post-development. There was once which an urgent issue was resolved within 5 hours. Thank you Singsys for the excellent support!
William Ng
uParcel - your easiest way to deliver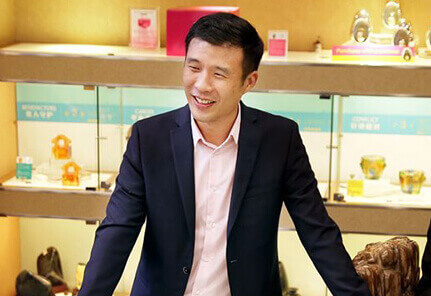 We've finally found a trustworthy partner! We worked with Singsys to make improvements to our first consumer app and it was a real pleasure. Not only were they prompt and responsive, they even delivered before the deadline with almost no glitches. Since we've launched our app to market, the response has been great with no negative feedbacks. I look forward to working closely with Singsys for all our future projects.
Mark Tan
CEO - Way Fengshui Group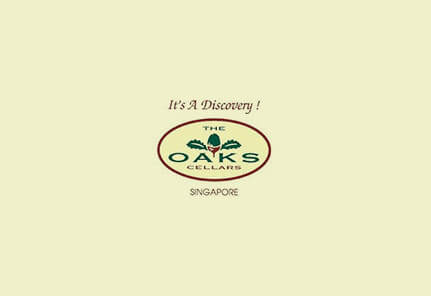 We have been working with Singsys since 2011. Firstly they have developed the ipad application listing over 6000 of our products. The second project was the e-commerce website. The website is already very stable but we still keep improving and upgrading to serve our customers better. Singsys team is helping to achieve the perfection.
Lidia Kaminska
The Oaks Cellars Pte Ltd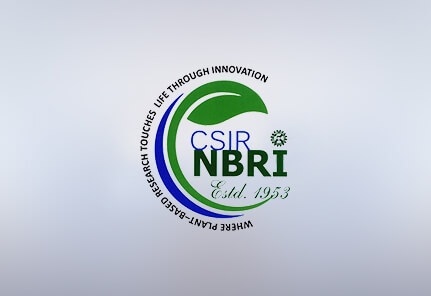 The professional response, commitment and work accomplishment as per the given timeline, was commendable which was rendered by the entire team of Sing Sys Software Services Pvt. Ltd. Their approach and attitude towards project responsibility impressed us to the extent that we want to partner with them again for our future endeavours assignments of similar nature.
Dr. Pankaj Kumar Srivastava
Senior Scientist - ENVIS-National Botanical Research Institute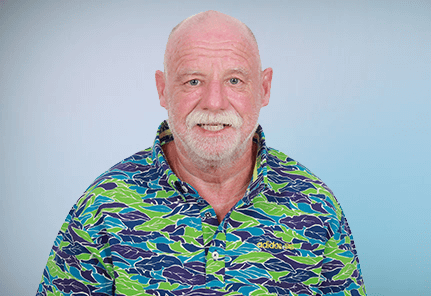 Over the long and protracted period of time (5.5 years) that I have worked with Singsys they have made an excellent contribution to the development of Kritique an touch screen enhanced assessment application.Singsys have proven to be professional approachable and willing to go that extra distance to provide a first class service. I have no hesitation in whole-heartedly recommending Singsys to both small and large businesses and can assure you of attention which is both personalised and welcoming. Singsys staff are proficient and accommodating delivering high quality product.
Tom Browne
(PhD), Inventor of Kritique
Let's Connect!
Together, we'll scale milestones for your next business idea.