Print
Designing of banners, letterheads, flyers, posters and business cards with customer centric tone. Use of technology and innovation with creative orientation to embibe a modern vision to all digital printing solution.
Click Project Schedule of Finishes
Click Project Schedule of Finishes
High Tech Solutions Brochure
High Tech Solutions Brochure
Singsys Business Card
Singsys Business Card
Singsys Standy
Singsys Standy
Consult Group Flyer
Consult Group Flyer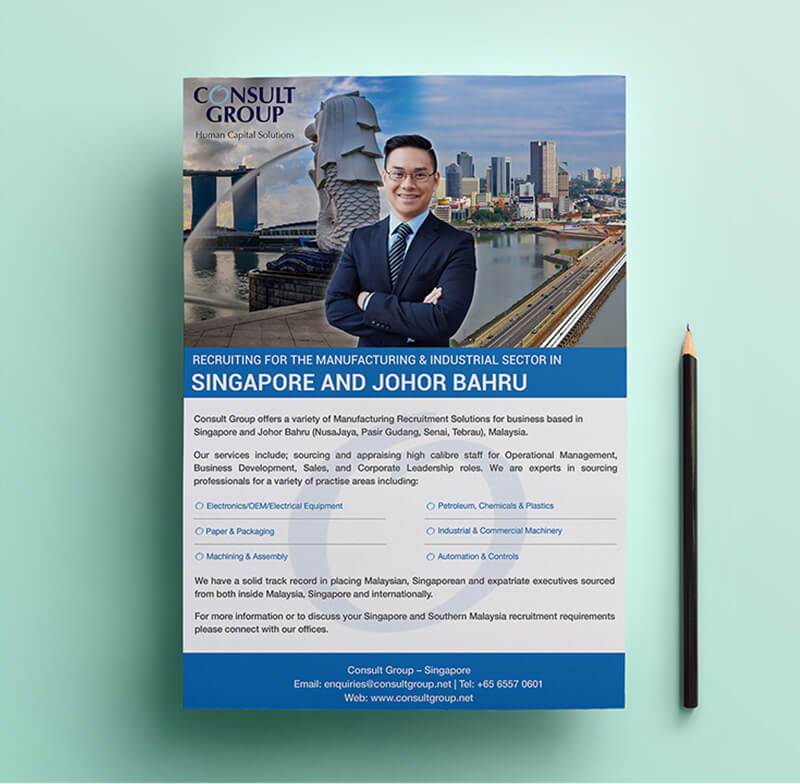 Green Assense
Green Assense
Click Project Corporate Brochure
Click Project Corporate Brochure
EatBack
EatBack is iOS based application for food lovers. It searches and display best cashback offers on restaurant meals in Singapore. It notifies you about restaurants giving cashback offers on their meal. 
BID
Business Insurance Delivered (BID) is a Singapore based top profile Insurance company which provides you Commercial Insurance and Personal Insurance for your Company it protect you from every aspect of your business which may arise from your daily operation by providing a Professional level of cover through which you can arrange all business Insurance solutions and Personal Insurance Solutions for Individuals. The Company Identity such as it Logo is well designed which gives it a perfect Graphic mark and its branding consistent such as Envelope, Letter Head and Business card is well published that we get ensure that a company gets what they deserve.
Dobiz Standy
Dobiz-Standy
Click Project Duo
Click Project Duo
Consult Group
This project includes poster design for the walls of leading specialist recruitment group placing professional people for companies invested in Asia Pacific.

Click Projects
CLICK is Singapore based popular brand for responsible for providing modern modular building at affordable rates. This website is built on the latest version of Wordpress CMS. The CLICK offers to integrate cutting-edge architectural design & methodologies to create beautiful buildings.Their logo reflects their intention and passion towards the modular apartment building. They have sufficient information on their print media to give their brand an extended reach and maximum exposure.ure.
Got a new project? Drop us a line.