Singsys offer CakePHP based development services for engaging and flexible business-boosting solutions.
Our CakePHP Development Highlights:
User Values Centric Design
Futuristic Development
Error Free Assurance
Timely App Store Deployment
Reasonable Price structure
CodeIgniter is a powerful PHP framework to create full-fledged web applications. It is developed with a special focus on longevity, backward compatibility, and global support.
Our smart approach to creating a custom helper in CodeIgniter reduces development time considerably enabling us to develop full-featured web applications with a very less footprint.
Our CodeIgniter Development Highlights:
User Values Centric Design
Futuristic Development
Error Free Assurance
Timely App Store Deployment
Reasonable Price structure
Singsys acclaimed with the 'Company of the Year, 2019' recognition by SiliconIndia for its fore-fronting in Laravel Custom Solutions.
We are a leading Laravel web development company with highly skilled developers, delivering outstanding customized web application solutions while staying attuned to business requirements. Benefit from our credible and scalable laravel web development solutions for your next business web app.
Our all-inclusive Laravel website development and services includes:
Laravel SaaS application development
Laravel multilingual support
Laravel package development
Laravel RESTful API development
Laravel E-commerce development
Laravel social media package
Laravel Template design
Laravel custom web development services
Multipurpose Laravel CRM
Laravel web design solutions
Our developers can easily empower asynchronous background processes and deliver using Node.js for a lot more output with limited resources.
Our exclusive skill to translate HTTP data from JSON to server-side objects ensures the development of event-driven real-time applications that run across distributed devices. Our rewarding expertise is world-known with encompassing stunning solutions across extensive business verticals.
We boast a skilled PHP team that has expertise in leveraging the interoperability of PHP to develop a customized web application within allotted time and budget.
Our skilled team of PHP developers has expertise in writing high-quality codes and use the best and latest technology as well as the most recent development tools for PHP web development. If you are looking for a large application development using PHP-MySQL as a core supported by jQuery and AJAX, contact us and one of our PHP expert will get back to you with a proposal suggesting a solution to your problem.
We at Singsys work with Python technology because Python is our language of decision and we spend significant time in it. We have skilled Python designers energetic about various scopes of involvement. Each new colleague takes a committed internal training before they can work on the client's task.
Singsys provides Custom Ruby On Rails Development for unique and best in class bespoke business solutions.
Ruby is a dynamic object-oriented scripting language Rails is a framework.it's a free development toolkit, that runs over Linux and compatible with many web servers and databases.
Singsys has an excellent team to maintain and support solutions that are built on solid code. The Ruby development community is very active and responsive which tuns RoR a great option for CMS. It supports Metaprogramming. It has a stack of libraries that are specifically for the web development application. Code management among the developer has been made very flexible due to MVC architecture employed by RoR.
We love building business solutions for brilliant partners
Strict adherence to professional work ethics, hands-on experience with cutting edge technologies and on-time delivery attitude has enabled us to work with some of the most renowned enterprises in the world.
Web Technologies Portfolio
We are the most renowned and awarded company as we provide splendid custom-built websites for new and already established reputable businesses.
Why Singsys
We, at Singsys, are taking a leap forward towards 'digital evolution'! Engagements with the multi-faceted business frontiers have mapped our expertise in acing world-renowned web and mobile applications for universal enterprises.
We are the forerunners in availing in exclusive digital solutions, accentuating applications that are a blend of next-generation global technology paradigms.





Singapore's Top Custom Web Development Agency
We follow the industry-oriented approach to develop a customized web application with special focus on its structure (HTML), presentation (CSS) and behavior(JavaScript).
Our web application promises proper layout, modern look and feels and flexible behavior for unusual user experience.
Web Application Development
A team of highly skilled web developers in Singapore who are eager to develop a custom website, mobile responsive websites, Enterprise CRM and ERP Systems and CMS based web application by leveraging web technologies like PHP, Laravel, CodeIgniter, CakePHP, Ruby on Rails and Node.js. Our quality driven web app development is focused on putting end user at forefront of the business.
Web Application Wireframe
Our process of wire framing starts with main screens design then followed with main user flows. We have expertise in tools like Moqups, Balsamiq, Mockingbird and Adobe Photoshop for creative website wire frames. The focus of our Wire-framing is on solving design-related problems to have a platform for designing a simple yet intuitive user interface.
Web Application UI UX Design
Our designers are responsible for more than the selection of the suitable color and the right content structure. Our experts focus on material design that provides you an advantage of engaging clients as most of the user are familiar with Google products and will be delighted to see the same level of ease and experience. We maintain interface integrity throughout the website thereby avoiding the hassle for the user to spend time figuring out how to navigate the app.
Web Application Testing
We have expertise in various web app technology in various industry based on different requirements and encapsulate it in the form of best in class web application. We have mapped our expertise in web-application testing so as to evolve as the all-inclusive solutions provider holistically.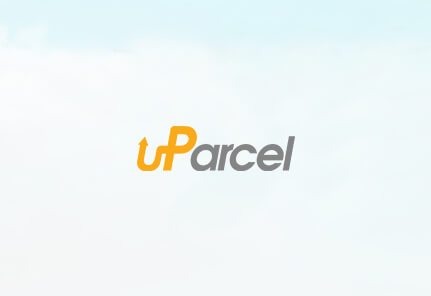 Many companies can do website and app development but the after sales support of a development partner is perhaps more important as there is bound to be bugs and improvements to be made. Singsys has provided fantastic support in uncovering and resolving the issues that came up post-development. There was once which an urgent issue was resolved within 5 hours. Thank you Singsys for the excellent support!
William Ng
uParcel - your easiest way to deliver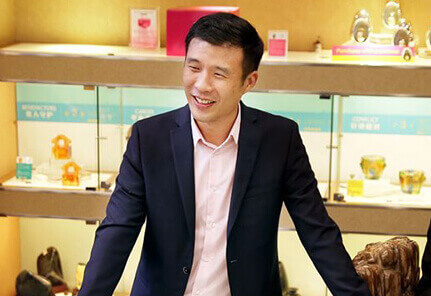 We've finally found a trustworthy partner! We worked with Singsys to make improvements to our first consumer app and it was a real pleasure. Not only were they prompt and responsive, they even delivered before the deadline with almost no glitches. Since we've launched our app to market, the response has been great with no negative feedbacks. I look forward to working closely with Singsys for all our future projects.
Mark Tan
CEO - Way Fengshui Group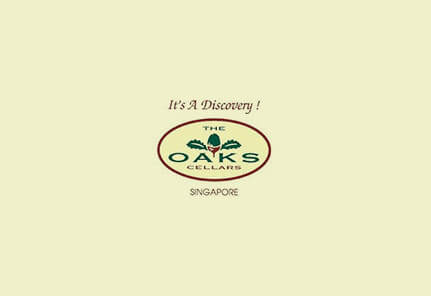 We have been working with Singsys since 2011. Firstly they have developed the ipad application listing over 6000 of our products. The second project was the e-commerce website. The website is already very stable but we still keep improving and upgrading to serve our customers better. Singsys team is helping to achieve the perfection.
Lidia Kaminska
The Oaks Cellars Pte Ltd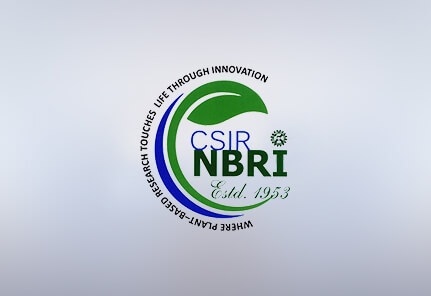 The professional response, commitment and work accomplishment as per the given timeline, was commendable which was rendered by the entire team of Sing Sys Software Services Pvt. Ltd. Their approach and attitude towards project responsibility impressed us to the extent that we want to partner with them again for our future endeavours assignments of similar nature.
Dr. Pankaj Kumar Srivastava
Senior Scientist - ENVIS-National Botanical Research Institute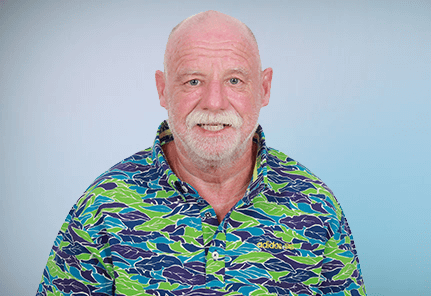 Over the long and protracted period of time (5.5 years) that I have worked with Singsys they have made an excellent contribution to the development of Kritique an touch screen enhanced assessment application.Singsys have proven to be professional approachable and willing to go that extra distance to provide a first class service. I have no hesitation in whole-heartedly recommending Singsys to both small and large businesses and can assure you of attention which is both personalised and welcoming. Singsys staff are proficient and accommodating delivering high quality product.
Tom Browne
(PhD), Inventor of Kritique
Let's Connect!
Together, we'll scale milestones for your next business idea.