ASP.NET (and Web Forms)
Our.NET Developers leverage vast class library of ASP.NET to custom web-controls that enables creation of sophisticated applications.
Olympus Cameras and Lenses
Magento based e-commerce portals provisioning online product selling for Olympus Singapore, Olympus Malaysia & Olympus Thailand including Cameras, Lenses, Binoculars, Audio equipment and related accessories. A one-stop solution for consumers to review & purchase the products of their interest seamlessly via the integrated payment gateways.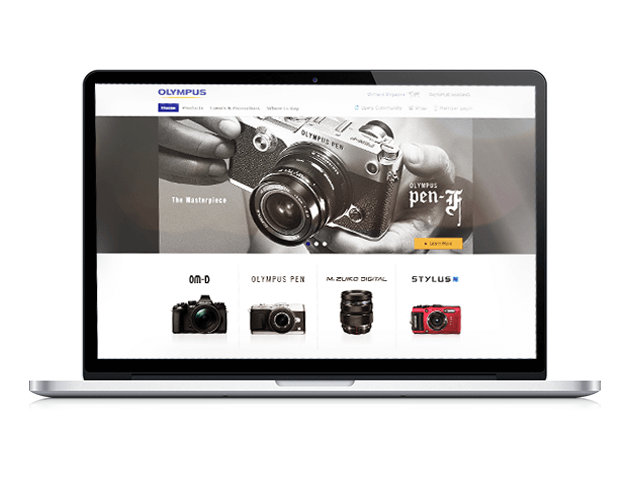 uParcel - your easiest way to deliver
uParcel is a technological advanced mobile app and web platform offering consumers an ease to book parcel delivery booking service within seconds and ensures the delivery been made by a secured and trusted delivery agent.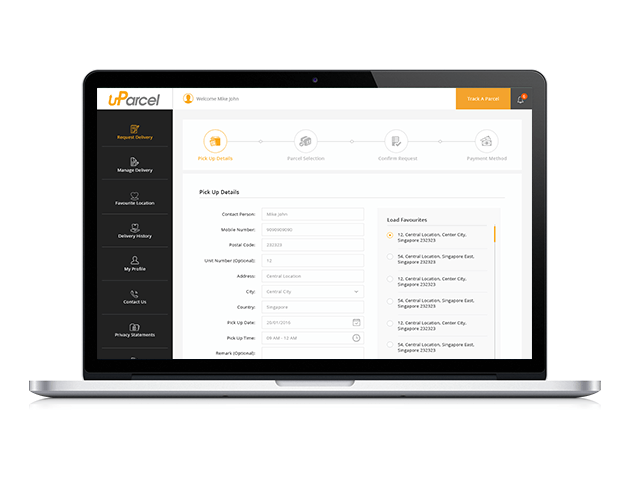 Way Feng Shui Success Story - Singsys
Way FengShui Almanac App is dedicated to reducing workplace and business risks and maintaining your peace of mind. We have designed the 2017 edition of the app with feng shui appropriate theme and an appealing user interface to let users find all the information on behalf of clutter-free format. Our developers ensured to fit every feng shui and Chinese astrological calculations related detail as well as developed an in-app digital Luo pan to easily locate directions for home orientation.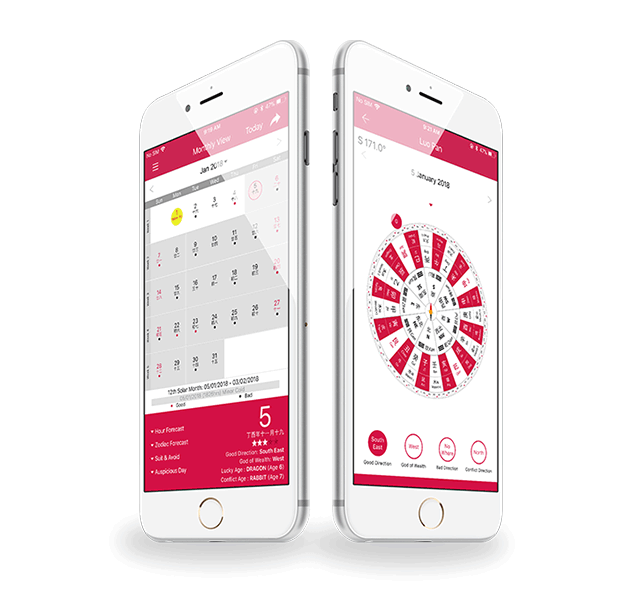 COD (CAUSEWAY OD SHIELD) Cross Platform App for Cross Border Vehicle Insurance
vtec is a cross-platform mobile app to claim insurance for vehicles upon uploading vehicle images and allow user flexibility to choose an insurance plan based on their requirements in Singapore. Facebook login makes the app easy to access without hassle of feeding user information.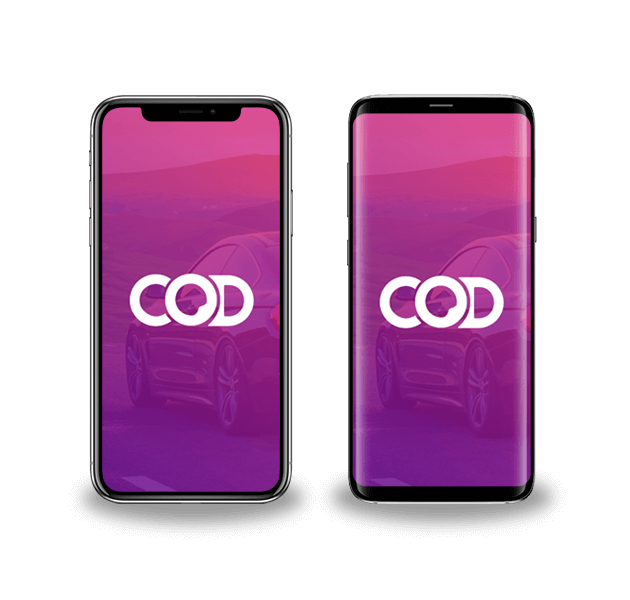 Cindicium - Weigh Cargo Container Without Manual Efforts and Errors
CCE App - Generate Crane Inspection Report with Full Accuracy
Sinco
We have designed and developed a website for SinCo Technologies, a leading integrated manufacturer of Plastics, Rubber and Silicon engineering components. The website is based on HTML and Javascript and our developers have designed it with the appropriate theme to ensure it highlights their products and connect them with target audience as well as establish them as an authority in their niche. SinCo expertise in engineering design and mold fabrication to manufacture and assemble finished components.
SAPhire
SAPhire is funded by Singapore's prestigious A-STAR GENOME Institute of Singapore, a Govt of Singapore organization. Our designer has leveraged cutting-edge technology to provide a most suitable platform for genomic and bioinformatic scientists and regulators to enable the translation and implementation of robust, validated pharmacogenomics biomarkers with full cost-effectiveness. We have provided them an amazing web application to express their concern about ADR to the maximum.
acrafile
Acrafile is developed by ours.Net developers that provide secretarial services in exact accordance with Singapore Companies Act. They serve as the hub of important insights, rightful information, adequate advice to incorporate your Private Limited Company in Singapore. Our web developers developed Interactive UI and a quick contact form to ensure the right information is delivered to entrepreneurs and start-up owners. Their major service areas include Accounting, Payroll, Corporate tax, and Annual Return filing.

iOrder App
The iOrder app is an iOS based mobile app that is developed to display orders taken by waiters into POS terminal of the restaurant. Our developers implemented the right functionality to ensure complete integration of app with POS terminal. This app will boost the work efficiency of waiters by enabling them to provide customers correct food item in quick manner and raise hospitality standards.

Got a new project? Drop us a line.