Wireframing is important to decide navigation, information architecture, layout type, visual hierarchy, and content priority of the app. This provides the developer with a better view of the app regarding button placement, icons, tabs, and other important elements. User flow and interactions with the app are defined in this phase. We deploy fast and smart wireframing tools like Balsamiq, Moqups, Axure RP, and Sketch to expand app functionality and get enhanced ideas.
Our creative designers communicate with the client to understand and comprehend their branding motive and further embody it in the design of the app. The team of designers works on icons, graphics, and app navigation to generate the design prototypes for our development team.
Our expert designers sync various crucial aspects of design which includes color combination, texture, navigation, fonts and images to ensure it is compatible with various screen size and helps the user perceive a great experience.
The development phase is focused on making the iPhone app functional, interactive and convenient to use. All screens are synced for a better transition and smooth functionality. Integration of important iOS SDKs, APIs like photos API, push notification API, and core data. We develop the app compatible with Apple's coding guidelines to ensure memory usage minimization which is a key factor for optimized performance and smooth user experience.
Our iOS developer's expertise in managing the various state of app transitions like active mode, sleep mode or running in the background. Our iPhone app content fits the screen size and avoids any unnecessary need for scrolling right or left. We develop apps that are future-ready to serve business needs. Integration with interactive maps from Google and Apple as required serves to add another dimension to the user experience.
iPhone app testing is a challenging task. We test every screen of the app and ensure a bug-free app that is perfect for smooth working. We implement various phases of testing Manual Testing (Using Device), Manual Testing (Using Emulator), and automation testing. Under this testing phase, we perform Unit Testing, UI/UX Testing, Security Testing, Field Testing, Integration Testing, Regression Testing, Compatibility Testing, and Load testing to ensure optimum performance. Our robust testing approach manual & automation will ensure the app is bug-free and future proof.
We deploy the app in the app store by creating App Id or Identifier creation. iOS provisioning profile is created for distribution and we configure the target's build setting in Xcode. App Store listing is created and the release build is created.
The version information is then submitted for review and finally the app is released. After the app is live, we do app maintenance by providing the latest updates that are necessary to support every iOS version.
We, at Singsys, comprehend the importance of timely up-gradation and enhancement essentials. Application maintenance is undoubtedly a crucial part for any mobile application developed as the business needs change continuously & thus the application needs to be continuously updated. Singsys offers the integrated maintenance & enhancement services loaded with its capable IT resources in order to streamline, manage and maximize all systems & applications within your organization.
We love building business solutions for brilliant partners
Strict adherence to professional work ethics, hands-on experience with cutting edge technologies and on-time delivery attitude has enabled us to work with some of the most renowned enterprises in the world.
iPhone Portfolio
We are at the forefront in mobile technology creating iOS and Android apps for businesses around the globe. We hail expertise across extensive technologies for mobile application development.
Why Singsys
We, at Singsys, are taking a leap forward towards 'digital evolution'! Engagements with the multi-faceted business frontiers have mapped our expertise in acing world-renowned web and mobile applications for universal enterprises.
We are the forerunners in availing in exclusive digital solutions, accentuating applications that are a blend of next-generation global technology paradigms.





Leading iPhone Application Development across Singapore and worldwide
Our iPhone app development process is distinct, refined and particularly effective. Our strive is towards providing our customers, regardless of whether it's a Fortune 500 company or an aspiring startup, with a solution that is geared towards the individualized requirements.
Easy to use & Intuitive Applications
Our iPhone application development experts specialize in optimizing every single line of code and the entirety of the project in a manner which yields effectiveness and clean results. We live in a dynamic environment and UX is becoming an essential component of every mobile development project. Understanding this, we adopt contemporary technologies which result in intuitive and seamless applications.
Cost-effective Custom Apps

We leverage our custom build in such a way which is both cost-effective or user-centric. Our custom applications are developed per the flexible pricing model so as to deliver cost-effective custom apps to the widest spectrum of clients.
Flexibility Beyond Comprehension

We behold the same passion as you do for the apps. We craft applications per the user's eccentricities. We don't regard your project as just another dollar-bill, rather we identify our love for the industry within it. That's why we are able to guarantee personalised and high-end execution with the sincerest collaboration from our app developers.
High-End Communication
With the supremest pool of app developer in Singapore and having backed up by the acclamations of top 'app agency', we tremendously emphasize on transparent yet time-efficient communications. We believe in up-taking clarity in the end-communications so as to get the deliverable flawlessly executed.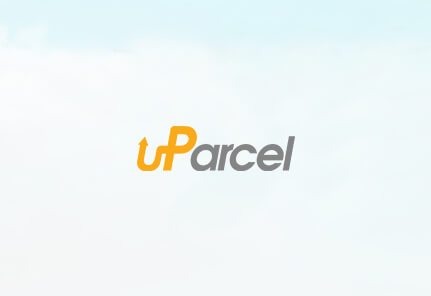 Many companies can do website and app development but the after sales support of a development partner is perhaps more important as there is bound to be bugs and improvements to be made. Singsys has provided fantastic support in uncovering and resolving the issues that came up post-development. There was once which an urgent issue was resolved within 5 hours. Thank you Singsys for the excellent support!
William Ng
uParcel - your easiest way to deliver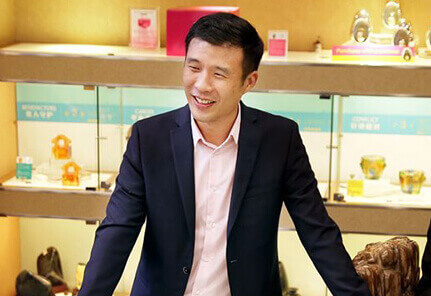 We've finally found a trustworthy partner! We worked with Singsys to make improvements to our first consumer app and it was a real pleasure. Not only were they prompt and responsive, they even delivered before the deadline with almost no glitches. Since we've launched our app to market, the response has been great with no negative feedbacks. I look forward to working closely with Singsys for all our future projects.
Mark Tan
CEO - Way Fengshui Group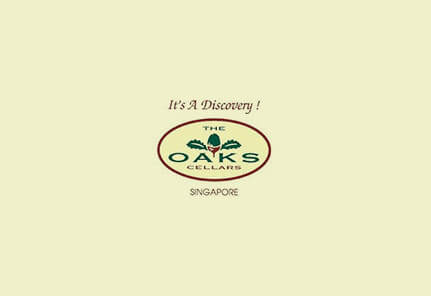 We have been working with Singsys since 2011. Firstly they have developed the ipad application listing over 6000 of our products. The second project was the e-commerce website. The website is already very stable but we still keep improving and upgrading to serve our customers better. Singsys team is helping to achieve the perfection.
Lidia Kaminska
The Oaks Cellars Pte Ltd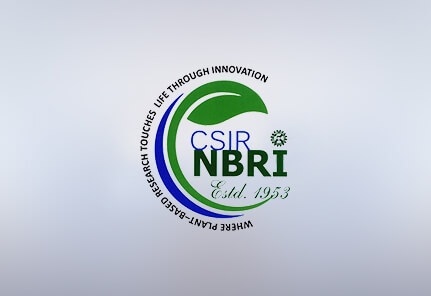 The professional response, commitment and work accomplishment as per the given timeline, was commendable which was rendered by the entire team of Sing Sys Software Services Pvt. Ltd. Their approach and attitude towards project responsibility impressed us to the extent that we want to partner with them again for our future endeavours assignments of similar nature.
Dr. Pankaj Kumar Srivastava
Senior Scientist - ENVIS-National Botanical Research Institute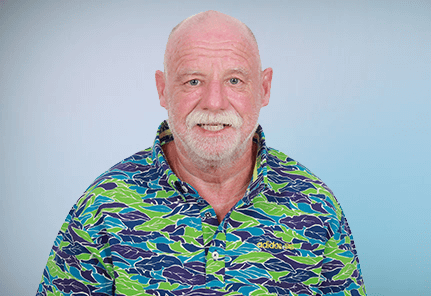 Over the long and protracted period of time (5.5 years) that I have worked with Singsys they have made an excellent contribution to the development of Kritique an touch screen enhanced assessment application.Singsys have proven to be professional approachable and willing to go that extra distance to provide a first class service. I have no hesitation in whole-heartedly recommending Singsys to both small and large businesses and can assure you of attention which is both personalised and welcoming. Singsys staff are proficient and accommodating delivering high quality product.
Tom Browne
(PhD), Inventor of Kritique
Let's Connect!
Together, we'll scale milestones for your next business idea.