Our developers are skilled in accessing all iOS API & SDK for the development of the native app. We use automatic binding for Objective-C coding to develop native controls. We will bunch native apps directly into the App store using Ahead-of-Time (AOT) compiler. Our developers remain well aware of every update from Apple for iOS app development in Xamarin.
Xamarin app developers have expertise in enhancing and assembling the complete library of Android SDK and app development. We smartly use the code reusability feature of Xamarin for the development of apps for your business in reality, less than usual time hence it is cost-effective too.
We have expertise in Xamarin forms to develop Android and iOS that share 100% code. It also lets us share not simply the business logic code but also the UI code. We are skilled in developing Xamarin apps that compile into native apps and are very similar to apps written in Java and Swift/Objective-C with respect to feature and user experience. Our skills in Xamarin form development range from control groups to create engaging UI and plugins integrations to advanced push notifications as well as the implementation of cross-platform Microsoft Authentication in Xamarin forms.
The coding done using Xamarin is a very less than normal amount of coding. Lesser code means fewer bugs. We remove any scope of error using Xamarin's Test Cloud to ensure seamless native apps. Our Xamarin specialists use Xamarin. UITest to create automated testing and run it in Xamarin Test Cloud. We will guide users to test the apps with the help of Automatic Testing Assist in every manner including pinches, swipes and more features.
Not only do we hail-out of our extensive development services, but also with Xamarin Test Cloud, leverage our testing process to test your mobile apps on a variety of different devices and take advantage of detailed reports for enabling lucid conceptualization of the same on different platforms.
Our developers are experts in Xamarin App Development with the Visual Studio which enables building applications using Xamarin look and feel native because it enables native user interfaces and native API access.
We love building business solutions for brilliant partners
Strict adherence to professional work ethics, hands-on experience with cutting edge technologies and on-time delivery attitude has enabled us to work with some of the most renowned enterprises in the world.
Xamarin Portfolio
We are at the forefront in mobile technology creating iOS and Android apps for businesses around the globe. We hail expertise across extensive technologies for mobile application development.
Why Singsys
We, at Singsys, are taking a leap forward towards 'digital evolution'! Engagements with the multi-faceted business frontiers have mapped our expertise in acing world-renowned web and mobile applications for universal enterprises.
We are the forerunners in availing in exclusive digital solutions, accentuating applications that are a blend of next-generation global technology paradigms.





Cutting Edge Technology for Cross-Platform Development
Xamarin requires logic to be coded once and it can be shared with iOS and Android. Our developers experienced in .NET/C# implement best coding practices for full implementation of .NET class libraries.
Native User Experience & Feel

Xamarin is a cross-platform app development tool (IDE) enables such C# coding. it converts UI components into platform-specific elements, resulting in native app-like experience. Users always choose apps with native UI design and experience. Xamarin app development users enjoys the access to device-specific features and its ability to compete with native app technologies.
RMAD for businesses
Xamarin mobile app development services appeal to businesses that emphasize modern app development practices due to its RMAD (rapid mobile app development) capability. Xamarin's cross-platform development adds the advantage over native apps of speeding up the process without compromising on cost. Agility and cost are two primary requirements for any business and Xamarin does it better.
Fast App Development Cycle
The most phenomenal part about Xamarin app development platform is that it contains reusable code which can be recycled for the development of apps on various platforms. The coding used here is based on C# language and .Net libraries. Since developers can reuse great portion of original Xamarin codes for creating apps across different platforms.
API Integration Flexibility

Xamarin mobile application development stands out just because of its utmost flexibility to use same APIs and UI controls as found in developing Android, iOS and Mac applications. It supports the development for platform-specific programming languages such as Java, Objective-C and Swift. This binding capability allows users to install new features no sooner than they are introduced into device's OS.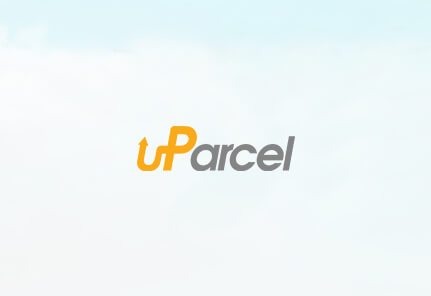 Many companies can do website and app development but the after sales support of a development partner is perhaps more important as there is bound to be bugs and improvements to be made. Singsys has provided fantastic support in uncovering and resolving the issues that came up post-development. There was once which an urgent issue was resolved within 5 hours. Thank you Singsys for the excellent support!
William Ng
uParcel - your easiest way to deliver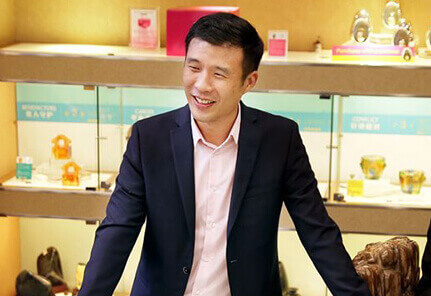 We've finally found a trustworthy partner! We worked with Singsys to make improvements to our first consumer app and it was a real pleasure. Not only were they prompt and responsive, they even delivered before the deadline with almost no glitches. Since we've launched our app to market, the response has been great with no negative feedbacks. I look forward to working closely with Singsys for all our future projects.
Mark Tan
CEO - Way Fengshui Group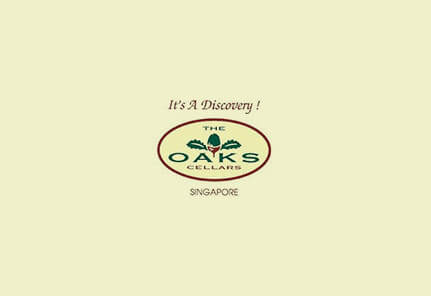 We have been working with Singsys since 2011. Firstly they have developed the ipad application listing over 6000 of our products. The second project was the e-commerce website. The website is already very stable but we still keep improving and upgrading to serve our customers better. Singsys team is helping to achieve the perfection.
Lidia Kaminska
The Oaks Cellars Pte Ltd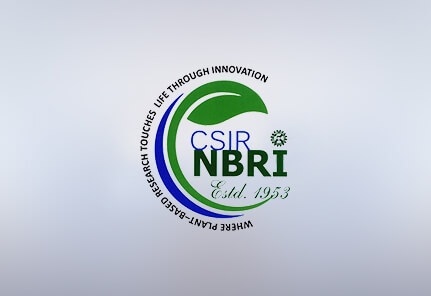 The professional response, commitment and work accomplishment as per the given timeline, was commendable which was rendered by the entire team of Sing Sys Software Services Pvt. Ltd. Their approach and attitude towards project responsibility impressed us to the extent that we want to partner with them again for our future endeavours assignments of similar nature.
Dr. Pankaj Kumar Srivastava
Senior Scientist - ENVIS-National Botanical Research Institute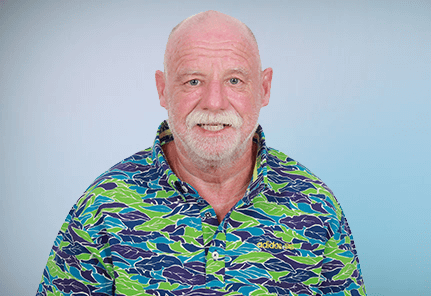 Over the long and protracted period of time (5.5 years) that I have worked with Singsys they have made an excellent contribution to the development of Kritique an touch screen enhanced assessment application.Singsys have proven to be professional approachable and willing to go that extra distance to provide a first class service. I have no hesitation in whole-heartedly recommending Singsys to both small and large businesses and can assure you of attention which is both personalised and welcoming. Singsys staff are proficient and accommodating delivering high quality product.
Tom Browne
(PhD), Inventor of Kritique
Let's Connect!
Together, we'll scale milestones for your next business idea.