Use of cutting edge technology, the agile methodology of development and skill to integrate any API into the application make us Singapore's most preferred Ruby on Rails development company determined to develop RoR web and eCommerce solutions that are at par with user expectations.
Development of customer-centric Android and iOS apps using RubyMotion that is boon for business. Dynamicity of Ruby on Rails and cross-platform libraries is leveraged for the quick development of cross-platform mobile applications.
Our comprehensive understanding of Ruby on Rails development framework leads to the development of fully customized ERP, CRM and other business solutions that are tailored to best fit our clients business model. Our flexible engagement models support the outsource development of the project in various industries to match the latest trends.
Ruby On Rails is a massively upscaled framework offering development of web applications that are not only scalable but avails rapid development too. In this respect, its MVC architecture implemented upon the dry (do not repeat yourself) plays a major role in its featuring as a rapid development tool with easy management and maintenance aspects too.
Full-scale support for Ruby on Rails-based applications developed by Singsys or any other company. Our support and maintenance service includes server monitoring, latest security updates, fixing issue and more. In this manner, we take pride in ensuring our solutions are up to date and 24/7 secure.
We, at Singsys, comprehend the importance of timely up-gradation and enhancement essentials. Application maintenance is undoubtedly a crucial part of any web application developed as the business needs change continuously & thus the application needs to be continuously updated.
Singsys offers the integrated maintenance & enhancement services loaded with its capable IT resources in order to streamline, manage and maximize all systems & applications within your organization.
We love building business solutions for brilliant partners
Strict adherence to professional work ethics, hands-on experience with cutting edge technologies and on-time delivery attitude has enabled us to work with some of the most renowned enterprises in the world.
Why Singsys
We, at Singsys, are taking a leap forward towards 'digital evolution'! Engagements with the multi-faceted business frontiers have mapped our expertise in acing world-renowned web and mobile applications for universal enterprises.
We are the forerunners in availing in exclusive digital solutions, accentuating applications that are a blend of next-generation global technology paradigms.





Offering reliable Ruby on Rails development for high-performing business applications
Singsys provides Custom Ruby On Rails Development for unique and best in class bespoke business solutions.
Ease of Usage

The convention ousts configuration, which helps developers to save a lot of their time and effort. The framework is quite intuitive and knows very well what the developers are up to and very well know how it has to be done which means the developers need not worry about the details of the configuration files.
Lucid Development Process

When compared with other popular frameworks, if you are using Ruby on Rails, the development time is minimized by 25% to 50%. The MVC of your project can go live may be within hours if an expert is working on it, though it won't take long even if an amateur is working on it.Not only is it due to the MVC structure, but the object-oriented part that helps in improving the speed of the web development process
Faster Web Development
One of the first things you begin to realize as you get familiar with ROR is the fact that it is an insanely fast platform. A platform like Rails enables the fastest transition time between development and iterating a function design. Our web page based on Ruby on Rails will be up and going in no time.
Multi-Language Support
RoR is based on Ruby. But it uses multiple other common languages in its back-end.This is where RoR's MVC model takes shape. The developer's coding comes in here and creates whatever you see in front of you.Using popular languages such as HTML, CSS and JavaScript, RoR can perform smoothly across multiple web formats without fail.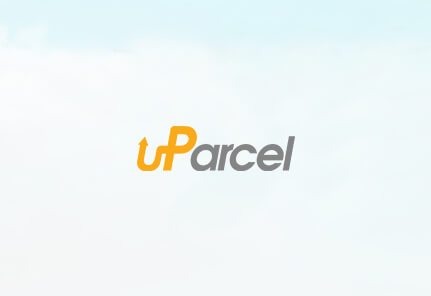 Many companies can do website and app development but the after sales support of a development partner is perhaps more important as there is bound to be bugs and improvements to be made. Singsys has provided fantastic support in uncovering and resolving the issues that came up post-development. There was once which an urgent issue was resolved within 5 hours. Thank you Singsys for the excellent support!
William Ng
uParcel - your easiest way to deliver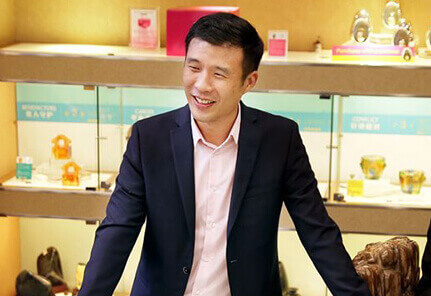 We've finally found a trustworthy partner! We worked with Singsys to make improvements to our first consumer app and it was a real pleasure. Not only were they prompt and responsive, they even delivered before the deadline with almost no glitches. Since we've launched our app to market, the response has been great with no negative feedbacks. I look forward to working closely with Singsys for all our future projects.
Mark Tan
CEO - Way Fengshui Group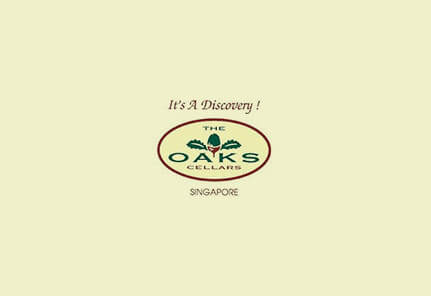 We have been working with Singsys since 2011. Firstly they have developed the ipad application listing over 6000 of our products. The second project was the e-commerce website. The website is already very stable but we still keep improving and upgrading to serve our customers better. Singsys team is helping to achieve the perfection.
Lidia Kaminska
The Oaks Cellars Pte Ltd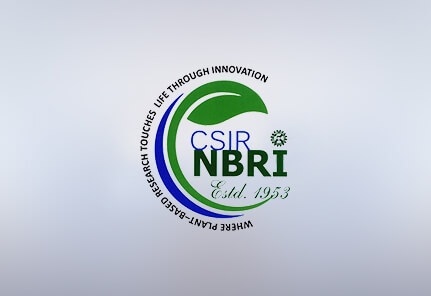 The professional response, commitment and work accomplishment as per the given timeline, was commendable which was rendered by the entire team of Sing Sys Software Services Pvt. Ltd. Their approach and attitude towards project responsibility impressed us to the extent that we want to partner with them again for our future endeavours assignments of similar nature.
Dr. Pankaj Kumar Srivastava
Senior Scientist - ENVIS-National Botanical Research Institute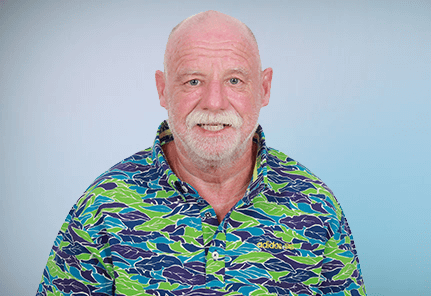 Over the long and protracted period of time (5.5 years) that I have worked with Singsys they have made an excellent contribution to the development of Kritique an touch screen enhanced assessment application.Singsys have proven to be professional approachable and willing to go that extra distance to provide a first class service. I have no hesitation in whole-heartedly recommending Singsys to both small and large businesses and can assure you of attention which is both personalised and welcoming. Singsys staff are proficient and accommodating delivering high quality product.
Tom Browne
(PhD), Inventor of Kritique
Let's Connect!
Together, we'll scale milestones for your next business idea.