OpenCart is a system based on the Model View Controller (MVC) pattern. Our PHP and MySQL knowledge allow us to easily develop an extension. Our developers are competent enough to customize eCommerce website with visually appealing theme and features. A full-fledged eCommerce solution equipped with multiple payment gateways and different shipping methods to attract more customers.
Development and Integration of custom modules as an extension to optimize the online store for better productivity and enhanced online shopping experience by fulfilling business requirements. Our excellent level of industry insights in various segment of eCommerce enables us to develop and integrate custom eCommerce modules for Magento and PrestaShop as well.
We diligently work upon custom themes, developed making use of MVC design sample which enables separation of considerations between the info and the presentation. Being a reputable Opencart development company we even specialize in the custom design of touchdown pages.
Moreover, there are unique areas which we're very adept at and custom Opencart theme is one of them wherein we engage in customized styling and functionality in general offering seamless end-user interactions.
Migration experts who understand the business requirement and business workflows.We provide full-scale migration service from client's existing eCommerce platform like Zen Cart, OsCommerce or any other to Open Cart that includes migration of customers, products, orders, customer groups, and product attributes.
Our support team works towards providing the best level of shopping cart support & maintenance services at reasonable prices. Full technical support and latest updates are provided to ensure the website remains up and running 24*7 and never faces any downtime.
Being one of the popular shopping cart systems in the world, OpenCart is packed with rich functionality to market your products with unlimited features like multi-language capabilities, product ratings, several payment gateways, product review options and so on with SEO friendly architecture being one of the novel features amongst all.
SEO plays a key role in determining the success of an online store since a majority of the customers come from the search engines by entering keywords related to products.
As an open cart SEO provider, we provide SEO URL enhancements by improving URL's more uniform across the store, rather than the typical product and category URL, which means we provide multiple links pointing to the same content. Opencart modules designed by our experts allow indexing on all major search engines and includes support for custom product and category meta tags.
We love building business solutions for brilliant partners
Strict adherence to professional work ethics, hands-on experience with cutting edge technologies and on-time delivery attitude has enabled us to work with some of the most renowned enterprises in the world.
Why Singsys
We, at Singsys, are taking a leap forward towards 'digital evolution'! Engagements with the multi-faceted business frontiers have mapped our expertise in acing world-renowned web and mobile applications for universal enterprises.
We are the forerunners in availing in exclusive digital solutions, accentuating applications that are a blend of next-generation global technology paradigms.





Resource Optimized Out of the Box Shopping Cart for E-commerce
At Singsys, we have experienced and dedicated OpenCart developers who are capable of mapping custom solutions to the client's specific needs. We leverage our decade's services by being their helping hand if upon seeking magnification of the businesses' profit online by offering our distinguished OpenCart development services by well utilizing the inbuilt features of the said technology.
Versatile Online Shopping Store
OpenCart graceful layout brings product photos to the forefront, surely grabbing your customers' attention. Soft colours and gentle animations create a sense of leisure and luxury.
Scalability to Reach Global
Manage multiple stores from one admin interface. Set products to appear in different stores. Choose a different theme for each store. Localise store settings. Set per store product prices. Avail all these stunning features with Open Cart.
Multi-Device Compatibility

Products come in different options. Some feature sizes, while others colors, length, height. No matter the case OpenCart offers a solution on adding extra important product variables independent upon the extensive device chosen.
Maximise Sales & ROI

All the important informations are available at a glimpse. Avails a full overview of what is important with total orders, sales, customers, people online, sales analytics and many more widgets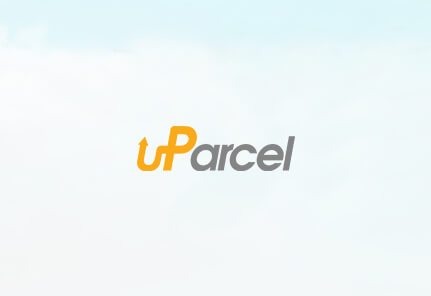 Many companies can do website and app development but the after sales support of a development partner is perhaps more important as there is bound to be bugs and improvements to be made. Singsys has provided fantastic support in uncovering and resolving the issues that came up post-development. There was once which an urgent issue was resolved within 5 hours. Thank you Singsys for the excellent support!
William Ng
uParcel - your easiest way to deliver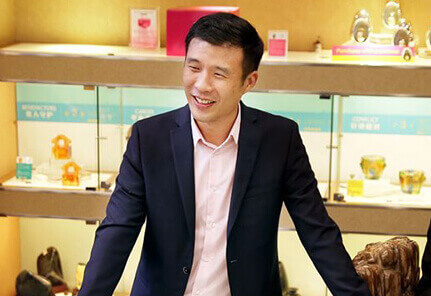 We've finally found a trustworthy partner! We worked with Singsys to make improvements to our first consumer app and it was a real pleasure. Not only were they prompt and responsive, they even delivered before the deadline with almost no glitches. Since we've launched our app to market, the response has been great with no negative feedbacks. I look forward to working closely with Singsys for all our future projects.
Mark Tan
CEO - Way Fengshui Group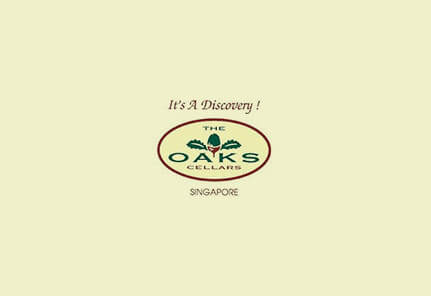 We have been working with Singsys since 2011. Firstly they have developed the ipad application listing over 6000 of our products. The second project was the e-commerce website. The website is already very stable but we still keep improving and upgrading to serve our customers better. Singsys team is helping to achieve the perfection.
Lidia Kaminska
The Oaks Cellars Pte Ltd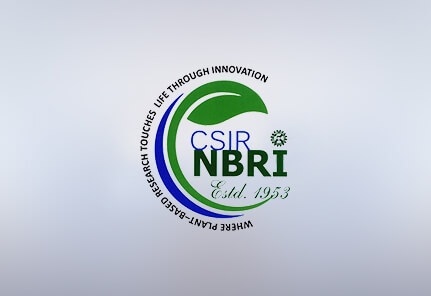 The professional response, commitment and work accomplishment as per the given timeline, was commendable which was rendered by the entire team of Sing Sys Software Services Pvt. Ltd. Their approach and attitude towards project responsibility impressed us to the extent that we want to partner with them again for our future endeavours assignments of similar nature.
Dr. Pankaj Kumar Srivastava
Senior Scientist - ENVIS-National Botanical Research Institute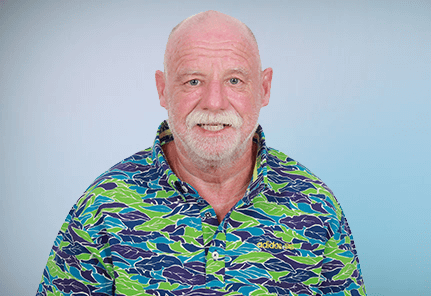 Over the long and protracted period of time (5.5 years) that I have worked with Singsys they have made an excellent contribution to the development of Kritique an touch screen enhanced assessment application.Singsys have proven to be professional approachable and willing to go that extra distance to provide a first class service. I have no hesitation in whole-heartedly recommending Singsys to both small and large businesses and can assure you of attention which is both personalised and welcoming. Singsys staff are proficient and accommodating delivering high quality product.
Tom Browne
(PhD), Inventor of Kritique
Let's Connect!
Together, we'll scale milestones for your next business idea.