jQuery
A team of jQuery developers with full control over HTML events, animations and various interactions on a web page to deliver a dynamic experience while user browse a website.
Olympus Cameras and Lenses
Magento based e-commerce portals provisioning online product selling for Olympus Singapore, Olympus Malaysia & Olympus Thailand including Cameras, Lenses, Binoculars, Audio equipment and related accessories. A one-stop solution for consumers to review & purchase the products of their interest seamlessly via the integrated payment gateways.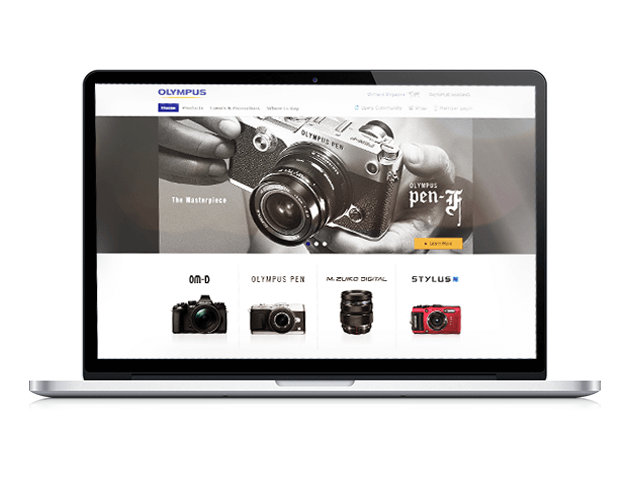 uParcel - your easiest way to deliver
uParcel is a technological advanced mobile app and web platform offering consumers an ease to book parcel delivery booking service within seconds and ensures the delivery been made by a secured and trusted delivery agent.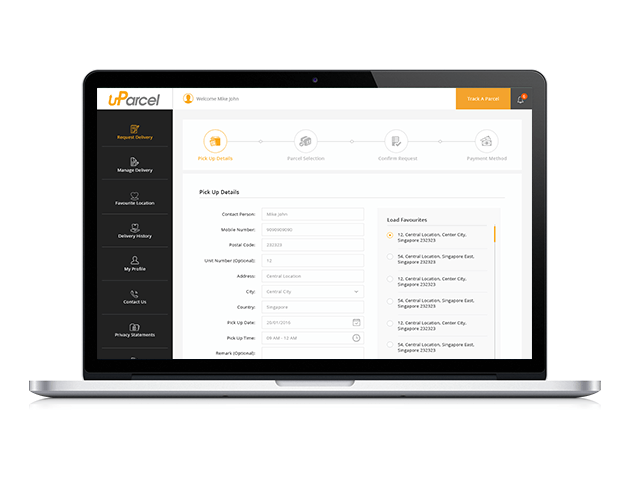 Way Feng Shui Success Story - Singsys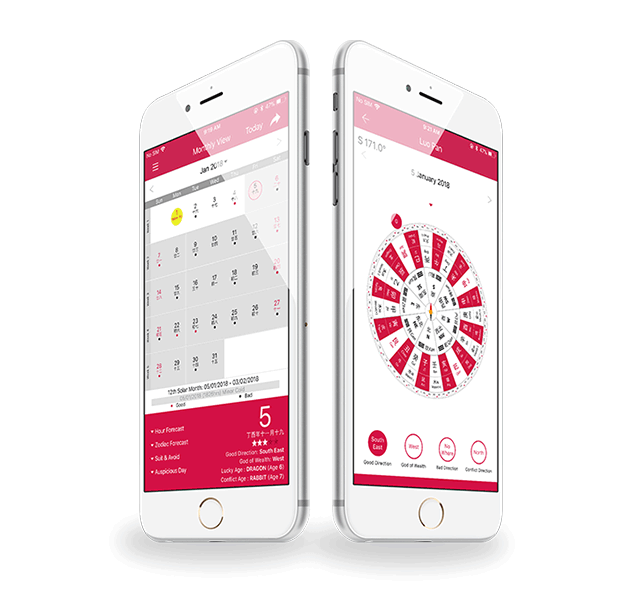 Way FengShui
Way FengShui Almanac App is dedicated to reducing workplace and business risks and maintaining your peace of mind. We have desinged the 2017 edition of the app with Way FengShui appropriate theme and an appealing User Interface to let users find all the information on behalf of clutter-free format. Our developers ensured to fit every Way FengShui and Chinese astrological calculations related detail as well as developed an in-app digital Luo pan to easily locate directions for home orientation.

Olympus
Olympus enables the provisioning of online product selling for Olympus Singapore, Olympus Malaysia & Olympus Thailand including Cameras, Lenses, Binoculars, Audio equipment, Scientific solution and related accessories. Properly structured navigation of the website provides hassle-free and smooth user experience.

Shoptiq Singtel
Shoptiq is Singtel owned e-commerce solution dedicated to small scale business. Our developers have leveraged the Drupal technology to ensure Shoptiq is useful for its client to smartly reach bigger user pool. This e-commerce application is a complete eco-system to help users choose and integrate appropriate technology for maximum market exposure and even better brand expansion.

FitSys
This app is an in-house project focused to ensure healthy employees by monitoring and storing data about their blood pressure and weight. This app generates BMI statistics over a period of time. iOS developers developed a robust app with quick loading time that is suitable for a high number of employees as it can be scaled further. It is a secure app to store data. Our designers embodied the meaning of app in form of logo.
Unibly
This app is a platform for college students and alumni to be connected as well as share snaps with your friends. Our app developers have ensured users can create an exciting event that is secured with password and can be shared with selected peoples. Advanced filter and chat notification on all screen option is included to give the user a unique and smooth experience. Our graphic designers have embodied their concept in form of logo to impress the user with first quick glance.
FNA Group
FNA group international is an established authority in the distribution and retailing of chocolate and confectionery in the Asia Pacific realm. Our developers have put their CodeIgniter expertise to design a web application that is in strict accordance with their service. Our designers have followed industry standards to highlight their core values using amazingly eye-pleasing color pattern. It is a clutter-free website with minimum content yet all business aspects being covered completely.

Got a new project? Drop us a line.