Joomla
We are trained in providing Data reporting tools, Complex business directories and Communication tools in Joomla to efficiently track every piece of content on your Web site.
Olympus Cameras and Lenses
Magento based e-commerce portals provisioning online product selling for Olympus Singapore, Olympus Malaysia & Olympus Thailand including Cameras, Lenses, Binoculars, Audio equipment and related accessories. A one-stop solution for consumers to review & purchase the products of their interest seamlessly via the integrated payment gateways.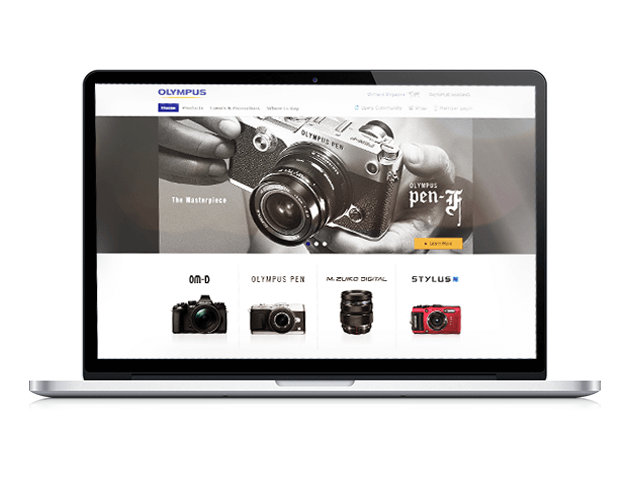 uParcel - your easiest way to deliver
uParcel is a technological advanced mobile app and web platform offering consumers an ease to book parcel delivery booking service within seconds and ensures the delivery been made by a secured and trusted delivery agent.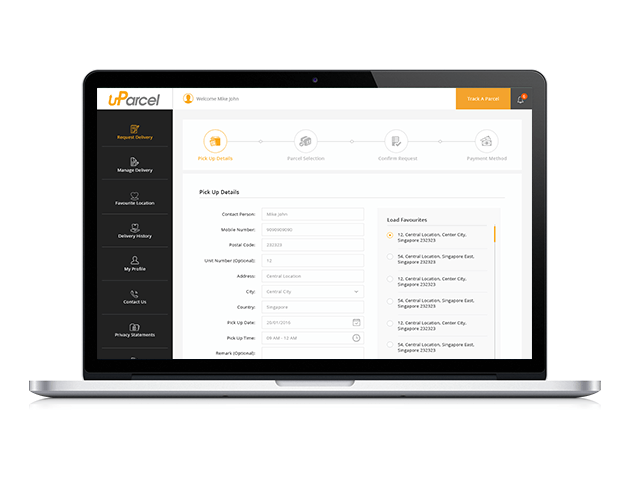 Way Feng Shui Success Story - Singsys
Way FengShui Almanac App is dedicated to reducing workplace and business risks and maintaining your peace of mind. We have designed the 2017 edition of the app with feng shui appropriate theme and an appealing user interface to let users find all the information on behalf of clutter-free format. Our developers ensured to fit every feng shui and Chinese astrological calculations related detail as well as developed an in-app digital Luo pan to easily locate directions for home orientation.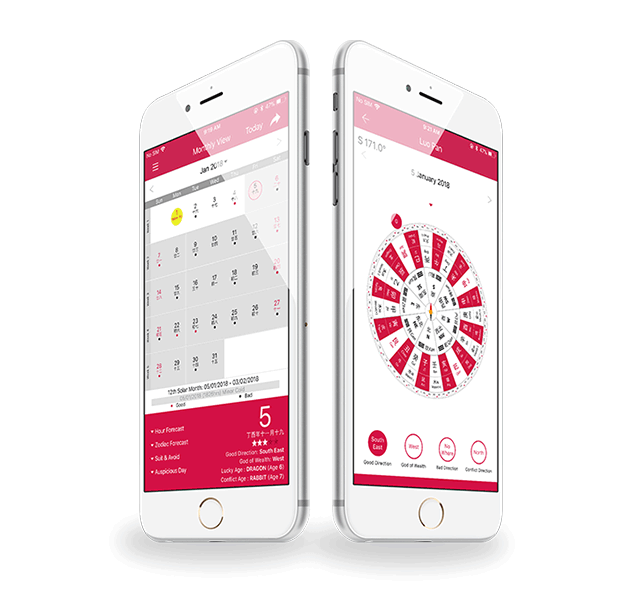 COD (CAUSEWAY OD SHIELD) Cross Platform App for Cross Border Vehicle Insurance
vtec is a cross-platform mobile app to claim insurance for vehicles upon uploading vehicle images and allow user flexibility to choose an insurance plan based on their requirements in Singapore. Facebook login makes the app easy to access without hassle of feeding user information.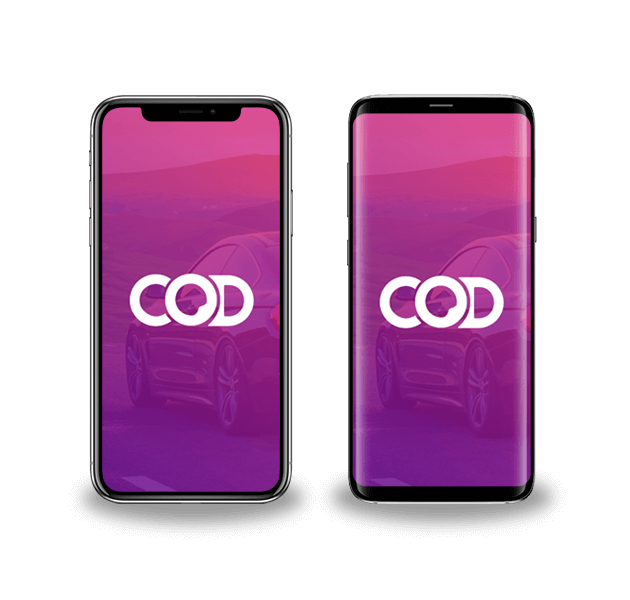 Cindicium - Weigh Cargo Container Without Manual Efforts and Errors
CCE App - Generate Crane Inspection Report with Full Accuracy
Malaysia One Cloud Smart Buy and Control Panel
We have designed a hassle-free web platform for Malaysia One Cloud to ensure it serves various user need on a wide range of cloud-based products and services like CRM, ERP, finance, communication, security, network and more. Their logo is designed to appeal the target audience.
Consult Group Flyer
Recognised as an established group of recruitment professionals in Asia since past 2 decades are passionate about ensuring right professional in right place based on job role and tenure. Our Joomla developers ensured to provide smooth navigation and intuitive UI that complies with a professional outlook. We also provided them engaging flyers and brochures to highlight their level of professionalism and commitment towards getting the right job for right person. We have integrated a video conference feature in their website to provide a world-class recruitment service for consult group to seamlessly connect with job aspiring professionals.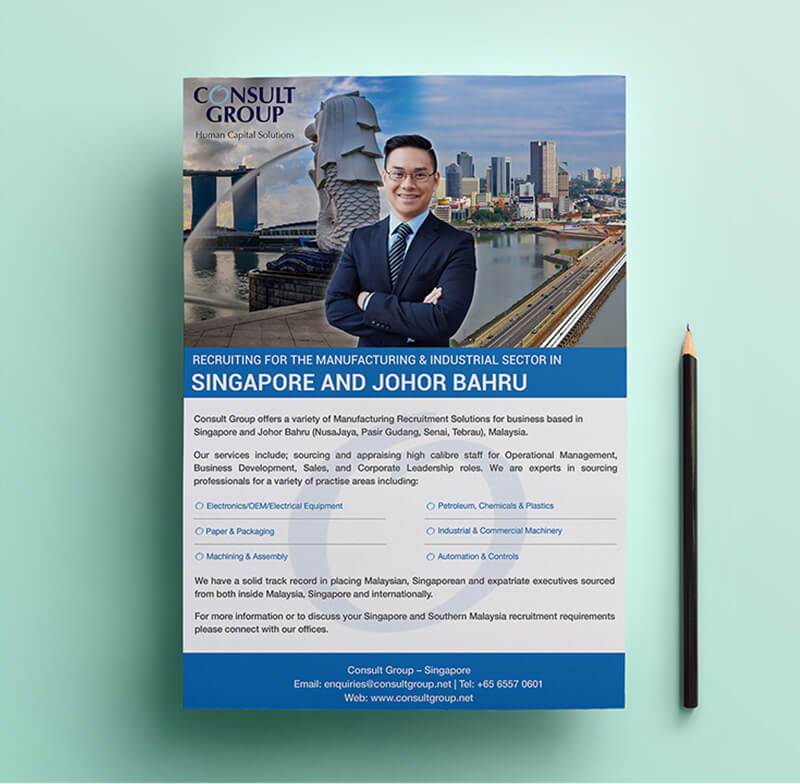 CloudSelect
Cloud Select is an advance cloud management platform to smoothly and securely manage every aspect of the cloud ecosystem. Our developers have put full efforts to ensure it is one stop solution to cater all types of cloud services like buying, selling, consuming, and managing. We have leveraged our technical expertise to ensure that a variety of domains are supported by Cloud Select irrespective of business size. The intuitive UI of web application promises a smart overview of all key factors present in a cloud ecosystem.

Consult Group
This project includes poster design for the walls of leading specialist recruitment group placing professional people for companies invested in Asia Pacific.

Caraters
Caraters, the world leading diamond dealers provides precious diamond for precious people of your life. These diamonds are certified on quality and flawlessly handcrafted in 18K white gold to define the dazzle. We have developed a web app to highlight Characters efforts by ensuring smooth navigation and an interactive product detail section. Our developers ensured to develop and deploy Characters as an Android and iOS app.

Got a new project? Drop us a line.