iPad
Trained iOS Developers with in-depth app customization skills and our commitment to employ best iOS functionalities produce bespoke apps.
Olympus Cameras and Lenses
Magento based e-commerce portals provisioning online product selling for Olympus Singapore, Olympus Malaysia & Olympus Thailand including Cameras, Lenses, Binoculars, Audio equipment and related accessories. A one-stop solution for consumers to review & purchase the products of their interest seamlessly via the integrated payment gateways.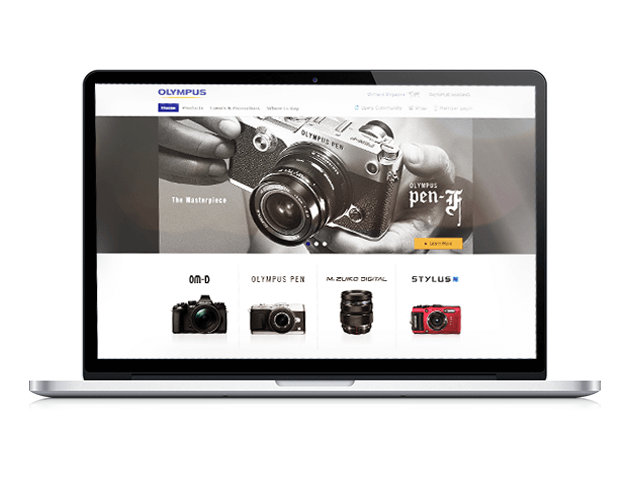 uParcel - your easiest way to deliver
uParcel is a technological advanced mobile app and web platform offering consumers an ease to book parcel delivery booking service within seconds and ensures the delivery been made by a secured and trusted delivery agent.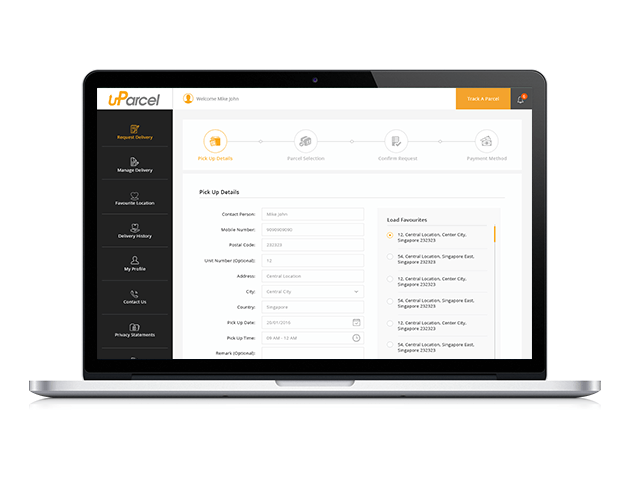 Way Feng Shui Success Story - Singsys
Way FengShui Almanac App is dedicated to reducing workplace and business risks and maintaining your peace of mind. We have designed the 2017 edition of the app with feng shui appropriate theme and an appealing user interface to let users find all the information on behalf of clutter-free format. Our developers ensured to fit every feng shui and Chinese astrological calculations related detail as well as developed an in-app digital Luo pan to easily locate directions for home orientation.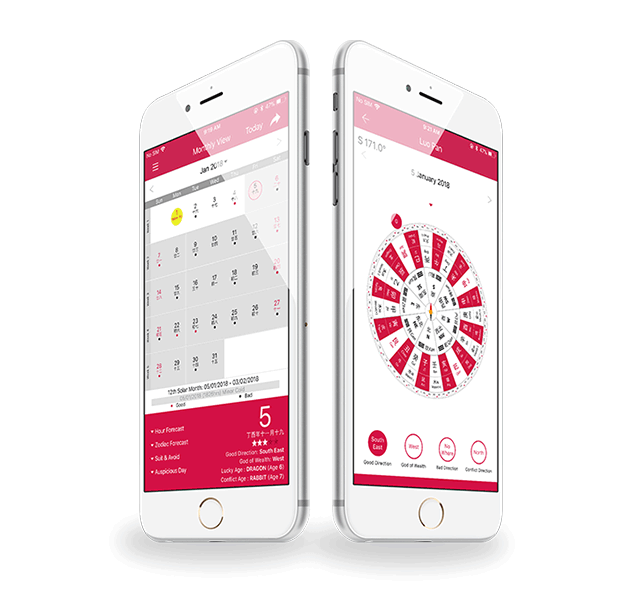 COD (CAUSEWAY OD SHIELD) Cross Platform App for Cross Border Vehicle Insurance
vtec is a cross-platform mobile app to claim insurance for vehicles upon uploading vehicle images and allow user flexibility to choose an insurance plan based on their requirements in Singapore. Facebook login makes the app easy to access without hassle of feeding user information.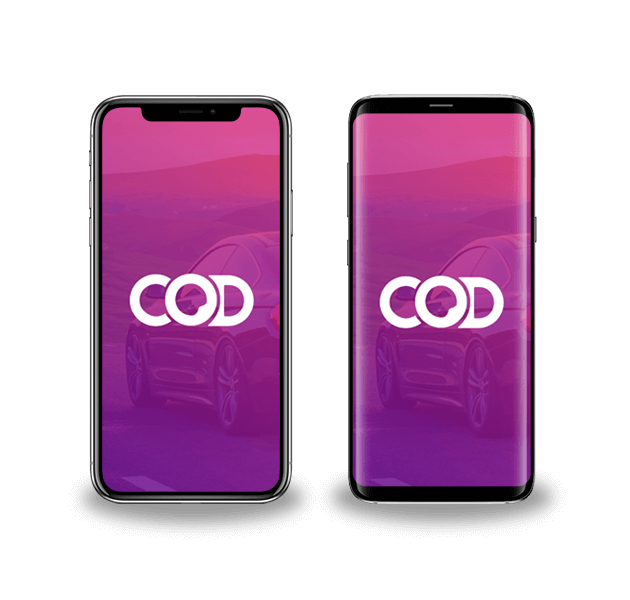 Cindicium - Weigh Cargo Container Without Manual Efforts and Errors
CCE App - Generate Crane Inspection Report with Full Accuracy
FitSys
This app is an in-house project focused to ensure healthy employees by monitoring and storing data about their blood pressure and weight. This app generates BMI statistics over a period of time. iOS developers developed a robust app with quick loading time that is suitable for a high number of employees as it can be scaled further. It is a secure app to store data. Our designers embodied the meaning of app in form of logo.
Changi Airport
Changi Airport FOD mobile app will resolve any issues related to unwanted objects that could be a possible threat to an aircraft. Our experienced iOS developers have provided the option to snap and confirm the foreign object on the runway and update it to concerned authority thereby prompting him to resolve the matter as soon as possible.
SPS Flyer
SPS is a kid-friendly hair salon in Singapore that believes every kid deserve fun. They cater to children's needs with handling your kids while doing their hair. We designed a website with a kid-friendly UI to appeal users and an iPad application to help parents in getting a membership and get their queue number generated. They are aware that doing a kid hair is no easy job, therefore, always ensure to engage your little one with engaging iPad games and movies so the haircut is a pleasant experience. Their web application is based on CodeIgniter.
Oaks
OAKS serve a wide range of premium wine collected from all favorite location around the world. A wide assortment of products and high-quality service are behind OAKS being largest wine retailer in Southeast Asia. We have developed pleasing UI to ensure hassle-free navigation for wine lovers and also engaging popups of specific wine featured to let the user know all necessary details about the product. We have also developed an iPad application for them.
Changi hospital Pocket Guide
Changi Hospital Pocket Guide
Prima Survey iPad App
Prima survey app is developed to provide better insights into various aspects of the user who use point of sale solution system. Our iOS developers provided a clean interface to enable user do the survey in a hassle-free manner. The user privacy was taken into consideration so users answers are stored in a protected format to ensure user identity is never exposed.
Got a new project? Drop us a line.