Internet of Things(IoT)
Singapore's Leading Software Development Agency enhancing Business Proficiency and ensuring good quality of life with hi-end IoT Application Development.
Olympus Cameras and Lenses
Magento based e-commerce portals provisioning online product selling for Olympus Singapore, Olympus Malaysia & Olympus Thailand including Cameras, Lenses, Binoculars, Audio equipment and related accessories. A one-stop solution for consumers to review & purchase the products of their interest seamlessly via the integrated payment gateways.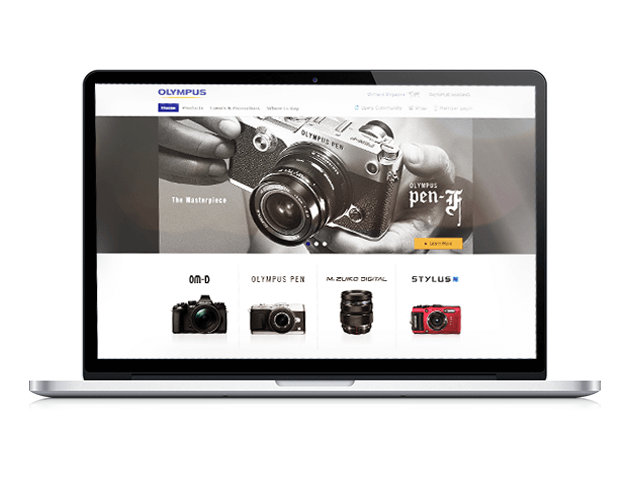 uParcel - your easiest way to deliver
uParcel is a technological advanced mobile app and web platform offering consumers an ease to book parcel delivery booking service within seconds and ensures the delivery been made by a secured and trusted delivery agent.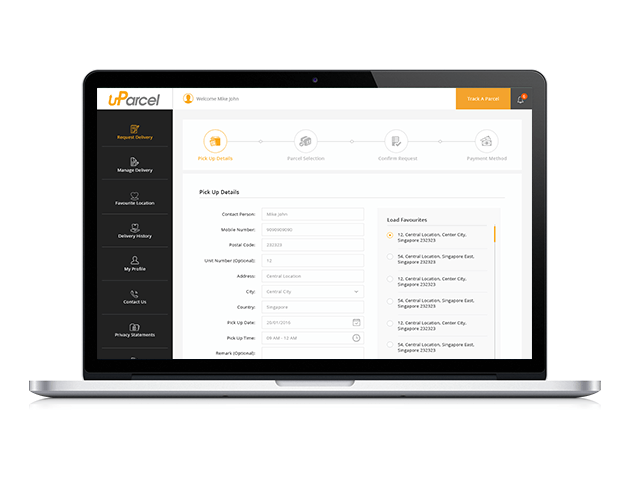 IVY
IVY is a IoT based personal security mobile application. We have developed it to generate a loud alarm, send user location with audio recording and make an emergency call to selected contact upon few simple taps. In this manner, this app is useful to in avoiding any form of assault and keeps you connected 24/7. The productivity and security provided by the app and its synchronisation with jewelry makes it an ideal gift choice for your loved ones to make them feel secure and safe everywhere.
Find me
Find me is an Internet of Things which is the simplest way to track your important items, so you can always be connected to the things which you can't afford to lose. This app is developed for iOS using swift and in Android, using Java technology. Find your lost or misplaced items through this IoT based mobile application which is developed to deliver a perfect user experience and safety of your important things.
Got a new project? Drop us a line.