With the rewarding intent of offering futuristic solutions, at Singsys, we offer you the resources and the able services of integrating voice-controlled IoT ecosystems to your customer base.
At Singsys, we enable easy, secure and scalable connection of physical objects – IoT devices and computer-based systems.
The cloud platform solutions are for digital market challenges. The hallmarked IoT platform architecture combines a set of tools and components with expertise and know-how acquired over the years. Such solutions work in the area of smart homes, home automation, healthcare or automotive, just to name a few of them.
At Singsys, we leverage prime IoT security standards for end-applications. Connect your business safely with embedded & cloud security solutions with our rewarding IoT security services.
We love building business solutions for brilliant partners
Strict adherence to professional work ethics, hands-on experience with cutting edge technologies and on-time delivery attitude has enabled us to work with some of the most renowned enterprises in the world.
Why Singsys
We, at Singsys, are taking a leap forward towards 'digital evolution'! Engagements with the multi-faceted business frontiers have mapped our expertise in acing world-renowned web and mobile applications for universal enterprises.
We are the forerunners in availing in exclusive digital solutions, accentuating applications that are a blend of next-generation global technology paradigms.





Leading IoT Solutions for Major Industries
Construct Seamless Connectivity with our IoT Solutions and IoT Gateway Development Services across extended industry verticals.
Security Systems
Dive deeper into potential vulnerabilities and the counter-measure solutions, explore layered security IP products designed to protect against a variety of attacks, IoT platform allows you to build a safe IoT with endpoint security.
Healthcare
Internet of Things (IoT)-enabled devices have made remote monitoring in the healthcare sector possible, unleashing the potential to keep patients safe and healthy, and empowering physicians to deliver superlative care.
Energy & Utilities
Collect consumption data effortlessly, On-site visits required only for maintenance and repair!, Monitor your back-up
power facilities, Maintain stocks at optimum levels, Electricity pole surveillance, Monitor water facilities simply and remotely.
Transportation & Logistics
From passenger security and fleet management to assembly processes and delivery times, the transportation and logistics industry provides solutions that move its people and cargo safely and efficiently.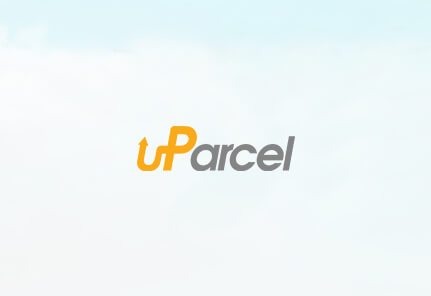 Many companies can do website and app development but the after sales support of a development partner is perhaps more important as there is bound to be bugs and improvements to be made. Singsys has provided fantastic support in uncovering and resolving the issues that came up post-development. There was once which an urgent issue was resolved within 5 hours. Thank you Singsys for the excellent support!
William Ng
uParcel - your easiest way to deliver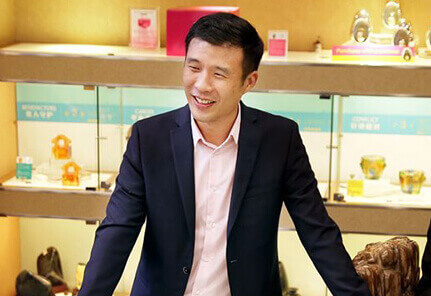 We've finally found a trustworthy partner! We worked with Singsys to make improvements to our first consumer app and it was a real pleasure. Not only were they prompt and responsive, they even delivered before the deadline with almost no glitches. Since we've launched our app to market, the response has been great with no negative feedbacks. I look forward to working closely with Singsys for all our future projects.
Mark Tan
CEO - Way Fengshui Group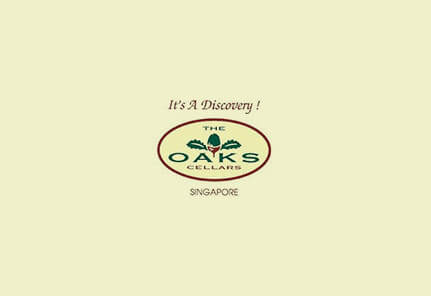 We have been working with Singsys since 2011. Firstly they have developed the ipad application listing over 6000 of our products. The second project was the e-commerce website. The website is already very stable but we still keep improving and upgrading to serve our customers better. Singsys team is helping to achieve the perfection.
Lidia Kaminska
The Oaks Cellars Pte Ltd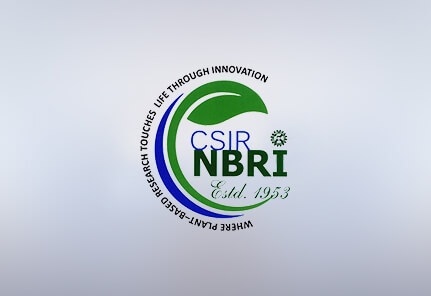 The professional response, commitment and work accomplishment as per the given timeline, was commendable which was rendered by the entire team of Sing Sys Software Services Pvt. Ltd. Their approach and attitude towards project responsibility impressed us to the extent that we want to partner with them again for our future endeavours assignments of similar nature.
Dr. Pankaj Kumar Srivastava
Senior Scientist - ENVIS-National Botanical Research Institute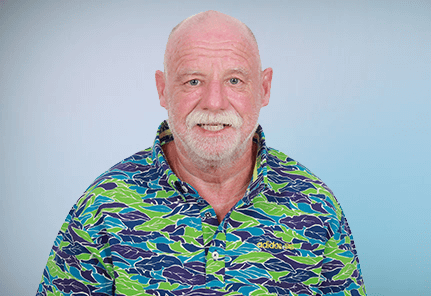 Over the long and protracted period of time (5.5 years) that I have worked with Singsys they have made an excellent contribution to the development of Kritique an touch screen enhanced assessment application.Singsys have proven to be professional approachable and willing to go that extra distance to provide a first class service. I have no hesitation in whole-heartedly recommending Singsys to both small and large businesses and can assure you of attention which is both personalised and welcoming. Singsys staff are proficient and accommodating delivering high quality product.
Tom Browne
(PhD), Inventor of Kritique
Let's Connect!
Together, we'll scale milestones for your next business idea.