At Singsys, we offer the advanced Android Application development for your Android Tablets. Harnessing the innovation and imaginative outlook with our most modern assets, we expertise in building up the widest range of android tablet applications of varied complexities.
With our proficient & experienced design team on board, we have expertise in mapping imaginative tablet applications complemented with the needed requirements with analytically thought UI/UX Development.
We strategically reuse componential features so as to strive for cost-effective development. We reuse and swap the parts for incorporating functionalities and highlights at decreased formative expenses for your Android Tablet application development and post-improvement.
We leverage the screen resolution optimization aspects delivering the application with the aptest look for the lucid user-experience
We hold expertise in fabricating Android tablet applications that are enhanced for tablet gadgets of each screen goals and corresponding makers.
We have been equipped with industry experts hailing over a decade's experience which enables us to develop exclusive android tablets apps.
We love building business solutions for brilliant partners
Strict adherence to professional work ethics, hands-on experience with cutting edge technologies and on-time delivery attitude has enabled us to work with some of the most renowned enterprises in the world.
Android Tablet Portfolio
We are at the forefront in mobile technology creating iOS and Android apps for businesses around the globe. We hail expertise across extensive technologies for mobile application development.
Why Singsys
We, at Singsys, are taking a leap forward towards 'digital evolution'! Engagements with the multi-faceted business frontiers have mapped our expertise in acing world-renowned web and mobile applications for universal enterprises.
We are the forerunners in availing in exclusive digital solutions, accentuating applications that are a blend of next-generation global technology paradigms.





Expertise in Android Tablet Application Development
We are the forerunners in availing in exclusive mobile solutions, accentuating applications that are a blend of user-centricity, technical superiority and novelties amid digital disruption.
We Comply!
We comply with the necessities of the market and we take into account the upcoming trends. We comply with the technical standards for android tablet app development set forth by major operating systems such as Android and the myriads of specifications that come with them.
We are Brief
We won't waste your time. We are brief in our expectations towards you and we deliver high-end android tablet application which abide by the highest industry standards. We understand that time is the one commodity that you can't buy and we make sure that our services are provided within the pre-arranged time frame and production line.
We Are Quality

We make sure that all the industry-required and relevant standards are being taken into thorough consideration and have been integrated where and as it is necessary. And, most importantly, we will certainly deliver the results you expect with absolutely no compromise upon quality constraints.
We are User-Centric
With the supreme mobile development services in Singapore, we conceptualise mobile applications well-designed keeping user's perspective and usability in mind. The smartest pool of our mobile app designers keep user-focused design and functionality so that they the application is most user-friendly and intuitive.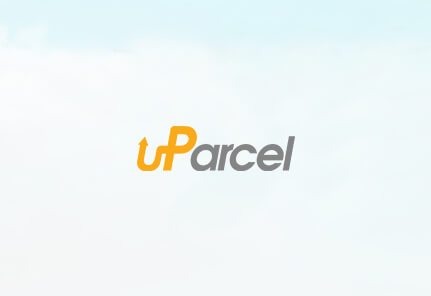 Many companies can do website and app development but the after sales support of a development partner is perhaps more important as there is bound to be bugs and improvements to be made. Singsys has provided fantastic support in uncovering and resolving the issues that came up post-development. There was once which an urgent issue was resolved within 5 hours. Thank you Singsys for the excellent support!
William Ng
uParcel - your easiest way to deliver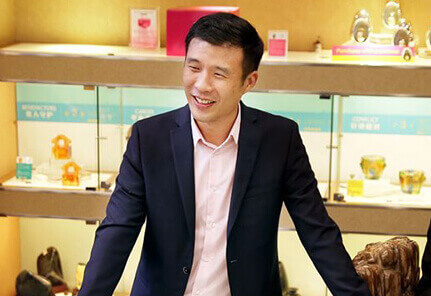 We've finally found a trustworthy partner! We worked with Singsys to make improvements to our first consumer app and it was a real pleasure. Not only were they prompt and responsive, they even delivered before the deadline with almost no glitches. Since we've launched our app to market, the response has been great with no negative feedbacks. I look forward to working closely with Singsys for all our future projects.
Mark Tan
CEO - Way Fengshui Group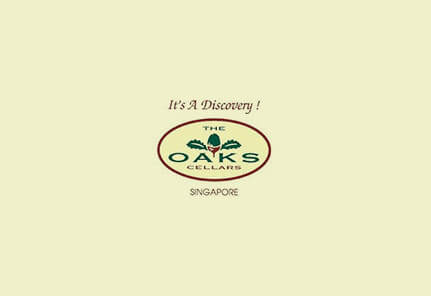 We have been working with Singsys since 2011. Firstly they have developed the ipad application listing over 6000 of our products. The second project was the e-commerce website. The website is already very stable but we still keep improving and upgrading to serve our customers better. Singsys team is helping to achieve the perfection.
Lidia Kaminska
The Oaks Cellars Pte Ltd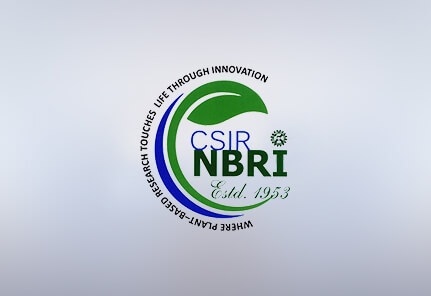 The professional response, commitment and work accomplishment as per the given timeline, was commendable which was rendered by the entire team of Sing Sys Software Services Pvt. Ltd. Their approach and attitude towards project responsibility impressed us to the extent that we want to partner with them again for our future endeavours assignments of similar nature.
Dr. Pankaj Kumar Srivastava
Senior Scientist - ENVIS-National Botanical Research Institute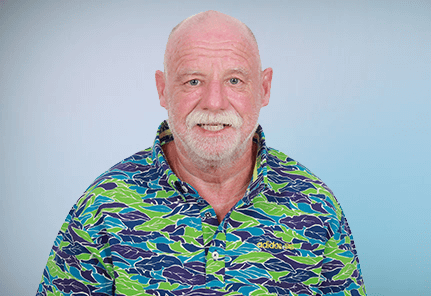 Over the long and protracted period of time (5.5 years) that I have worked with Singsys they have made an excellent contribution to the development of Kritique an touch screen enhanced assessment application.Singsys have proven to be professional approachable and willing to go that extra distance to provide a first class service. I have no hesitation in whole-heartedly recommending Singsys to both small and large businesses and can assure you of attention which is both personalised and welcoming. Singsys staff are proficient and accommodating delivering high quality product.
Tom Browne
(PhD), Inventor of Kritique
Let's Connect!
Together, we'll scale milestones for your next business idea.