Singsys: We are SINGAPORE based MOBILE APPS & WEB development agency providing customised solutions to our clients worldwide.
Singsys is your digital destination if you're looking for customised IT solutions. With 10+ Years of experience in the field and energetic team of 180+ IT professionals, we feel privileged to meet our clients digital needs. Being the leading development agency in Singapore, we have our expertise spanned across iOS & Android Native & Hybrid mobile app frameworks including ReactNative, Flutter, Xamarin and many others.
Our expertise also span across web solutions development on Java, Microsoft C#, VBA, PHP, & Python language based frameworks.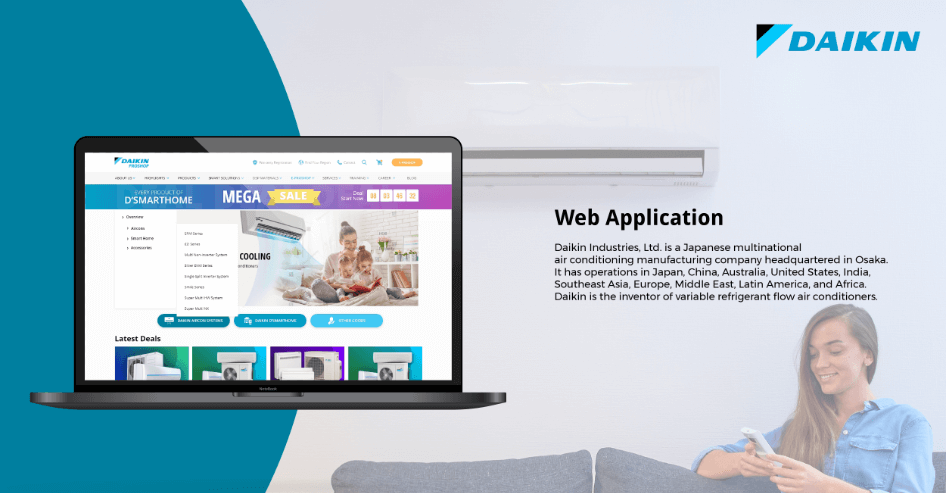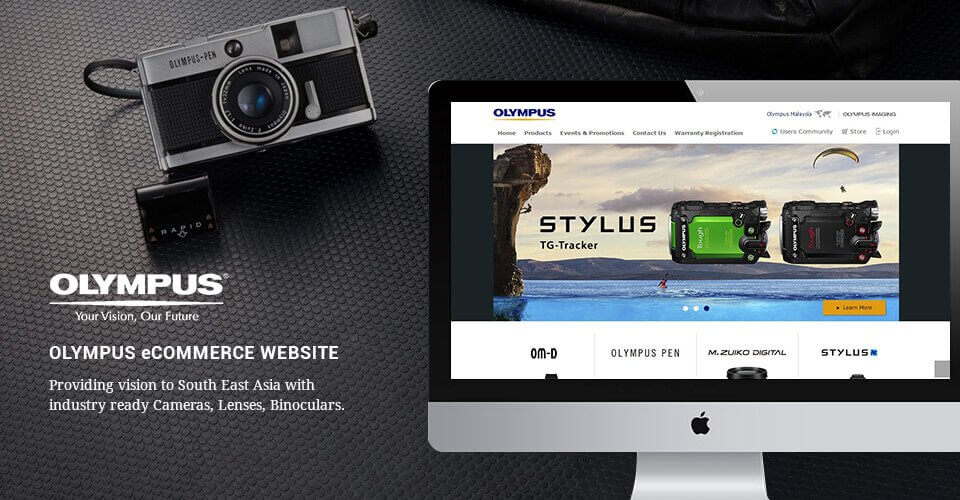 BRANDS AND CLIENTS
Strict adherence to professional work ethics, hands-on experience with cutting edge technologies and on-time delivery attitude enabled us to work with some of the most renowned enterprises in the world. Famous companies we've worked with include Samsung, Cisco, KPMG, Singtel, Olympus and other Fortune 500 brands. They've managed to enrich our industry experience throughout a range of possible metrics. Our world-class smartphone applications developers are capable employ adaptive workflow, enabling us to empower mobile as well as web solutions which will build a stronger client base. We take pride in providing tailored services and individualized experiences, adhering not only to the most strict and professional work ethics but also to the requirements of the customer himself.
WHAT ARE OUR CLIENTS SAYING?
Cherishing customer feedback, we believe that there is no greater validation for our work than the opinions of our clients. We take pride in servicing companies spanning across the entire world and through a myriad of industries. Here's the way they appreciate our efforts:
We have been working with Singsys since 2011. Firstly they have developed the iPad application listing over 6000 of our products. The second project was the e-commerce website. The website is already very stable but we still keep improving and upgrading to serve our customers better. Singsys team is helping to achieve the perfection.
Lidia Kaminska
The Oaks Cellars Pte Ltd
Many companies can do website and app development but the after sales support of a development partner is perhaps more important as there is bound to be bugs and improvements to be made. Singsys has provided fantastic support in uncovering and resolving the issues that came up post-development. There was once which an urgent issue was resolved within 5 hours. Thank you Singsys for the excellent support!
William Ng
UPARCEL - YOUR EASIEST WAY TO DELIVER
The professional response, commitment and work accomplishment as per the given timeline, was commendable which was rendered by the entire team of Sing Sys Software Services Pvt. Ltd. Their approach and attitude towards project responsibility impressed us to the extent that we want to partner with them again for our future endeavors assignments of similar nature.
Dr. Pankaj Kumar Srivastava
Senior Scientist - ENVIS-National Botanical Research Institute
I have been working with Singsys for over 12 months and have been extremely happy with their service, professionalism and results. They are a pleasure to deal with and very responsive which is important when working with a live project. I would happily recommend them!
Marigold Duncan
Founder and CEO of Bakipa
We've finally found a trustworthy partner! We worked with Singsys to make improvements to our first consumer app and it was a real pleasure. Not only were they prompt and responsive, they even delivered before the deadline with almost no glitches. Since we've launched our app to market, the response has been great with no negative feedbacks. I look forward to working closely with Singsys for all our future projects.
Mark Tan
CEO - Way Fengshui Group
I would like to take this opportunity to sincerely thank Singsys for their excellence service rendered. I have engaged Singsys to implement my company's website which has just gone live last week. Special thanks to the staff for their professionalism and good customer service. Also, they were very experienced in their field of technology. A truly dedicated and hardworking team who is willing to walk an extra mile to get a good job done. They have lived up to their company's motto on Customer Satisfaction.
Linda Toh
RIGHTLINK HR
Our Engagement models foster relationship with clients to determine control and responsibility
Singsys offers 3 different engagement models for our clients to determine on which makes the best sense for the project requirements and ensure maximum ROI for them. Having said, Singsys ensure to present it's own views in engagement model to be considered based on the project requirements.
Fix Price Project

Pre-decided price structure that suits small and medium enterprise.

Time & Material Model

Time & Resource as basic parameters for flexible development model.

Hire a Team

Choose the resources for complete involvement in project development.
Let's Connect!
Together, we'll scale milestones for your next business idea.